布村喜和 / 映画監督
Yoshikazu Homura / Film Director
About
3月19日生まれ。山口県出身。大阪芸術大学映像学科卒。 2017年3月19日、HOMURA & a 319 Filmworks Blue 設立。シネマトグラフ発明に始まる"相対的なる映画史"と、 インディペンデント映画やアートフィルムが接近を試みる"絶対的なる映画史"。 広い世界と無限の観客、しかし、自己の所在は依然として分からない。 ただ、映画をつくりつづける。生きている。
Born March 19th. I am from Yamaguchi Prefecture. He graduated from Osaka University of Arts and Sciences. On March 19, 2017, HOMURA & a 319 Filmworks Blue was founded. "Cinematograph" Relative movie history starting with invention, "absolute movie history" where independent films and art films try approaching. Wide world and infinite audience, but I still do not know where I am. However, he continues to make movies. I am still alive, today.
Award
DAIGEI FILM AWARDS 2013 上映
ぴあフィルムフェスティバル2014 1次審査通過
日本芸術センター 第六回映像グランプリ 本選上映
第3回 三軒茶屋映像カーニバル 奨励賞受賞
(映画監督・松井良彦氏 選出)
YCAM10th FILM by MUSIC
「架空の映画音楽の為の映像コンペティション」入選
(音楽家・坂本龍一氏 選出)
DAIGEI FILM AWARDS 2013
 / Screening
PFF 2014
 / First pass judging
The 6th Video Grand Prix of the Japan Art Center
 / Screening
The 3rd sangenjaya cinema carnival
 / Incentive Award (Yoshihiko Matsui selected)
YCAM 10th FILM by MUSIC
"Video Competition for Fictitious Film Music"
 / Winning (Ryuichi Sakamoto selected)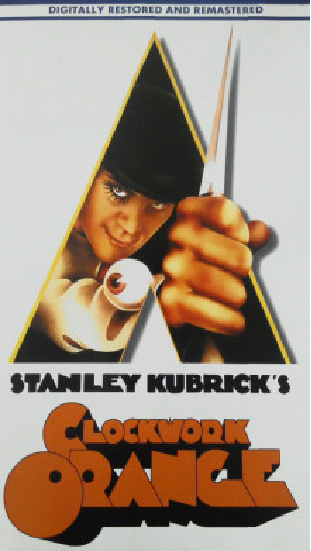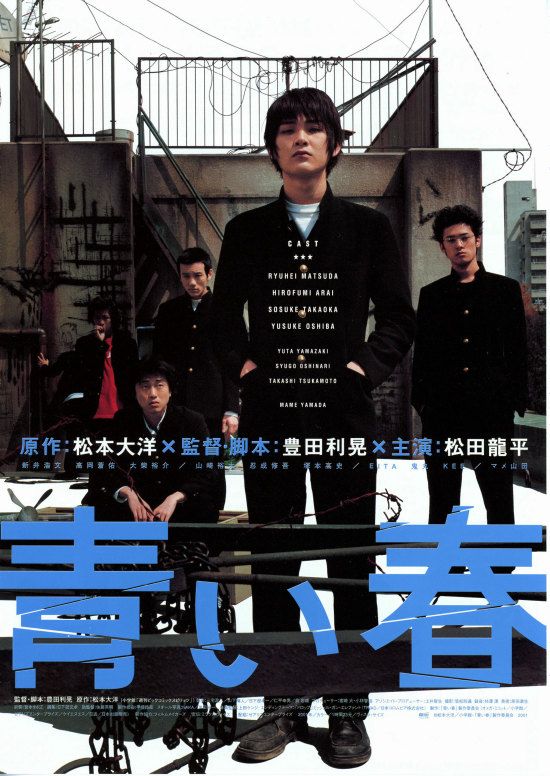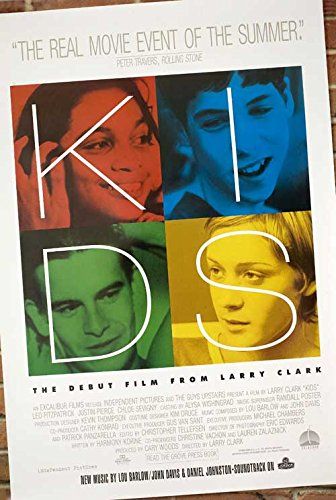 H
I believe and movies that I believe.
&
All Work
Movie
Commercial
YENTOWN "Neo Tokyo HipHop Crew"
Documentary, 2016
"世界と遊ぶ"の言葉を掲げるWebメディア・KAI-YOU(カイユウ)よりリリースしたドキュメンタリー作品。2016年のポップカルチャーの動向として、HIP-HOPの過剰までの盛り上がりがあった。特にフリースタイルラップ(即興ラップ)をフューチャーしたテレビ番組「フリースタイル・ダンジョン」を中心に、ラップという表現がマスメディアでも盛んに取り上げられるようになっていた。同様に、当時のWeb映像・オンライン動画を取り巻く状況は、動画プラットフォーム・YouTubeを中心にYouTuber文化が盛り上がっていた。当時のYouTuberは、生主や実況者などいわゆるニコニコ動画の文化圏からシフトしてきているような状態であった。いまや定番となった商品紹介動画なども、一部のYouTuberが確立しはじめている初期段階のような状況であった。
   こうした状況をふまえて、HIP-HOPとYouTuebrを接続させるようなドキュメントとして本企画を始動させた。撮影対象としたHIP-HOPクルー・YENTOWNには、私自身はこうした当時の文化表象とはまるで違う魅力を感じ出ていた。NOK from the futereをゲストに初ライブを行ったクルー・kiLLaを見たときにすべては始まる。2016年、当時はYENTOWNに内包される形で活動していたkiLLaだが、現在はkzmを残し他のメンツはYENTOWNを離れた。現在もYENTOWNに残るkzmは2019年現在、アーティストとして多彩な活躍を見せて至る。しかし、前述の初ライブで見たときはkiLLaの他のメンバー同様に、異様な魅力を放っていた。稚拙な表現だがオシャレなヤンキーだった。そんな彼らをフックアップするかたちでYENTOWNはさらに東京のユースを盛り上げた。
   ともあれ、HIP-HOPクルーの全容は現実と幻想のはざまに揺らいでいるような感覚だと悟り、若い僕は手探りで物語を紡いだ。
A documentary film released by KAI-YOU, a web media advocating the word "play with the world". As a trend of pop culture in 2016, there was an excitement to the excess of HIP-HOP. In particular, the expression of rap has been actively featured in the mass media, especially in the TV program "Freestyle Dungeon" featuring freestyle rap.Similarly, the situation surrounding Web video and online video at that time was the YouTuber culture centering on the video platform YouTube. At that time, YouTuber was in a state of shifting from the so-called Nico Nico Douga cultural sphere, such as the owner and live commentators. The product introduction videos, which are now standard, were in the initial stage where some YouTubers began to establish.
   Based on this situation, this project was started as a document that connects HIP-HOP and YouTuebr.
The HIP-HOP crew, YENTOWN, which was the subject of the filming, felt a different attraction from the cultural representation of those days. It all starts when you see crew kiLLa who performed their first live with NOK from the future. In 2016, kiLLa, who was active in YENTOWN at that time, now leaves kzm and other men left YENTOWN. As of 2019, kzm, who remains in YENTOWN, has been active as an artist.
However, when I saw it at the above-mentioned first live performance, it was just as strange as the other members of kiLLa. It was a frank expression but a fashionable yankee. YENTOWN made the youth of Tokyo even more exciting by hooking them up.
   Anyway, I realized that the whole picture of the HIP-HOP crew feels like a swaying of reality and illusion, and the younger I spun the story by fumbling.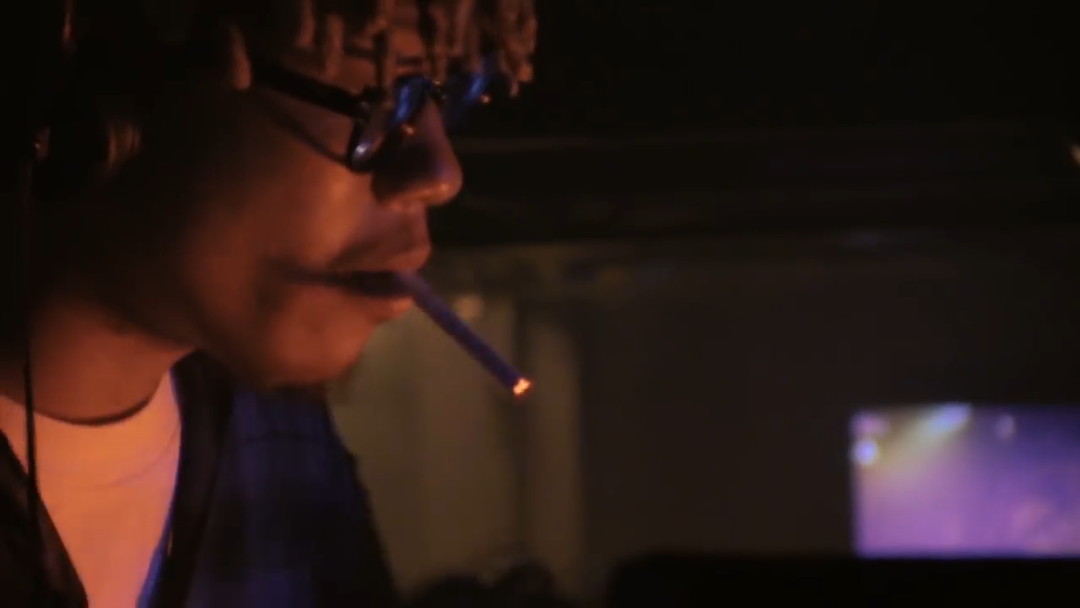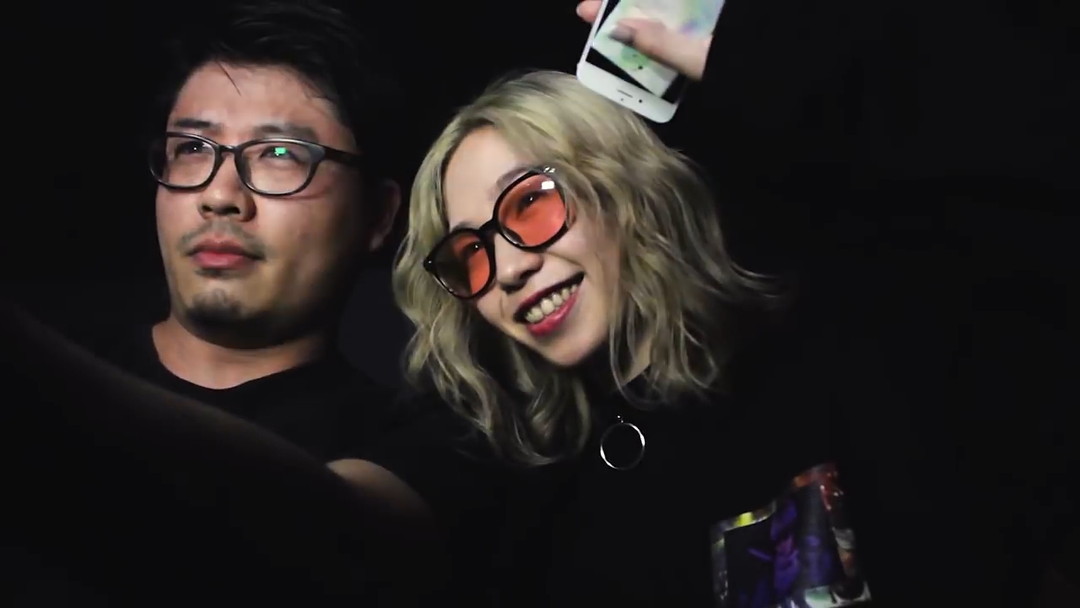 YENTOWN "Neo Tokyo HipHop Crew"
Date:2016.08
Type:Documentary, Music Video

Director: HOMURA Yoshikazu
Cinematography:AloeTaro, SUGANO Keisuke
Edit:AloeTaro
Actor:Kodaku Kawaguchi
Thanks:Chaki Zulu, JNKMN, PETZ, MonyHorse, U-LEE, KenYokoyama, KentaroFujiwara, Nabewalks, MARZY, DJ JAM, LISACHRIS

Production:KAI-YOU inc. , and319