布村喜和 / 映画監督
Yoshikazu Homura / Film Director
About
3月19日生まれ。山口県出身。大阪芸術大学映像学科卒。 2017年3月19日、HOMURA & a 319 Filmworks Blue 設立。シネマトグラフ発明に始まる"相対的なる映画史"と、 インディペンデント映画やアートフィルムが接近を試みる"絶対的なる映画史"。 広い世界と無限の観客、しかし、自己の所在は依然として分からない。 ただ、映画をつくりつづける。生きている。
Born March 19th. I am from Yamaguchi Prefecture. He graduated from Osaka University of Arts and Sciences. On March 19, 2017, HOMURA & a 319 Filmworks Blue was founded. "Cinematograph" Relative movie history starting with invention, "absolute movie history" where independent films and art films try approaching. Wide world and infinite audience, but I still do not know where I am. However, he continues to make movies. I am still alive, today.
Award
DAIGEI FILM AWARDS 2013 上映
ぴあフィルムフェスティバル2014 1次審査通過
日本芸術センター 第六回映像グランプリ 本選上映
第3回 三軒茶屋映像カーニバル 奨励賞受賞
(映画監督・松井良彦氏 選出)
YCAM10th FILM by MUSIC
「架空の映画音楽の為の映像コンペティション」入選
(音楽家・坂本龍一氏 選出)
DAIGEI FILM AWARDS 2013
 / Screening
PFF 2014
 / First pass judging
The 6th Video Grand Prix of the Japan Art Center
 / Screening
The 3rd sangenjaya cinema carnival
 / Incentive Award (Yoshihiko Matsui selected)
YCAM 10th FILM by MUSIC
"Video Competition for Fictitious Film Music"
 / Winning (Ryuichi Sakamoto selected)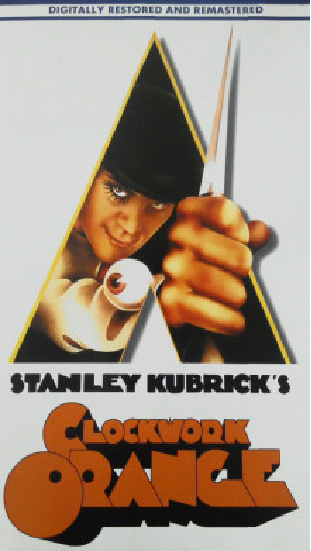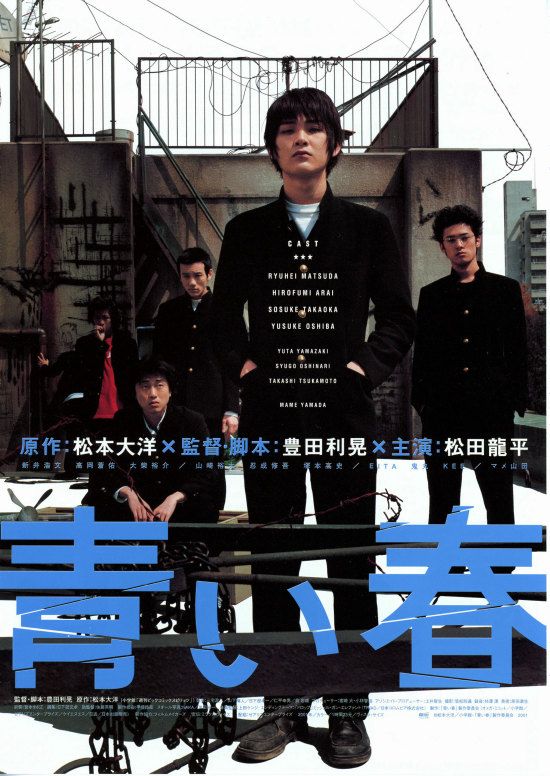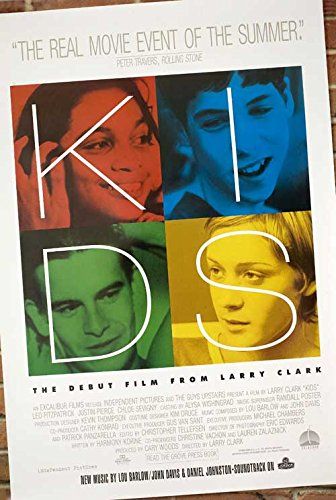 H
I believe and movies that I believe.
&
All Work
Movie
Commercial
Tarzan 4MINUTES
Sports, 2019
アクティブ・ライフスタイル・マガジン『Tarzan』のトレーニング・ムービーシリーズ。4分間で完遂できるトレーニングというコンセプトに即した「4MINITES」というタイトルにフォーカスし、ロゴやモーショングラフィックのアートディレクション、及びトレーニング映像を制作した。また、プレワークアウトドリンク「velox」をイメージ映像やグラフィックデザインによってフューチャーした。
   トレーニングは3種類で、難度別にEASY, NORMAL, HARDでそれぞれ内容が異なる。カラーバリエーションによりそれぞれの違いを明示し、シリーズを通した一貫性を保った。トレーニング中に必要な情報である、タイマーや種目名、ポイントなど機能的に過不足無いよう、またトレーニングのデモンストレーションを損なわないよう留意し、アートディレクターのbpm60が構築。楽曲はバンド・ANYO, the sankhwaのドラムとして、また衛星録音名義でレコーディングエンジニアとして活動している、玉田デニーロが作曲/マスタリングを手がけた。
Training movie series of active lifestyle magazine "Tarzan". Focusing on the title "4M INITES", which is based on the concept of training that can be completed in 4 minutes, we produced the art direction of the logo and motion graphic, and the training video. In addition, the pre-workout drink "velox" was featured by image and graphic design.
   There are 3 types of training, and the content varies depending on the difficulty level, EASY, NORMAL, and HARD. The differences were clearly indicated by the color variations to maintain consistency throughout the series. The art director bpm60 built it, taking into account the information necessary during training, such as timers, event names, points, etc., so that there is no functional excess or deficiency and that training demonstrations are not impaired. The song was composed and mastered by Tamada De Niro, who is active as a drummer for the band ANYO, the sankhwa and as a recording engineer under the satellite recording name.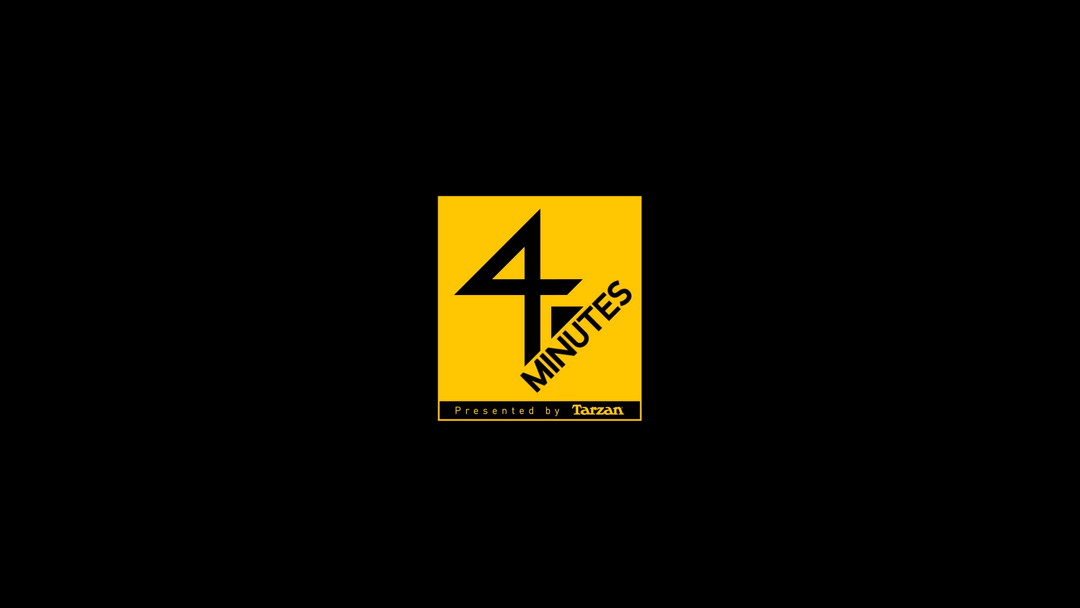 Tarzan 4MINUTES
Date:2019.06
Type:Sports, Promotion, Online Video Sieres

Director:HOMURA Yoshikazu
Cinematography:INOUE Keisuke
Art Direction:bpm60
Motion Graphics:ARAI Masakazu
Music Comporser:TAMADA de Niro
Edit : AloeTaro

Production:and319
CL:株式会社マガジンハウス