布村喜和 / 映画監督
Yoshikazu Homura / Film Director
About
3月19日生まれ。山口県出身。大阪芸術大学映像学科卒。 2017年3月19日、HOMURA & a 319 Filmworks Blue 設立。シネマトグラフ発明に始まる"相対的なる映画史"と、 インディペンデント映画やアートフィルムが接近を試みる"絶対的なる映画史"。 広い世界と無限の観客、しかし、自己の所在は依然として分からない。 ただ、映画をつくりつづける。生きている。
Born March 19th. I am from Yamaguchi Prefecture. He graduated from Osaka University of Arts and Sciences. On March 19, 2017, HOMURA & a 319 Filmworks Blue was founded. "Cinematograph" Relative movie history starting with invention, "absolute movie history" where independent films and art films try approaching. Wide world and infinite audience, but I still do not know where I am. However, he continues to make movies. I am still alive, today.
Award
DAIGEI FILM AWARDS 2013 上映
ぴあフィルムフェスティバル2014 1次審査通過
日本芸術センター 第六回映像グランプリ 本選上映
第3回 三軒茶屋映像カーニバル 奨励賞受賞
(映画監督・松井良彦氏 選出)
YCAM10th FILM by MUSIC
「架空の映画音楽の為の映像コンペティション」入選
(音楽家・坂本龍一氏 選出)
DAIGEI FILM AWARDS 2013
 / Screening
PFF 2014
 / First pass judging
The 6th Video Grand Prix of the Japan Art Center
 / Screening
The 3rd sangenjaya cinema carnival
 / Incentive Award (Yoshihiko Matsui selected)
YCAM 10th FILM by MUSIC
"Video Competition for Fictitious Film Music"
 / Winning (Ryuichi Sakamoto selected)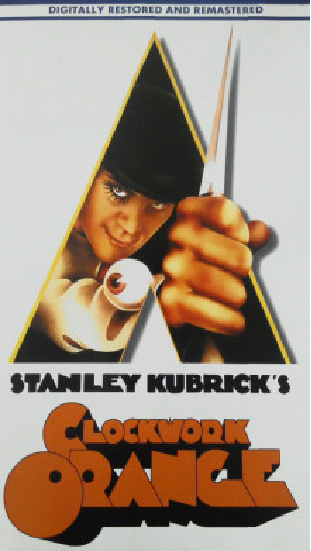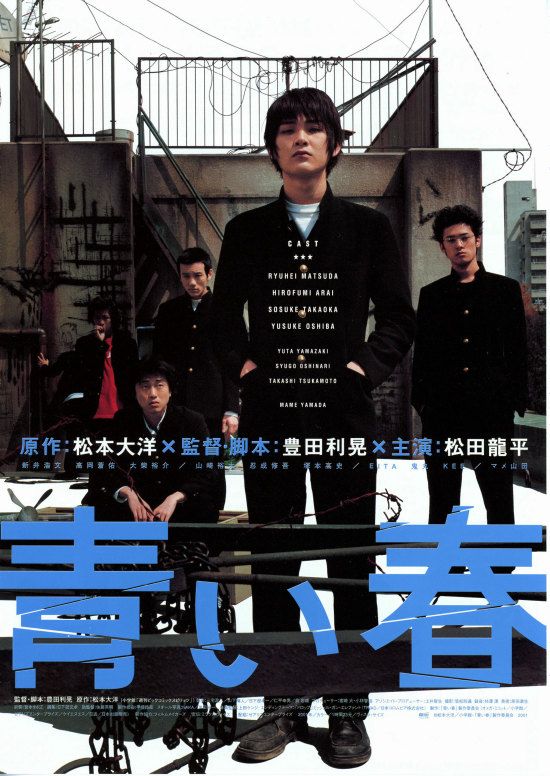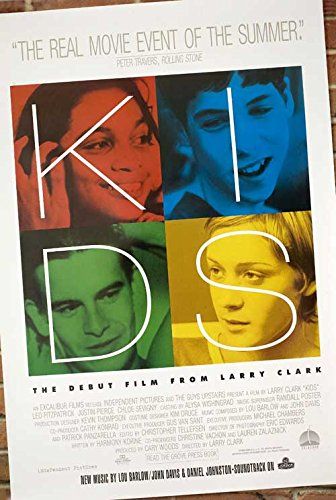 H
I believe and movies that I believe.
&
All Work
Movie
Commercial
No title "Aozora"
Music Video, 2019
青森県出身の現役高校生バンド・No titleのシングル「アオゾラ」のミュージックビデオ。当時、メンバーの3名ともが青森県三沢市在住のため、撮影クルーも三沢市へと向かい撮影を行った。タイトなスケジュールのため、ロケハンやメンバーとの直接の打ち合わせが叶わず、不確定な要素を残しながらも当日の撮影に挑むという条件であったため、可能な限りロケーションや芝居に依存した演出よりも、より撮影技法や即興性に重きを置いた構成・演出プランで制作した。特に、メンバー同士で撮影をするシーンにおいては、被写体から撮影者に変えるこで、できあがるミュージックビデオに対しメンバー自身の手ざわりを残せるようにという意図がある。
   本楽曲が卒業をテーマとした楽曲であり、かつメンバー自身も現役の高校生、正直なところ映像に仕立てるうえで、大人の出る幕はないと思った。プリミティブで澄んだ音楽表現の前に、詰め将棋的な映像演出は蛇足であるし、身体的な運動イメージとしての映像なんて彼らの心音そのものにくらべたら陳腐なものに感じられた。とにかくプリミティブな性質のものには、徹底的に紳士として振る舞う、向き合う。そういう演出を本作で実践できた。なにより、大人が撮った彼らの表情よりも、彼らがじゃれあいながらとったiphoneの映像のほうが恐ろしいほどに魅力的な表情が撮れていて、とても嬉しかった。
A music video of a high school student band from Aomori Prefecture, No title single "Aozora". At that time, all three members lived in Misawa City, Aomori Prefecture, so the shooting crew went to Misawa City for the filming. Because it was a tight schedule, direct meeting with location hunters and members was not realized, and it was a condition to challenge the shooting of the day while leaving uncertain elements, so rather than directing depending on location and play as much as possible, It was produced with a composition and production plan that emphasized more shooting techniques and improvisation. In particular, in a scene where members shoot with each other, there is an intention to change the subject to the photographer so that the members themselves can leave a feeling for the resulting music video.
   This song is a song with the theme of graduation, and the members themselves are active high school students. To be honest, I thought there would be no curtain for adults. Before the primitive and clear musical expression, the shogi-like video production was a snake foot, and the video as a physical movement image was felt stale compared to their heartbeat itself. Anyway, behave as a gentleman, face up to something primitive. I was able to practice such a production in this work.Above all, I was very happy that the iphone image they took while playing with them was more terribly attractive than the ones taken by adults.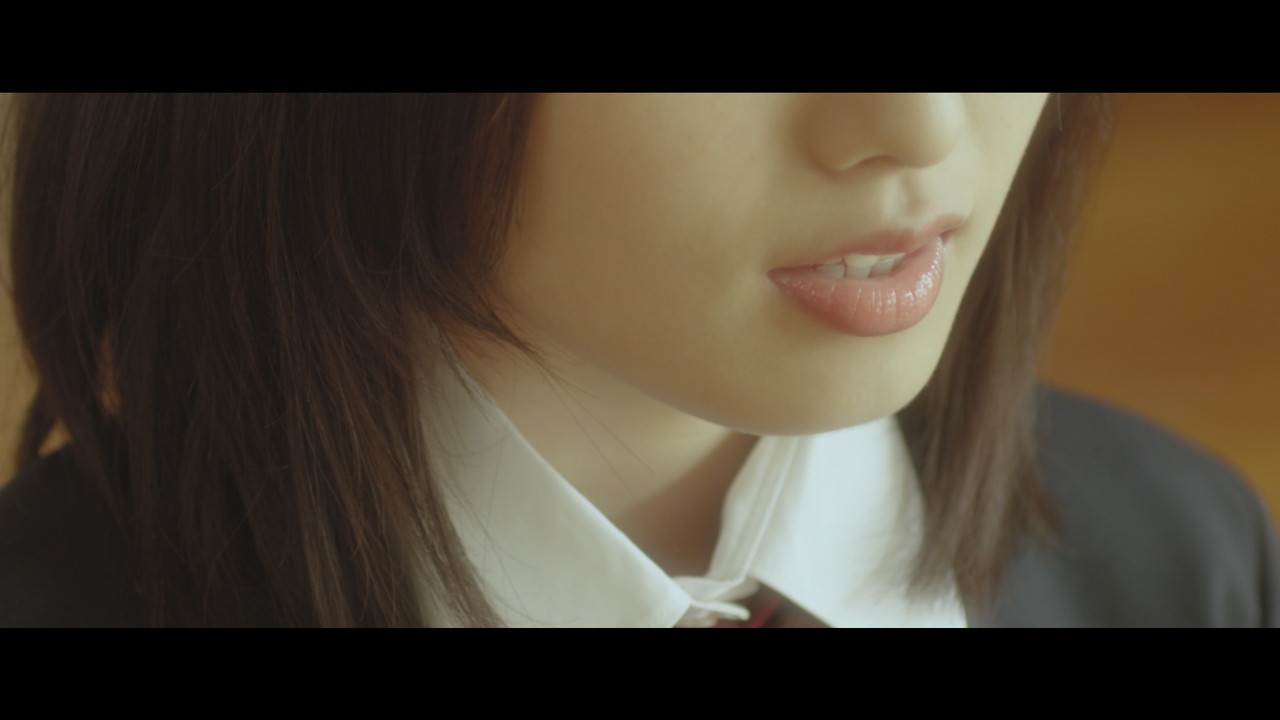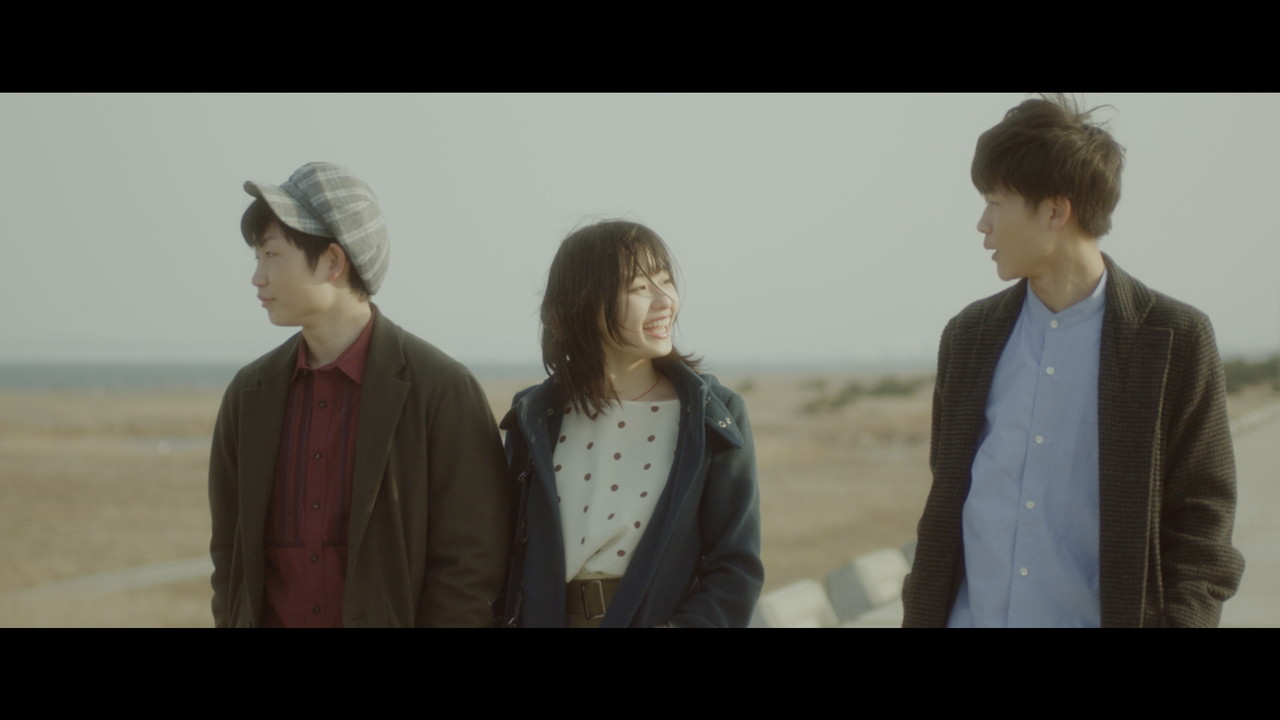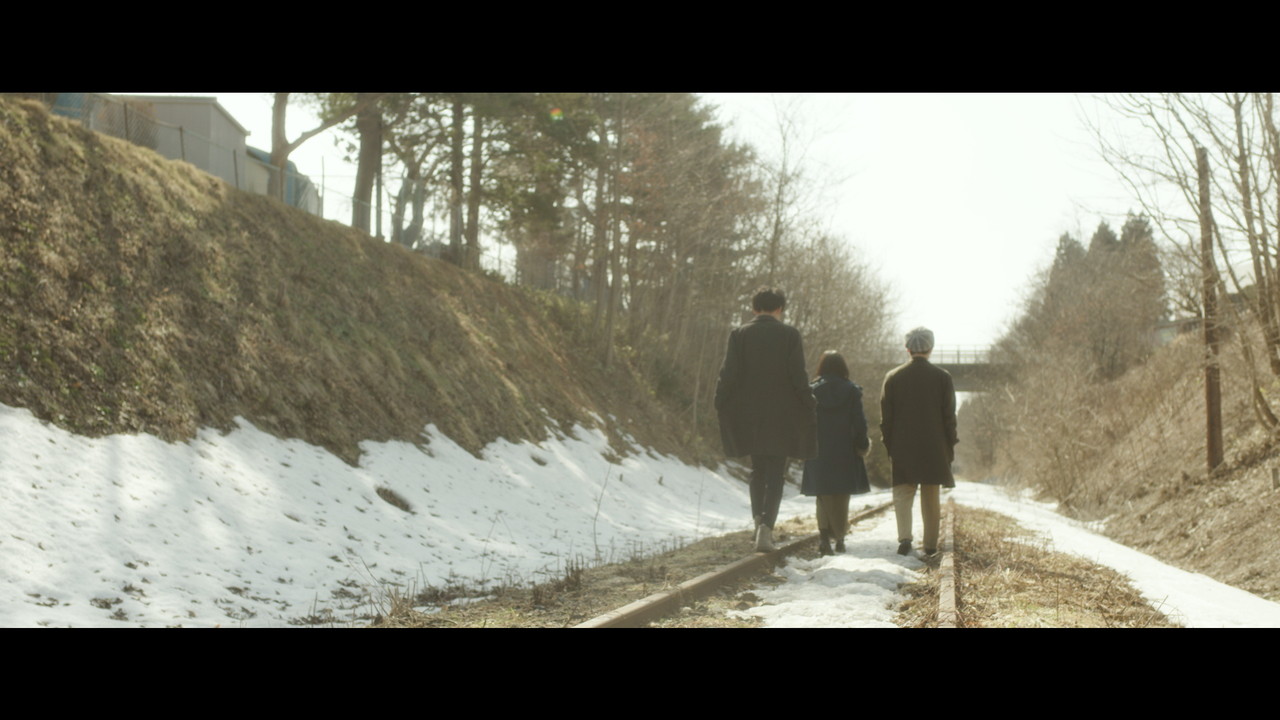 No title "Aozora"
Date:2019.03
Type:Music Video

Director: HOMURA Yoshikazu
Cinematography:KIM yansu
Focus Puller:HIRANO Atsushi
Edit:AloeTaro
Color Grading:Pank-san
Production Manager:HONMA Natsumi
Graphic Design:OKUSU Kotaro (MIRROR)

Production:MIRROR inc., and319
CL:LINE RECORDS