布村喜和 / 映画監督
Yoshikazu Homura / Film Director
About
3月19日生まれ。山口県出身。大阪芸術大学映像学科卒。 2017年3月19日、HOMURA & a 319 Filmworks Blue 設立。シネマトグラフ発明に始まる"相対的なる映画史"と、 インディペンデント映画やアートフィルムが接近を試みる"絶対的なる映画史"。 広い世界と無限の観客、しかし、自己の所在は依然として分からない。 ただ、映画をつくりつづける。生きている。
Born March 19th. I am from Yamaguchi Prefecture. He graduated from Osaka University of Arts and Sciences. On March 19, 2017, HOMURA & a 319 Filmworks Blue was founded. "Cinematograph" Relative movie history starting with invention, "absolute movie history" where independent films and art films try approaching. Wide world and infinite audience, but I still do not know where I am. However, he continues to make movies. I am still alive, today.
Award
DAIGEI FILM AWARDS 2013 上映
ぴあフィルムフェスティバル2014 1次審査通過
日本芸術センター 第六回映像グランプリ 本選上映
第3回 三軒茶屋映像カーニバル 奨励賞受賞
(映画監督・松井良彦氏 選出)
YCAM10th FILM by MUSIC
「架空の映画音楽の為の映像コンペティション」入選
(音楽家・坂本龍一氏 選出)
DAIGEI FILM AWARDS 2013
 / Screening
PFF 2014
 / First pass judging
The 6th Video Grand Prix of the Japan Art Center
 / Screening
The 3rd sangenjaya cinema carnival
 / Incentive Award (Yoshihiko Matsui selected)
YCAM 10th FILM by MUSIC
"Video Competition for Fictitious Film Music"
 / Winning (Ryuichi Sakamoto selected)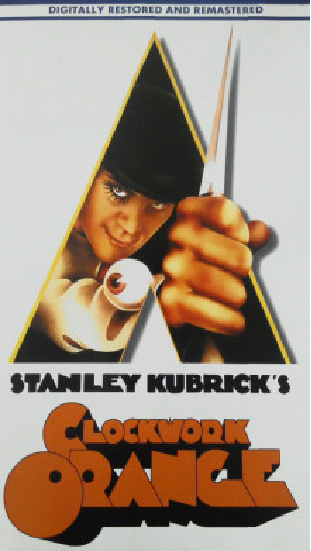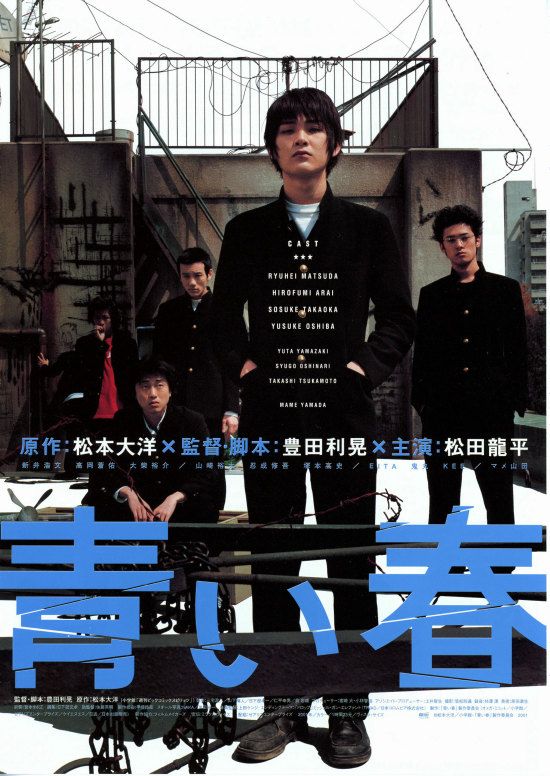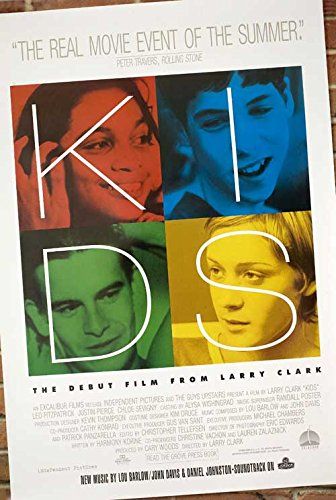 H
I believe and movies that I believe.
&
All Work
Movie
Commercial
ALIEN COME BACK THE SEA.
Art Film, 2017
本作は坂本龍一氏主催の映画祭「Ryuichi Sakamoto | async International short film competition」出品作として制作された短編映画である。主演は山口県のカルトムービースター・タハラケンイチ(The World of TK)。ブルース・リーに切迫してきたという連絡から、台本ナシのフリーシネマとして撮影を行った。
───あらすじ
海辺の街のストレンジャー。やつの涙はすべて海に流れた。やつの心は太陽が焼き尽くした。ゾンビのように生きるストレンジャー。 やつの身体は見事にビルドアップされていた。
───解説
『CME』,『RAK』以降、短編映画作品などでは観点やアプローチを変えながら実験的に映画を探検してきた。本作ではそうした実験や探検という要素を捨て去り、純粋なる制作および映画以前を目的とし制作した。
『CME』でおこなった映画を統合する制作方式よりも前段にある映画との接点を目標地とした。その地点は印象として「遊び」や「趣味」に近く、「無為」や「逸脱」に対して温かい地点である。 具体的には、写真や360度カメラを用いることで映画撮影における無為・逸脱を行った。動きを止めたメディアとしての写真や、フレームワークを無視するメディアとしての360度カメラを、映画(映像、動画、モーションピクチャー)を主体として結果的に並列化を目指した。 終盤でみせるショットでは、映画が写真になること、映画が演劇的パースペクティヴ(フレームレスになる可能性)をもちうること、確信した。
This work is an exhibition work by the film festival "Ryuichi Sakamoto | async International short film competition" organized by Ryuichi Sakamoto. Starring is cult movie star Kenich "The World" Tahara (as The World of TK) in Yamaguchi Prefecture. Since I was in touch with Bruce Lee, I shot it as a free cinema with no script.
───Synopsys
A stranger in the seaside town. All of his tears flowed into the sea. His heart was Completely burned out by the sun. A stranger walking like a zombie. But, his body was beautifully built up.
───Commentary
After "CME" and "RAK", short film works etc. have explored movies experimentally while changing viewpoint and approach. In this work, we abandon such experiments and exploration elements, created for pure production and before the movie. We set the point of contact with the movie ahead of the production method that integrates the movies done with "CME" as the target. The point is close to "play" and "hobby" as an impression, it is a warm spot for "inaction" and "deviation". Specifically, we used a photograph or a 360 degree camera to make an inaction and deviation in movie shooting. As a result, we aimed to parallelize the 360-degree camera as a media that stopped the movement and the media ignoring the framework, mainly based on movies (video, movie, motion picture). I was convinced that the movie will be a photograph, the movie can have a theatrical perspective (the possibility of becoming frameless) with the shot which will be shown in the final stage.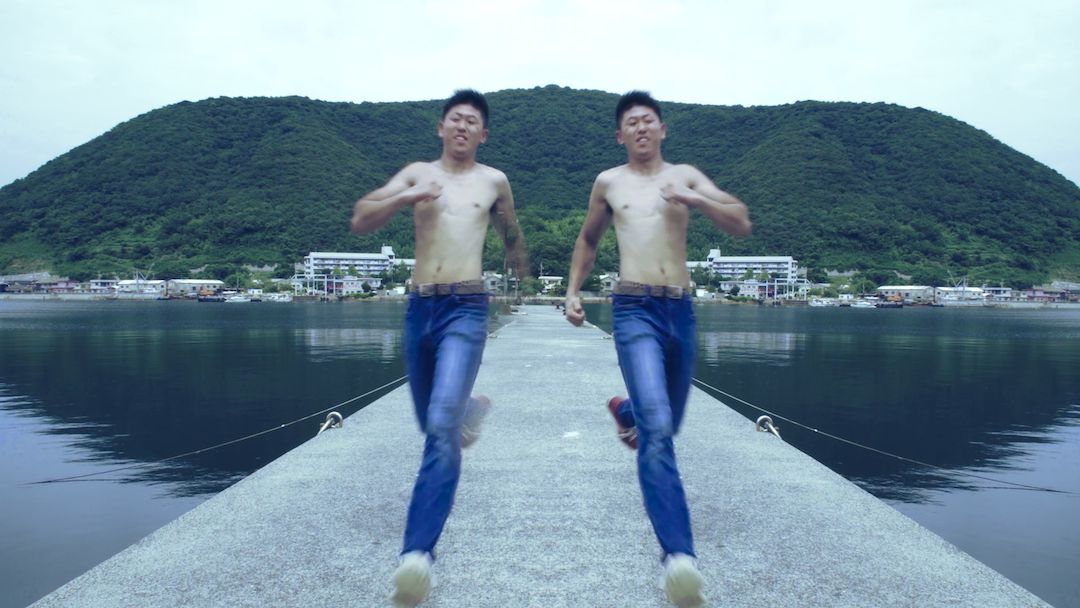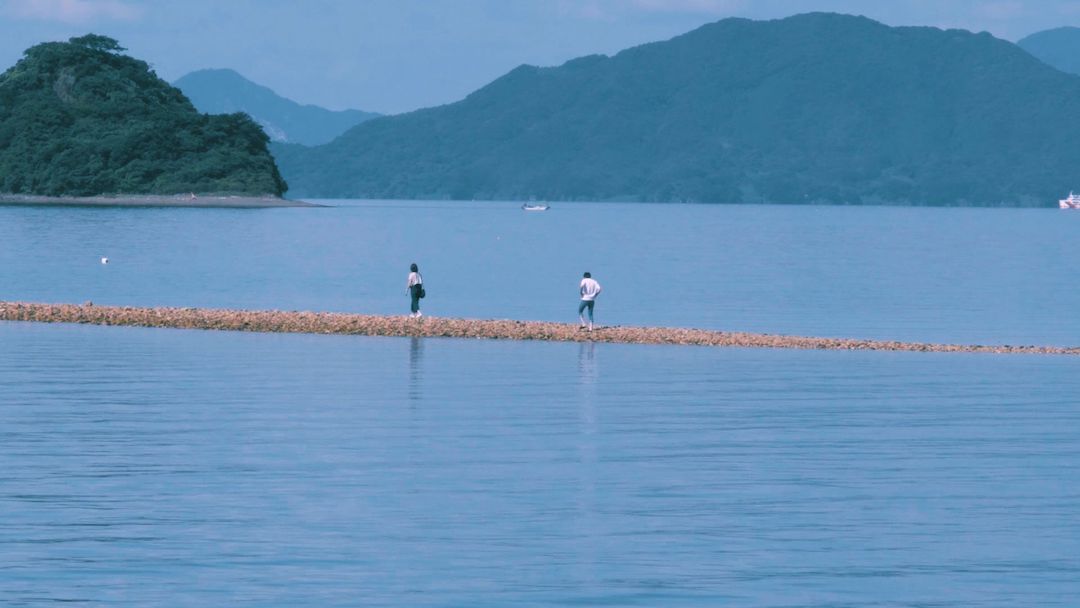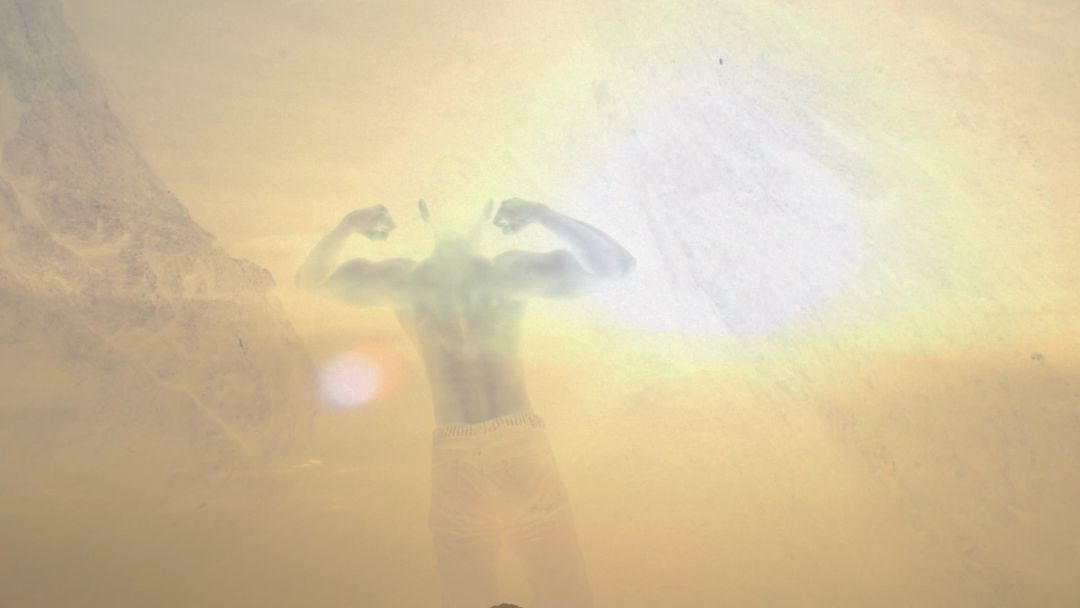 Alien come back the sea.
Date:2017
Running time:8min.
Type:Music only, Supernatural essay
Directed by HOMURA Yoshikazu
Cinematography & Edit:AloeTaro
Special Thanks:Reo, TAHARA "The World" Kenichi
Production:and319