布村喜和 / 映画監督
Yoshikazu Homura / Film Director
About
3月19日生まれ。山口県出身。大阪芸術大学映像学科卒。 2017年3月19日、HOMURA & a 319 Filmworks Blue 設立。シネマトグラフ発明に始まる"相対的なる映画史"と、 インディペンデント映画やアートフィルムが接近を試みる"絶対的なる映画史"。 広い世界と無限の観客、しかし、自己の所在は依然として分からない。 ただ、映画をつくりつづける。生きている。
Born March 19th. I am from Yamaguchi Prefecture. He graduated from Osaka University of Arts and Sciences. On March 19, 2017, HOMURA & a 319 Filmworks Blue was founded. "Cinematograph" Relative movie history starting with invention, "absolute movie history" where independent films and art films try approaching. Wide world and infinite audience, but I still do not know where I am. However, he continues to make movies. I am still alive, today.
Award
DAIGEI FILM AWARDS 2013 上映
ぴあフィルムフェスティバル2014 1次審査通過
日本芸術センター 第六回映像グランプリ 本選上映
第3回 三軒茶屋映像カーニバル 奨励賞受賞
(映画監督・松井良彦氏 選出)
YCAM10th FILM by MUSIC
「架空の映画音楽の為の映像コンペティション」入選
(音楽家・坂本龍一氏 選出)
DAIGEI FILM AWARDS 2013
 / Screening
PFF 2014
 / First pass judging
The 6th Video Grand Prix of the Japan Art Center
 / Screening
The 3rd sangenjaya cinema carnival
 / Incentive Award (Yoshihiko Matsui selected)
YCAM 10th FILM by MUSIC
"Video Competition for Fictitious Film Music"
 / Winning (Ryuichi Sakamoto selected)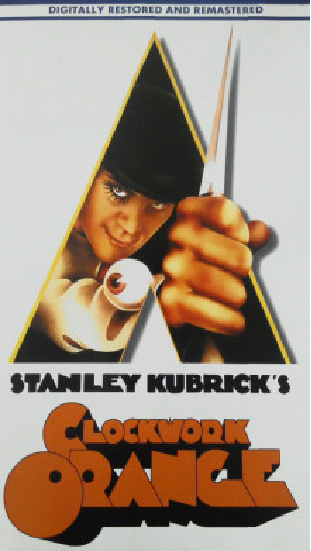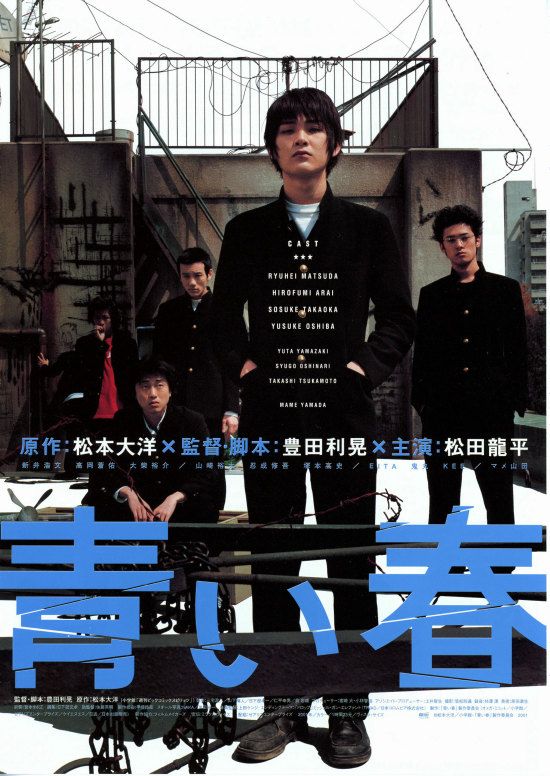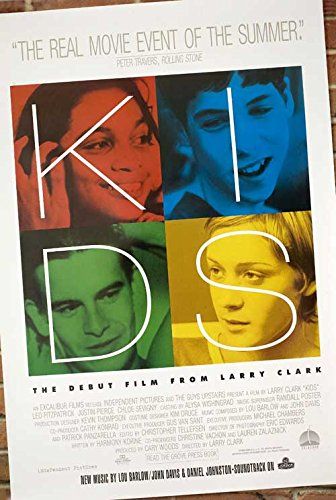 H
I believe and movies that I believe.
&
All Work
Movie
Commercial
I WAS BORN "Psycho Western"
Music Video, 2019
大阪・アメリカ村発の4人組ロックバンド"愛はズボーン(I WAS BORN)"による楽曲「Psycho Western」のミュージックビデオ。これまでHOMURA Yoshikazuが手掛けたミュージックビデオ作品をうけて、バンドメンバー(金城 昌秀、GIMA KENTA、白井達也、富永遼右、敬称略)より熱い思いを受け取り制作。
   愛はズボーンのミュージックビデオはこれまで、金城 昌秀によるディレクションのもと制作されており、楽曲とビデオのシンクロや躍動感が美しいものが多くあった。本作では、そうした過去のビデオに散らばっている要素(色彩豊かな表現、コミカルとマッドさが入り混じった演出、ハンマーなどの小道具)などを、生かしつつ映画をベースに敷いたシネマライクに仕立てた。無論、ミュージックビデオの成立において楽曲と映像が占める比率というものは、非常にナイーブかつ本質的なところである。単なるシネマではなく、彼らのロックと結びつくように願い、祈り、実行した。結果として、もしもロックに起承転結があるならばというような、映画とロックの波打ち際がつくれたと感じている。
A music video of a song "Psycho Western" by a quartet rock band "I WAS BORN" from Osaka · American Village. Upon receiving music videos from HOMURA Yoshikazu, I received a hot feeling from band members (Masahide Kaneshiro, Kenta Gima, Tatsuya Shirai, Ryoichi Tominaga).
   Their themusic Videos were produced under the direction of Masahide Kaneshi, and there were many beautiful syncs and vibrancy of songs and videos. In this work, I made it into a cinema-like film based on a movie while taking advantage of elements scattered in such past videos (colorful expression, props mixed with comical and madness, hammer etc.) . Of course, the ratio of songs and images occupied in the formation of music videos is very naive and essential. I prayed and executed to connect with their rock, not just cinema. As a result, I feel that the undulating motion of movies and rocks has been created, as if rock had a breakdown.
I WAS BORN "Psycho Western"
Date:2019.02
Type:Music Video

Director: HOMURA Yoshikazu
Cinematography:INOUE Keisuke
Edit: AloeTaro
Assistant Director:SUGANO Keisuke, SAITO Naruo
Set Designer:YOSHIDA Naohiro, SUGIYAMA Yutaro

Production:and319
CL:TOUGH&GUY RECORDS