布村喜和 / 映画監督
Yoshikazu Homura / Film Director
About
3月19日生まれ。山口県出身。大阪芸術大学映像学科卒。 2017年3月19日、HOMURA & a 319 Filmworks Blue 設立。シネマトグラフ発明に始まる"相対的なる映画史"と、 インディペンデント映画やアートフィルムが接近を試みる"絶対的なる映画史"。 広い世界と無限の観客、しかし、自己の所在は依然として分からない。 ただ、映画をつくりつづける。生きている。
Born March 19th. I am from Yamaguchi Prefecture. He graduated from Osaka University of Arts and Sciences. On March 19, 2017, HOMURA & a 319 Filmworks Blue was founded. "Cinematograph" Relative movie history starting with invention, "absolute movie history" where independent films and art films try approaching. Wide world and infinite audience, but I still do not know where I am. However, he continues to make movies. I am still alive, today.
Award
DAIGEI FILM AWARDS 2013 上映
ぴあフィルムフェスティバル2014 1次審査通過
日本芸術センター 第六回映像グランプリ 本選上映
第3回 三軒茶屋映像カーニバル 奨励賞受賞
(映画監督・松井良彦氏 選出)
YCAM10th FILM by MUSIC
「架空の映画音楽の為の映像コンペティション」入選
(音楽家・坂本龍一氏 選出)
DAIGEI FILM AWARDS 2013
 / Screening
PFF 2014
 / First pass judging
The 6th Video Grand Prix of the Japan Art Center
 / Screening
The 3rd sangenjaya cinema carnival
 / Incentive Award (Yoshihiko Matsui selected)
YCAM 10th FILM by MUSIC
"Video Competition for Fictitious Film Music"
 / Winning (Ryuichi Sakamoto selected)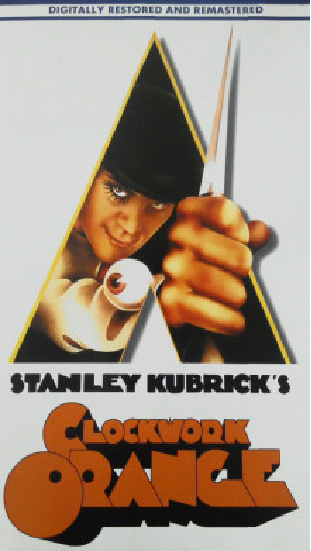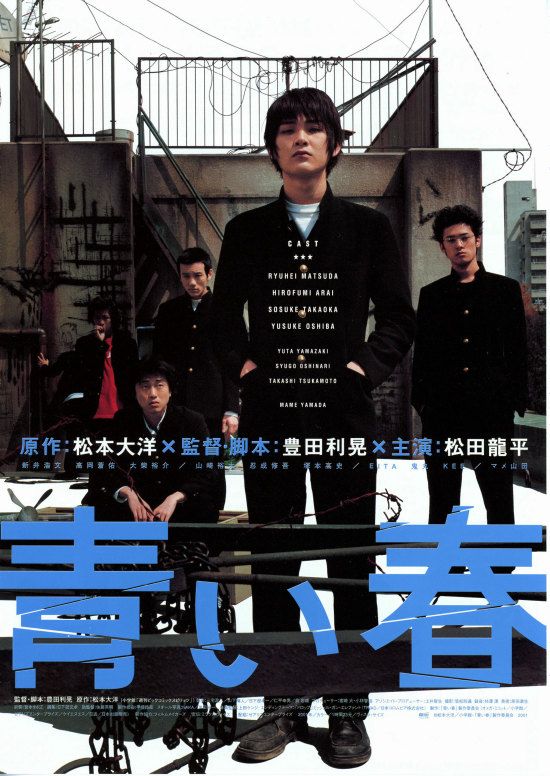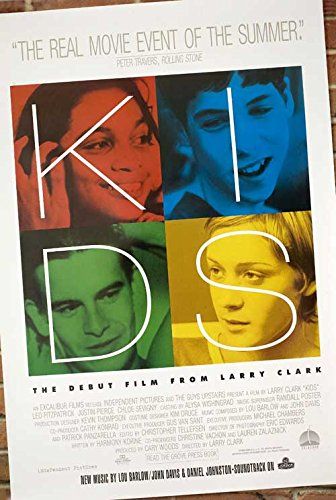 H
I believe and movies that I believe.
&
All Work
Movie
Commercial
Monkey 47 × Twillo
Documentary, 2016
当時通っていたバーがある。それが本編の舞台であるモバイルサロン・TWILLOである。この日、クラフトジン・Monkey 47が限定で提供された。東京の片隅の白い屋台で、上質なドリンクが振る舞われる様を記録したプロモーション映像。本編では東京という世界的都市、屋台という毎日現れる幻影のような存在、それらを意図的に説明するよう編集した。TWILLOのオーナーである神条さんが立つ、あの白い屋台のもとへ幾度も訪れ、語るとも語らぬとも共に同じ夜風を浴びた幾月かの経験が、単なる記録ではなく何かひとつ強いネジとして作品を支えている。
There is a bar that went through at the time. It is the mobile salon · TWILLO which is the stage of the main part. On this day, Craft Jin · Monkey 47 was offered in limited. Promotional image recorded in a white stall in one corner of Tokyo, as if fine drinks are acting. In this volume edited to intentionally explain them, such as the ghost appearance that appears every day called Tokyo, a worldwide city, stalls. Mr. Kamiya who is the owner of TWILLO will visit the white stalls many times, and the experience of several months that the same night wind was brought together not to talk or to talk is not just a record but a sort of strong screw It supports the work as.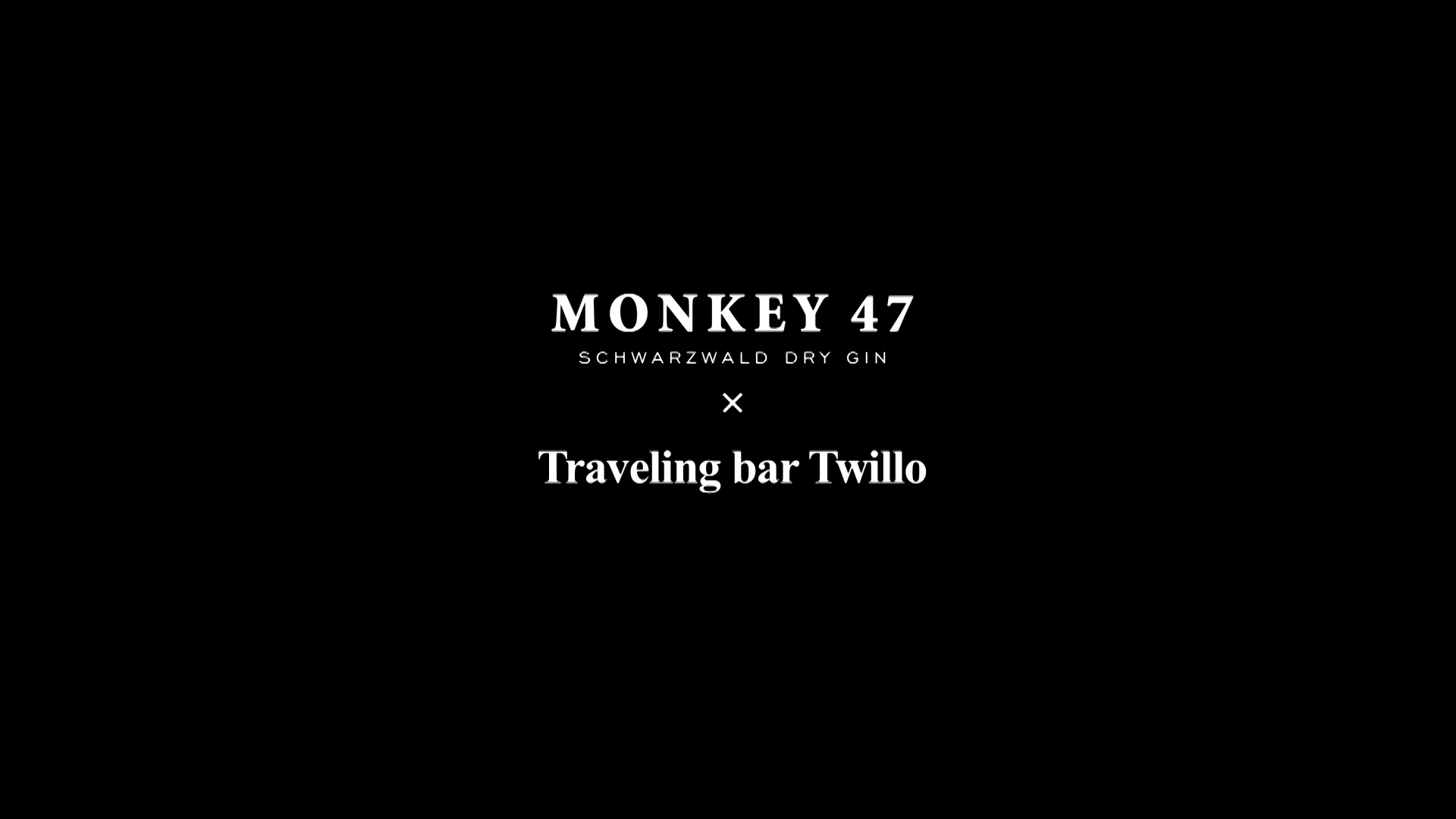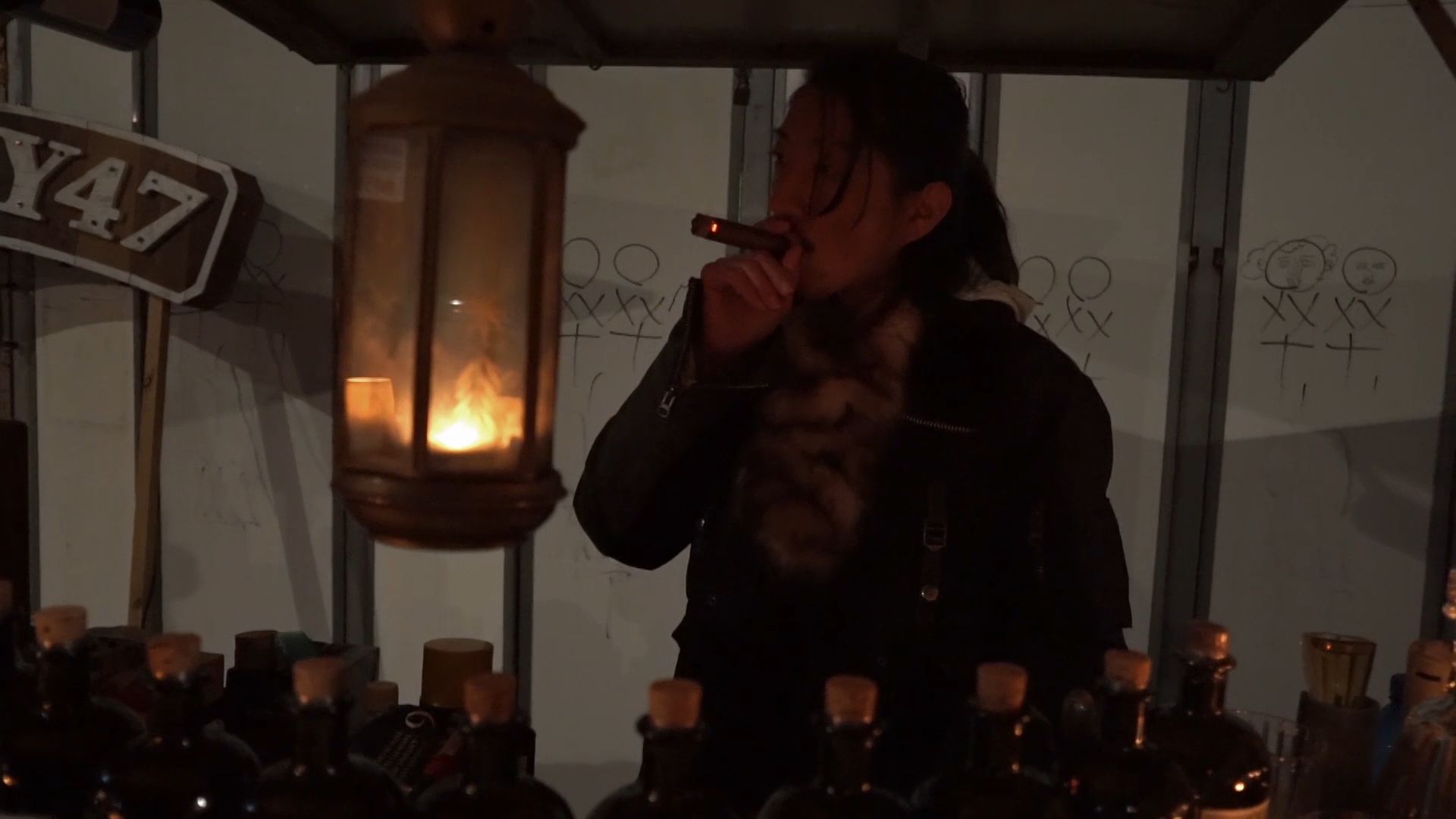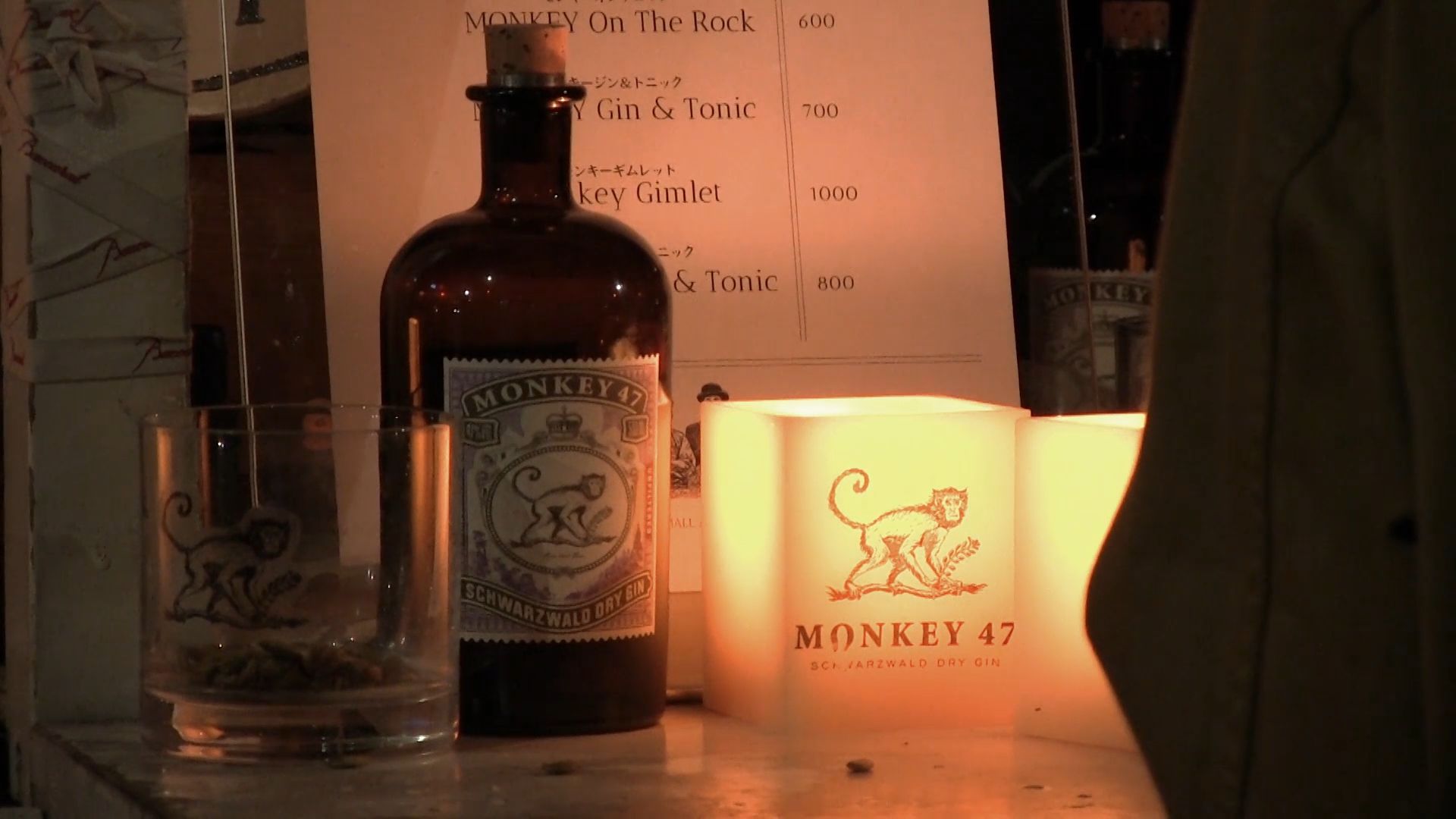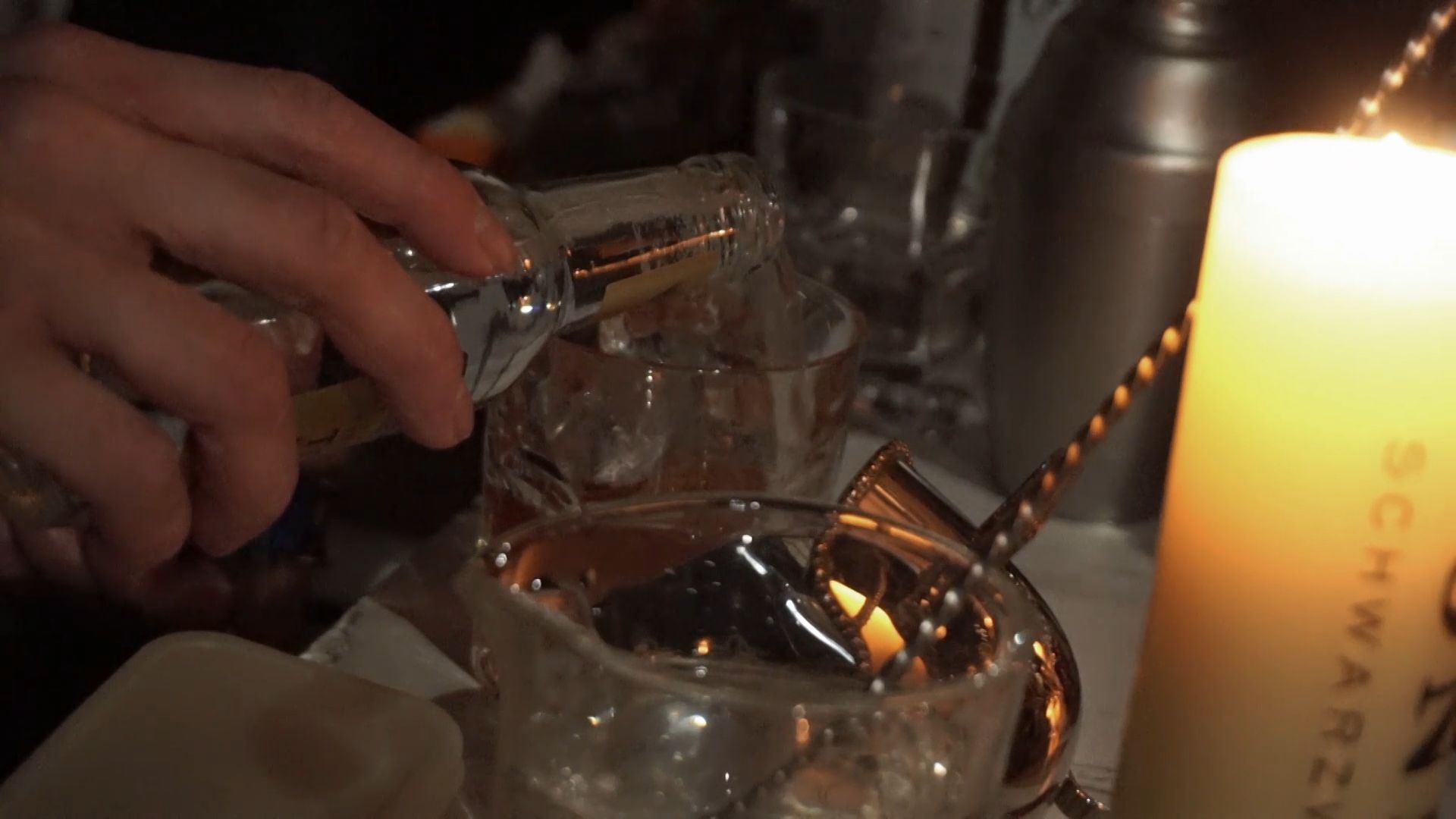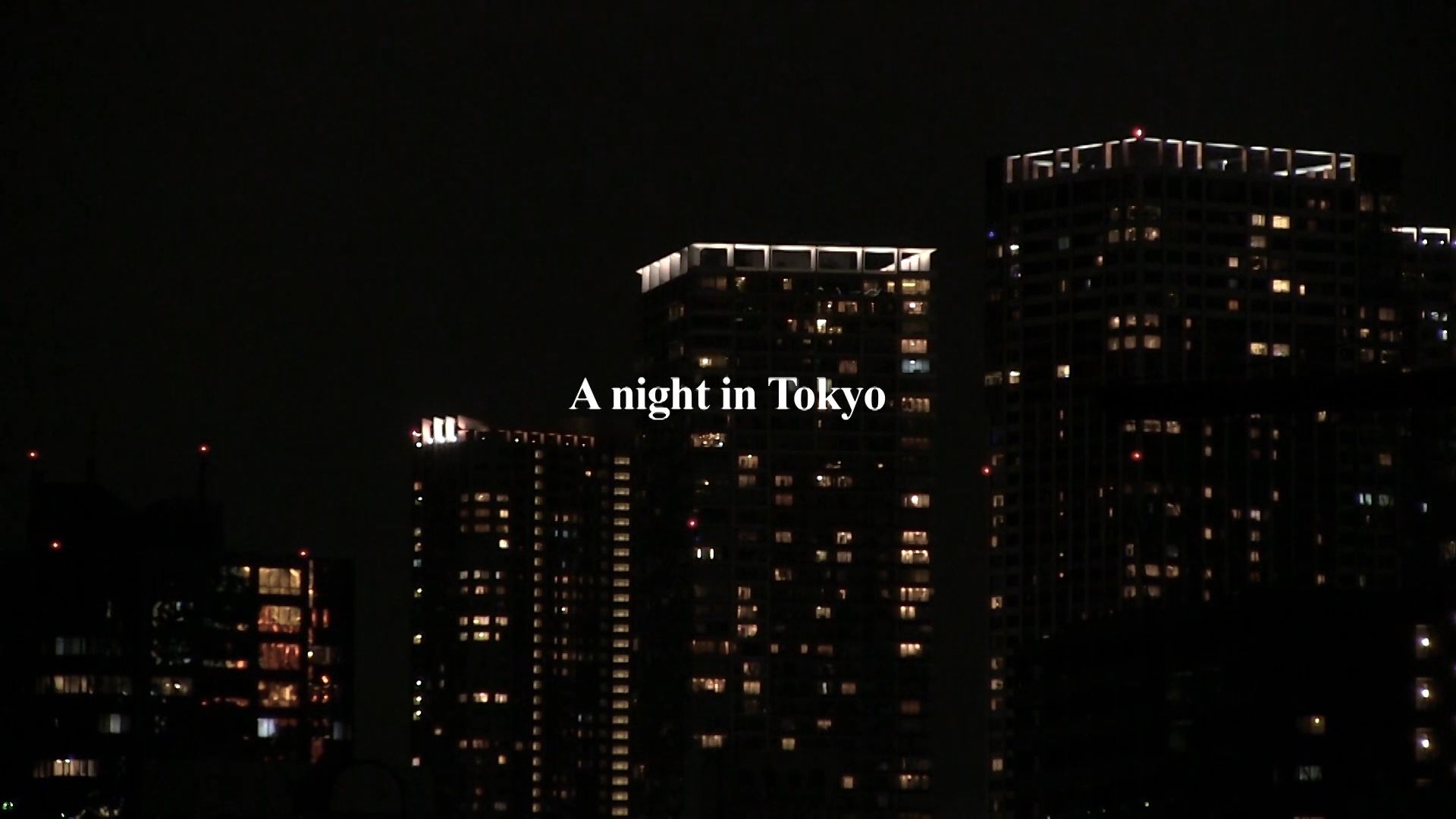 Directed by HOMURA Yoshikazu
Cinematography:AloeTaro, Keisuke Sugano
Edit by Keisuke Sugano
Production:and319
CL:Small Axe Inc.