布村喜和 / 映画監督
Yoshikazu Homura / Film Director
About
3月19日生まれ。山口県出身。大阪芸術大学映像学科卒。 2017年3月19日、HOMURA & a 319 Filmworks Blue 設立。シネマトグラフ発明に始まる"相対的なる映画史"と、 インディペンデント映画やアートフィルムが接近を試みる"絶対的なる映画史"。 広い世界と無限の観客、しかし、自己の所在は依然として分からない。 ただ、映画をつくりつづける。生きている。
Born March 19th. I am from Yamaguchi Prefecture. He graduated from Osaka University of Arts and Sciences. On March 19, 2017, HOMURA & a 319 Filmworks Blue was founded. "Cinematograph" Relative movie history starting with invention, "absolute movie history" where independent films and art films try approaching. Wide world and infinite audience, but I still do not know where I am. However, he continues to make movies. I am still alive, today.
Award
DAIGEI FILM AWARDS 2013 上映
ぴあフィルムフェスティバル2014 1次審査通過
日本芸術センター 第六回映像グランプリ 本選上映
第3回 三軒茶屋映像カーニバル 奨励賞受賞
(映画監督・松井良彦氏 選出)
YCAM10th FILM by MUSIC
「架空の映画音楽の為の映像コンペティション」入選
(音楽家・坂本龍一氏 選出)
DAIGEI FILM AWARDS 2013
 / Screening
PFF 2014
 / First pass judging
The 6th Video Grand Prix of the Japan Art Center
 / Screening
The 3rd sangenjaya cinema carnival
 / Incentive Award (Yoshihiko Matsui selected)
YCAM 10th FILM by MUSIC
"Video Competition for Fictitious Film Music"
 / Winning (Ryuichi Sakamoto selected)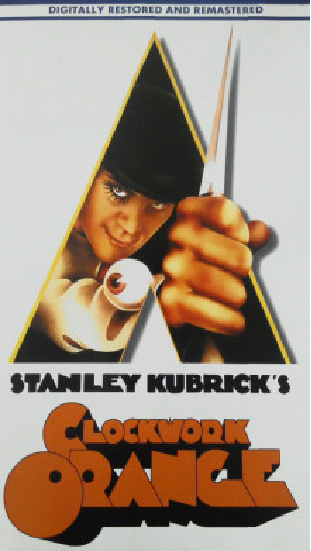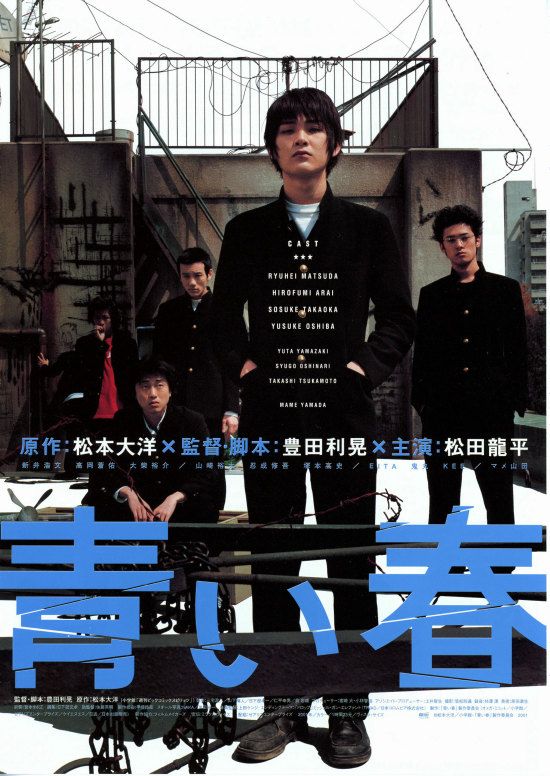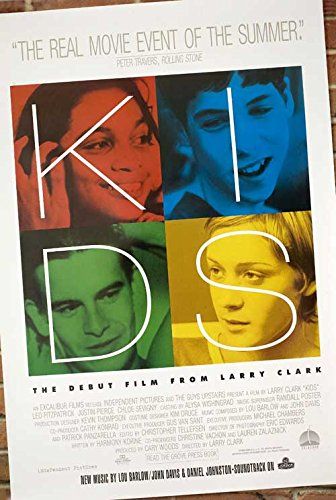 H
I believe and movies that I believe.
&
All Work
Movie
Commercial
TOKYO GOLDEN BOYS
Art Film, 2014
私が東京で暮らし出した時、大阪にたどり着いたときと同じく、この地を確かめるように映画をつくった。
当時の自己の心境を、自然環境に親しい男と労働に励む男の2人によって描いた作品。
───あらすじ
東京にはスクリーンを満たせるほどの自然はない。その代わりに人間がたくさんいる。人間!人生!金!チル!ロンリー!エンライトメント!トーキョー!
───解説
そのころ私は東京にいた。『CME, that's why we bring dogs.』と共に映画を追いかけて、東京~関西~山口を浪士のようにさまよっていた。街というものは不思議な領域である。とりわけ東京ともなると、まったくもって不思議な場所である。明け方に日が昇り、夕暮れ時には日が沈む。そうして静かな夜がやってくる。しかし、東京の夜は違う。いくつもの街灯が道を照らし、にぎわった店が何軒もつづく。見上げると高層ビルが灰色の夜空を狭く切り取る。いったいどうして、あの暗闇はどこにいってしまったのか。 夕暮れ時、世界が青暗く傾き出すころに、田んぼのあぜ道をいそいで帰る少年がいた。少しづつ世界のあちこちで、黒い闇があふれ出してくる。怖くなんてない。ただ、歩みをすすめても家までの道のりがどんどんと伸びていくような。息を切らして、駆け出す。
   街中を歩くとふと思う。夜がつくりだすあの時間はどこにあるのだろうかと。大人になった私は、ひとがつくる明るさに心が擦れる音が聞こえた。 急いで映画に帰った。
I came to Tokyo. Just as I arrived in Osaka, I made a movie to filedwork the city. A work that depicts the self's feelings at that time by a man who is familiar with the natural environment and a man who works hard at work.
───Synopsys
There is not enough nature in Tokyo to fill the screen. But, there are many human beings. Human Being!!! Life!!! Money!!! Chilling!!! Lonely!!! Enlightment!!! TOKYO!!!
───Commentary
I was in Tokyo at that time. Chasing the movie with "CME, that's why we bring dogs.", I wandered around Tokyo – Kansai – Yamaguchi like a wanderer. Town is a mysterious area. Particularly when it comes to Tokyo, it is quite a magical place. The sun will rise at dawn, the sun will set at dusk. And a quiet night will come. However, the night in Tokyo is different. A number of streetlights illuminate the street and many shops celebrate. When looking up, the skyscraper cuts out the gray night sky narrowly. Why on earth have you gone so far in the dark? At dusk, when the world gradually darkened blue, there was a boy who returned home rushing the rice paddies. Black darkness overflows everywhere in the world little by little. I'm not scared. However, even if we recommend walking, the way to home will grow steadily. Hold your breath and start running.
   I think when I walk through the streets. Where is the time that night creates? I became an adult, I heard a sound that makes my heart scratch about the brightness I make. I hurried back to the movies.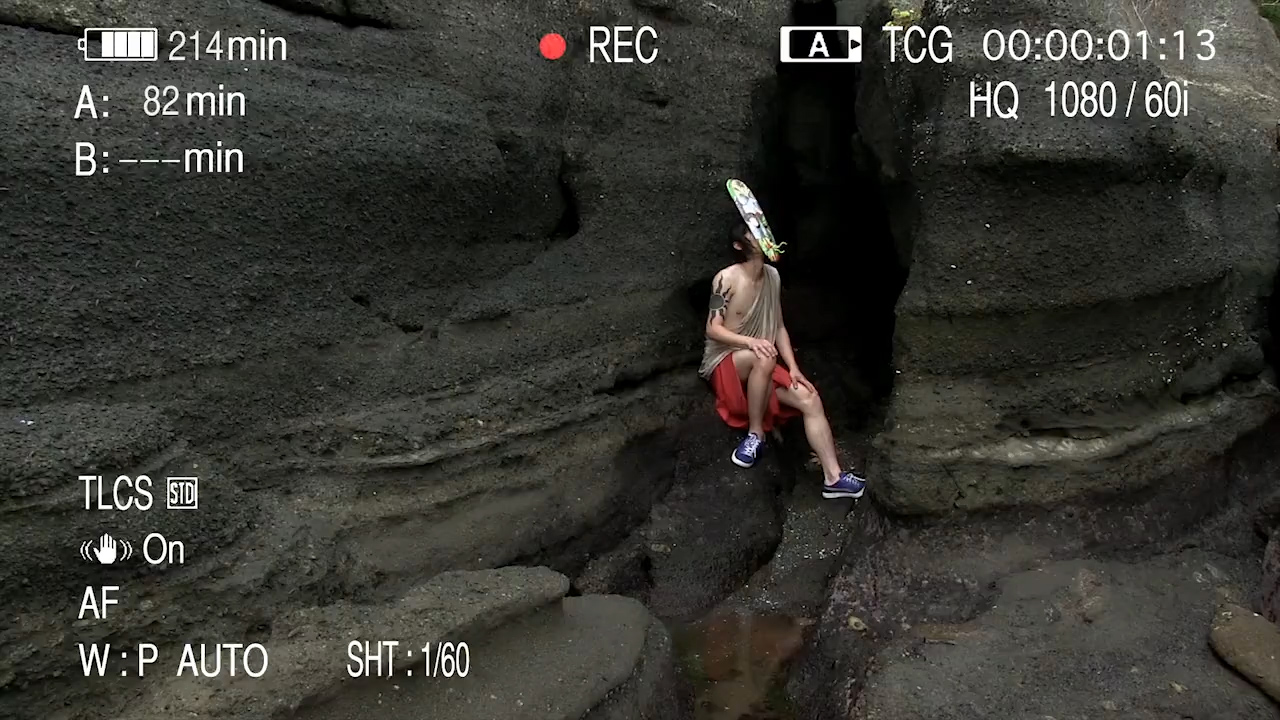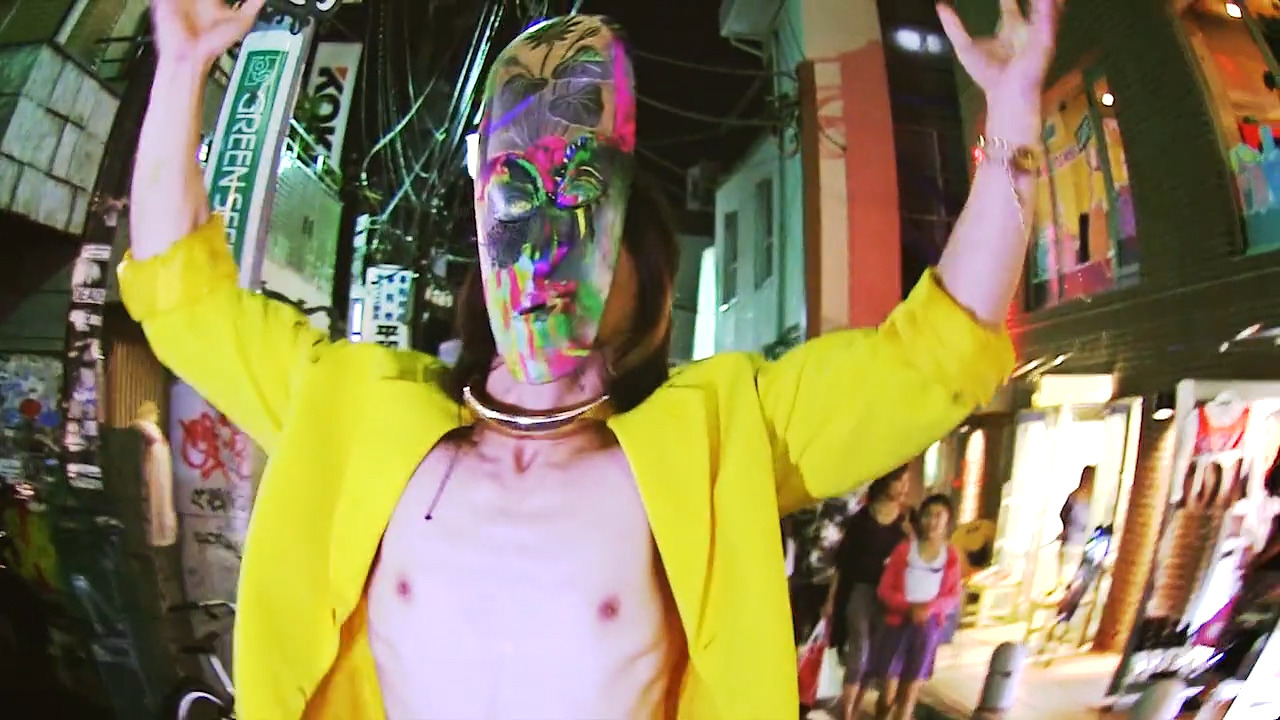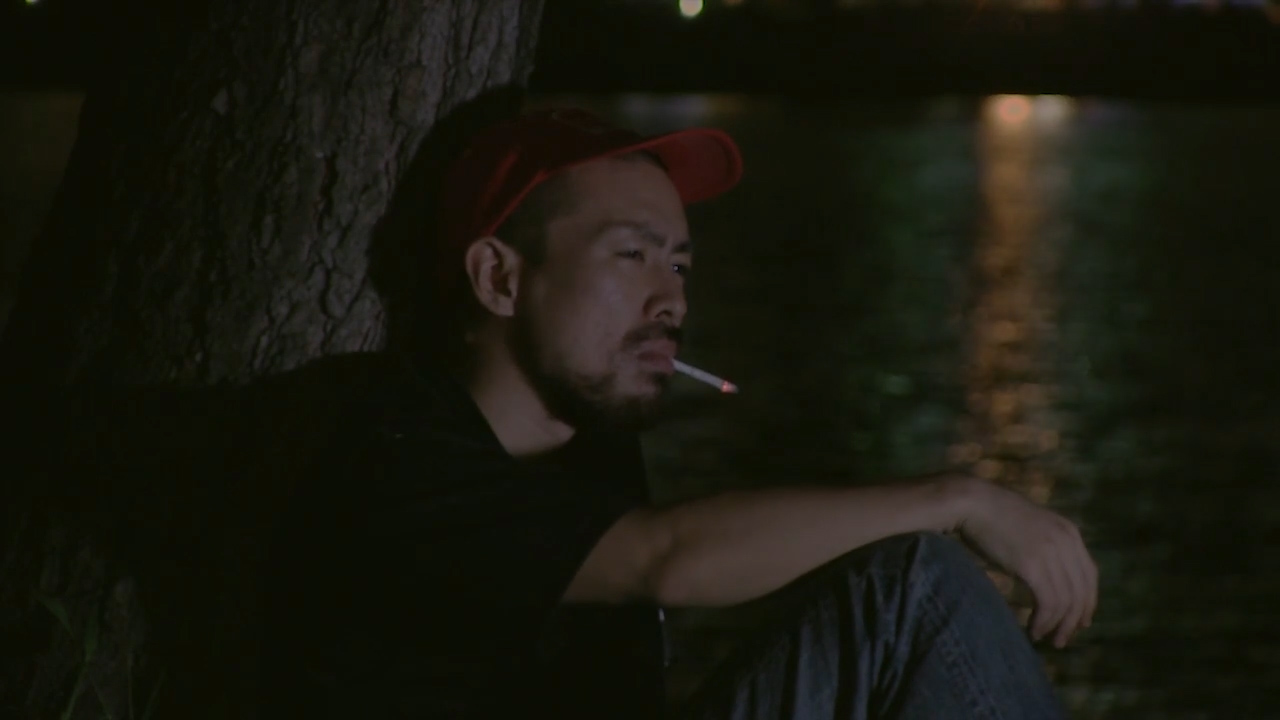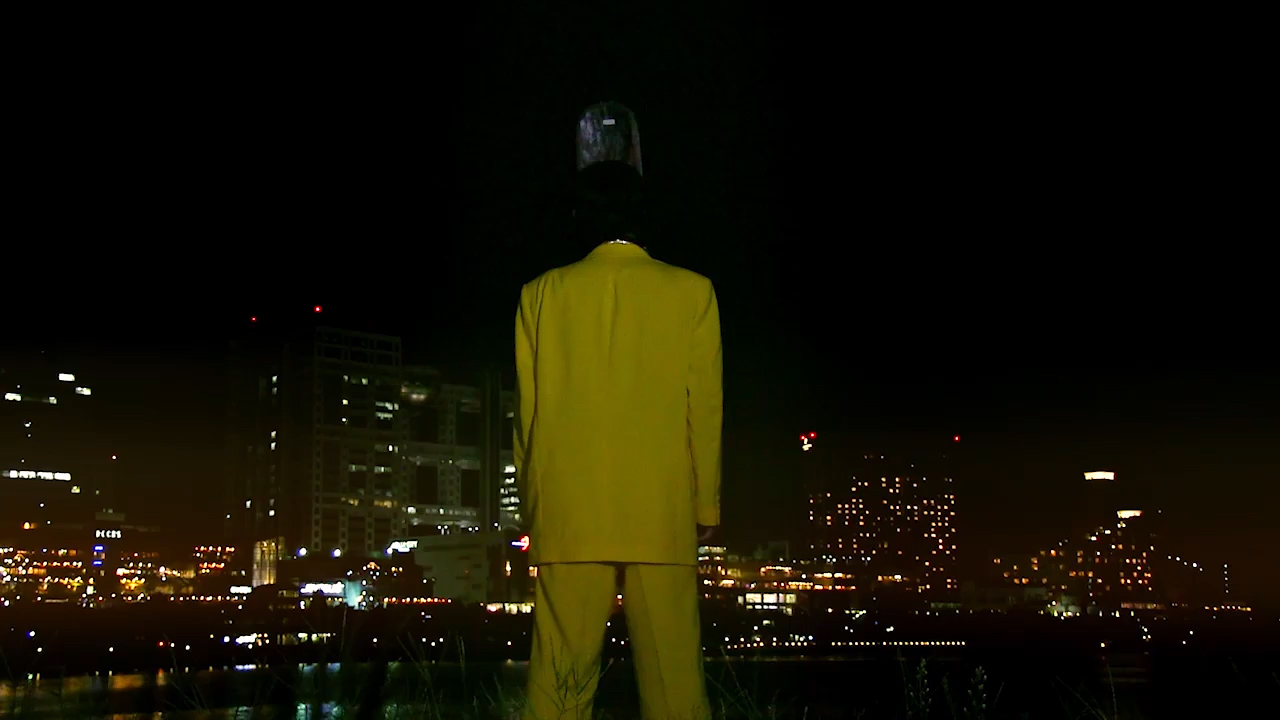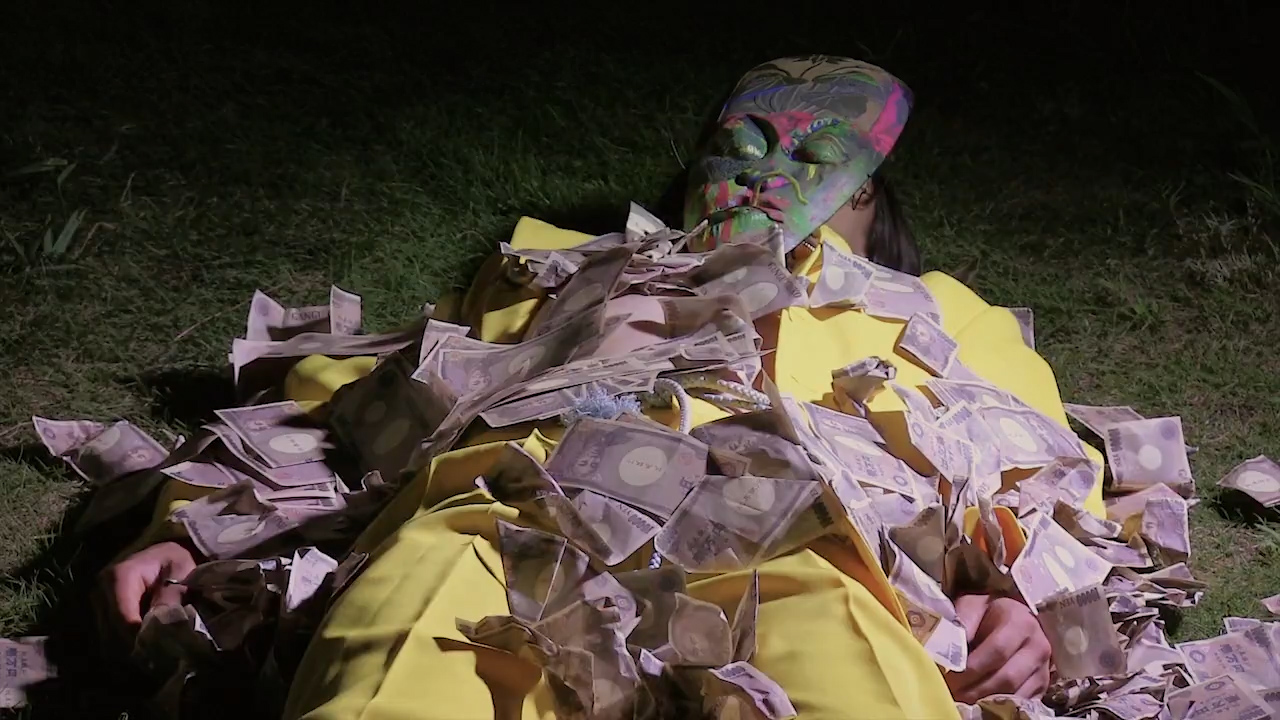 TOKYO GOLDEN BOYS
Date:2014
Running time:4min.
Type:Japanese, Mokumentary
Screenplay & Director:HOMURA Yoshikazu
Cinematography:OSUKA Masahiro
Edit:AloeTaro
Act:NAKAMURA Kaito, Bikke
Production:and319