布村喜和 / 映画監督
Yoshikazu Homura / Film Director
About
3月19日生まれ。山口県出身。大阪芸術大学映像学科卒。 2017年3月19日、HOMURA & a 319 Filmworks Blue 設立。シネマトグラフ発明に始まる"相対的なる映画史"と、 インディペンデント映画やアートフィルムが接近を試みる"絶対的なる映画史"。 広い世界と無限の観客、しかし、自己の所在は依然として分からない。 ただ、映画をつくりつづける。生きている。
Born March 19th. I am from Yamaguchi Prefecture. He graduated from Osaka University of Arts and Sciences. On March 19, 2017, HOMURA & a 319 Filmworks Blue was founded. "Cinematograph" Relative movie history starting with invention, "absolute movie history" where independent films and art films try approaching. Wide world and infinite audience, but I still do not know where I am. However, he continues to make movies. I am still alive, today.
Award
DAIGEI FILM AWARDS 2013 上映
ぴあフィルムフェスティバル2014 1次審査通過
日本芸術センター 第六回映像グランプリ 本選上映
第3回 三軒茶屋映像カーニバル 奨励賞受賞
(映画監督・松井良彦氏 選出)
YCAM10th FILM by MUSIC
「架空の映画音楽の為の映像コンペティション」入選
(音楽家・坂本龍一氏 選出)
DAIGEI FILM AWARDS 2013
 / Screening
PFF 2014
 / First pass judging
The 6th Video Grand Prix of the Japan Art Center
 / Screening
The 3rd sangenjaya cinema carnival
 / Incentive Award (Yoshihiko Matsui selected)
YCAM 10th FILM by MUSIC
"Video Competition for Fictitious Film Music"
 / Winning (Ryuichi Sakamoto selected)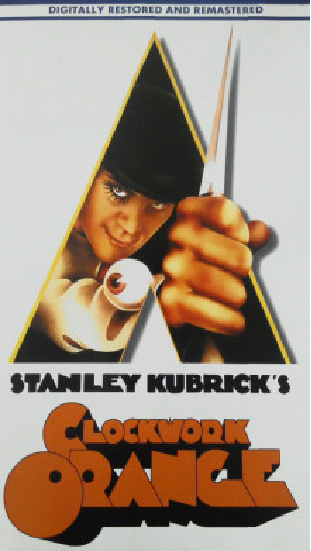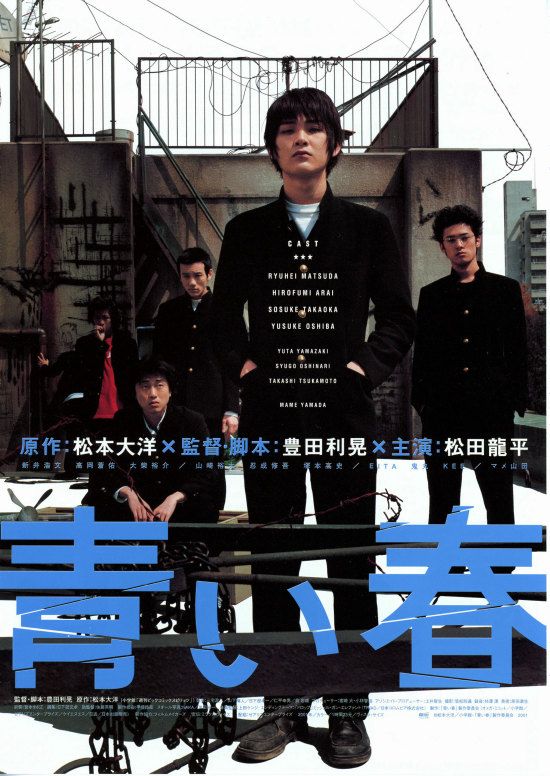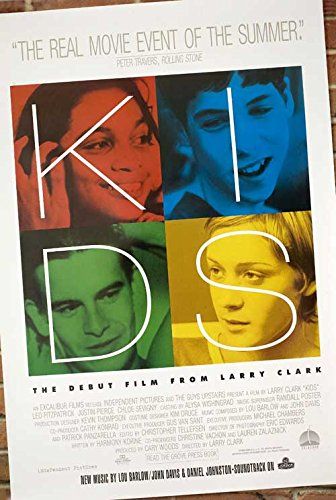 H
I believe and movies that I believe.
&
All Work
Movie
Commercial
WALK ON SPACE
Art Film, 2016
「Socrates」に引き続き、哲学者・吉田幸司さん発案のもと哲学する短編映画として制作した。前作では映画と哲学による表象としての作品を目指したが、本作では哲学そのものの質感をコンセプチュアルに映画として表現した。 哲学対話における思考の感覚や文理を問わぬ理知的な探求を具体化した。
───あらすじ
「問い」があり「発見」があるのか。「発見」があり「問い」があるのか。どちらもふとした一瞬に。気づいたときにはまた次の一瞬が。道なき道をさまようように。そうして自分の背後に道ができてくるよう。しかし、宇宙に道などなかった。ただ私が浮かんでいる。
───解説
哲学と数学は似ている。文理のカテゴライズは真理の前では、差分がなくなる。学徒や研究者からよく耳にするこの見解を、本作ではいくつかのメタファーで表象させた。例えば、男が何の気なしに折る紙飛行機は、哲学に対する私の認識である、問いを自己の身体及びその近辺から見つけ出し深く思考することを示す。簡潔にいうと日常他愛もないものがふと深淵な思考への入り口となる様である。一方のスペースシャトルの発射シーンは、私が数学にいだく宇宙性を示した。はるか遠くのここではないどこかの真理探求の作法としての数学というイメージである。
   これら2つに共通するのものは、どちらも航空力学の体現でありそのロマンである。紙切れ一枚が優雅に舞うさまと、成層圏へ向けて猛々しく火を噴くロケットは、私には真理の前に同じロマンであるように感じられる。その2つの事象に差し出す真理だが、ヒトは投機するということである。加速するスポーツカーに、打ち返した白球に、ヒトは何かを投機する。ロマン、祈り、救済、未来。日常他愛ないもの、非日常特別なもの、どれもヒトの投機する意志にさらされているように私は感じる。
Following my film "Socrates", I made a philosophical short film based on philosopher Yoshida Koji's idea. In the previous work aimed at a work as a representation by a movie and philosophy, this work conceptually expresses the texture of philosophy itself as a movie We embodied an intellectual quest without any sense or philosophy of thought in philosophical dialogue.
───Synopsys
Which is appire first "question" or "discovery" ? Both are in a moment. When you notice, time goes by. Walking on the strange way. Then it seems like a way is coming behind yourself. But there was no way in the universe. Just I am floating.
───Commentary
Philosophy and mathematics are similar. In the categorization of the mind, there is no difference before the truth. In this work, I expressed this opinion that I often hear from students and researchers with several metaphors. For example, a paper plane that a man folds without hesitation is my perception of philosophy, showing me to find out questions from my body and its surroundings and to think deeply. In a nutshell, things that have nothing but everyday love seem to be the entrance to a profound thought. The launch scene of the Space Shuttle, on the other hand, showed that I was more like math. It is an image of mathematics as a manner of searching for the truth somewhere not here far away.
   Common to these two are both the embodiment of aerodynamics and its romance.A piece of paper dances gracefully, and a rocket that bravely fires towards the stratosphere feels to me the same romance before the truth. The truth is that it gives out to these two events, but that people are speculating. Humans speculate on white balls that hit back in an accelerating sports car. Romantic, prayer, salvation, the future. I feel like I am exposed to the willingness of human speculation, everything that I do not love every day, extraordinary things that do not happen every day.
Walk on Space
Date:2016
Running time:2min.
Type:music only, Supernatural essay
Screenwriter & Director:HOMURA Yoshikazu
Cinematography & Edit:AloeTaro
Philosophy Superviser:YOSHIDA Koji (Philosopher)
Special Thanks:YOSHIDA Naohiro
Production:and319