布村喜和 / 映画監督
Yoshikazu Homura / Film Director
About
3月19日生まれ。山口県出身。大阪芸術大学映像学科卒。 2017年3月19日、HOMURA & a 319 Filmworks Blue 設立。シネマトグラフ発明に始まる"相対的なる映画史"と、 インディペンデント映画やアートフィルムが接近を試みる"絶対的なる映画史"。 広い世界と無限の観客、しかし、自己の所在は依然として分からない。 ただ、映画をつくりつづける。生きている。
Born March 19th. I am from Yamaguchi Prefecture. He graduated from Osaka University of Arts and Sciences. On March 19, 2017, HOMURA & a 319 Filmworks Blue was founded. "Cinematograph" Relative movie history starting with invention, "absolute movie history" where independent films and art films try approaching. Wide world and infinite audience, but I still do not know where I am. However, he continues to make movies. I am still alive, today.
Award
DAIGEI FILM AWARDS 2013 上映
ぴあフィルムフェスティバル2014 1次審査通過
日本芸術センター 第六回映像グランプリ 本選上映
第3回 三軒茶屋映像カーニバル 奨励賞受賞
(映画監督・松井良彦氏 選出)
YCAM10th FILM by MUSIC
「架空の映画音楽の為の映像コンペティション」入選
(音楽家・坂本龍一氏 選出)
DAIGEI FILM AWARDS 2013
 / Screening
PFF 2014
 / First pass judging
The 6th Video Grand Prix of the Japan Art Center
 / Screening
The 3rd sangenjaya cinema carnival
 / Incentive Award (Yoshihiko Matsui selected)
YCAM 10th FILM by MUSIC
"Video Competition for Fictitious Film Music"
 / Winning (Ryuichi Sakamoto selected)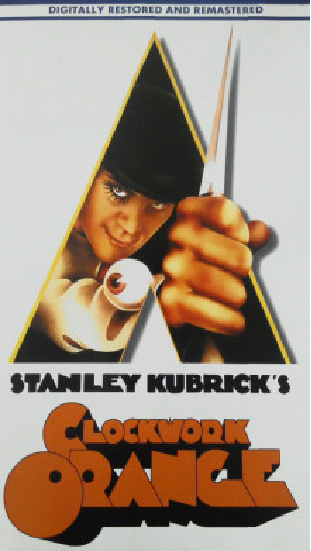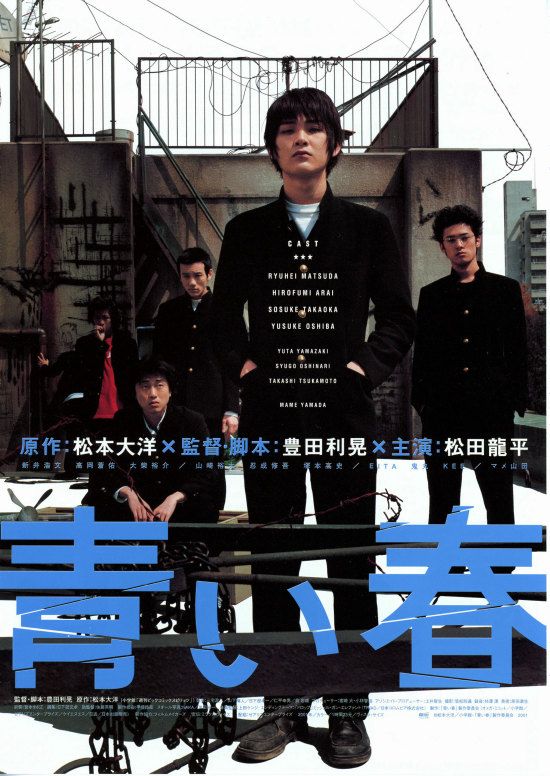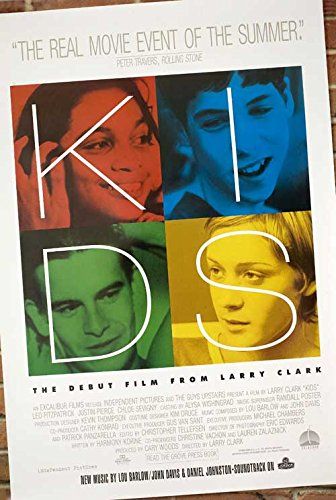 H
I believe and movies that I believe.
&
All Work
Movie
Commercial
OOHYO's 1st Trip to Tokyo!
Documentary, 2017
OOHYOとTAKAHASHI Kai(LuckyTapes)による楽曲制作を収めたドキュメンタリービデオ。韓国・ソウルと日本・東京という、海をまたいだ交流の中で2人のアーティストは音楽を通してお互いの創作を高めあった。OOHYO自身の言葉で、これまでの自分とこれからの自分の展望を語るインタビューも収録。
───解説
最少人数の撮影のため、シネマライクな重厚な画は捨てて、miniDVテープカメラを使った撮影を行った。小さく機動力のあるそのカメラは被写体との距離を大幅に縮める。ドキュメンタリーにおける、コミュニケーションによる演出の自由度がより増すことを実感した。また、韓国語・英語で語る彼女に対し、より身体的距離感が縮まることで、微細な仕草や表情を収めることができ、撮影行為における非言語的コミュニケーションの豊かさも実感した。
Documentary video containing music production by OOHYO and Kai Takahasi (Lucky Tapes). In the exchange between Seoul, Korea, Japan and Tokyo, the two artists raised each other's creations through music. In OOHYO's own words, he also includes an interview that talks about himself and his future prospects.
───Commentary
In order to shoot with the smallest number of people, we threw away cinematic-like heavy images and shot them using a miniDV tape camera. The small, mobile camera greatly reduces the distance to the subject. I realized that the degree of freedom of directing through communication in the documentary increased. She also spoke in Korean and English, and her physical sense of distance was reduced, so she was able to capture fine gestures and expressions, and realized the richness of non-verbal communication in photography.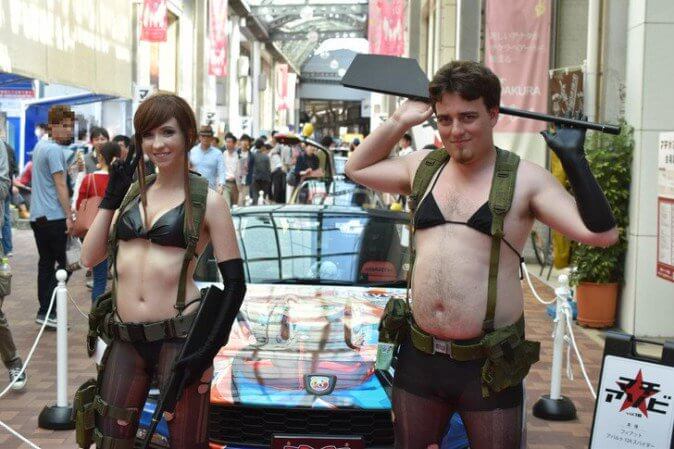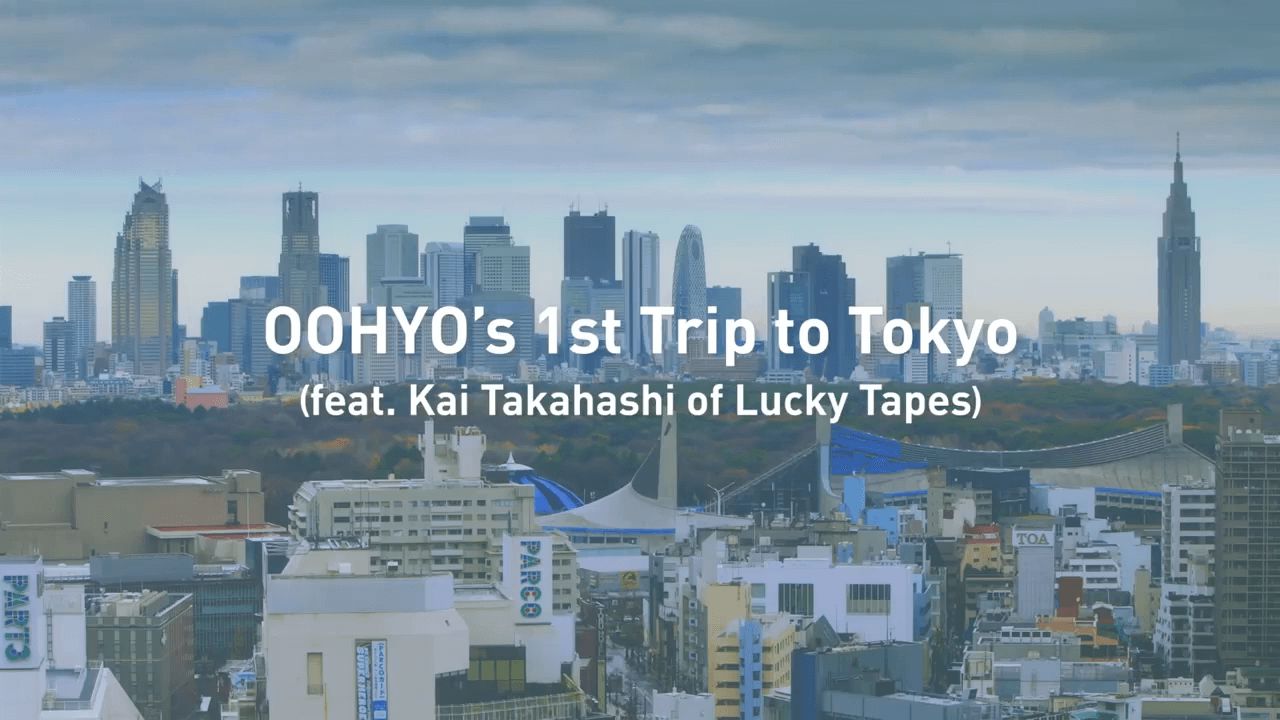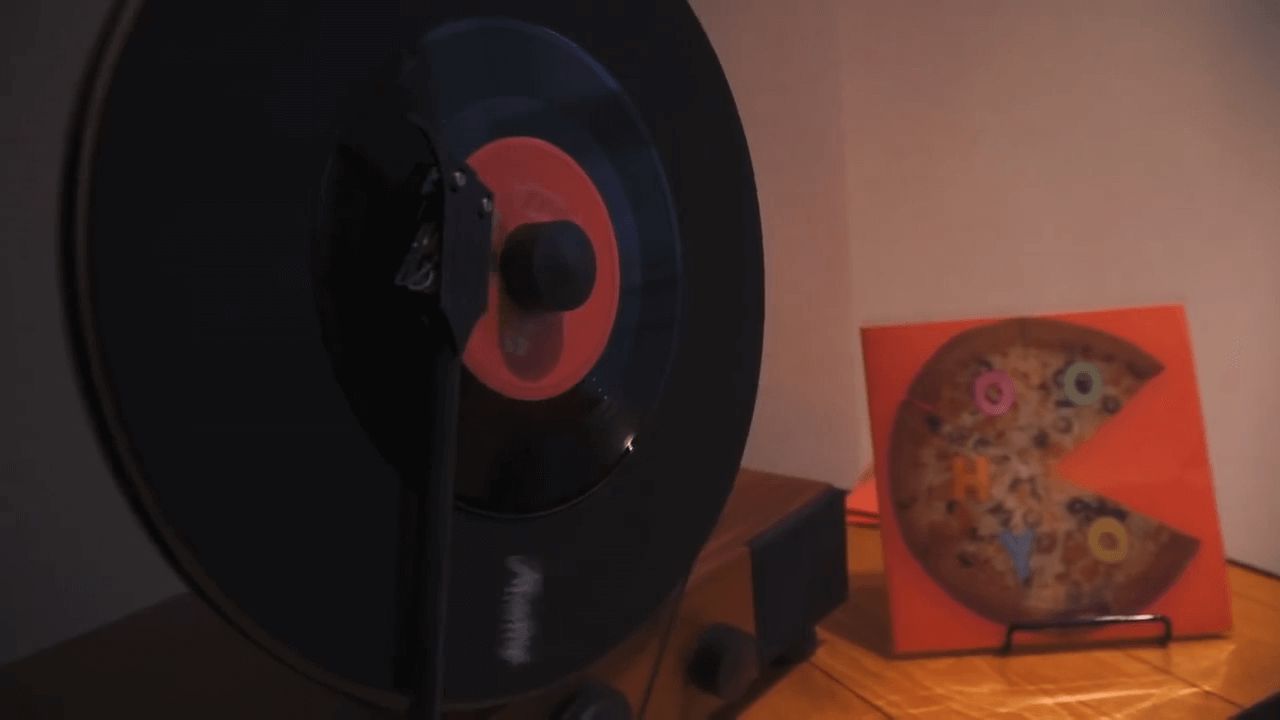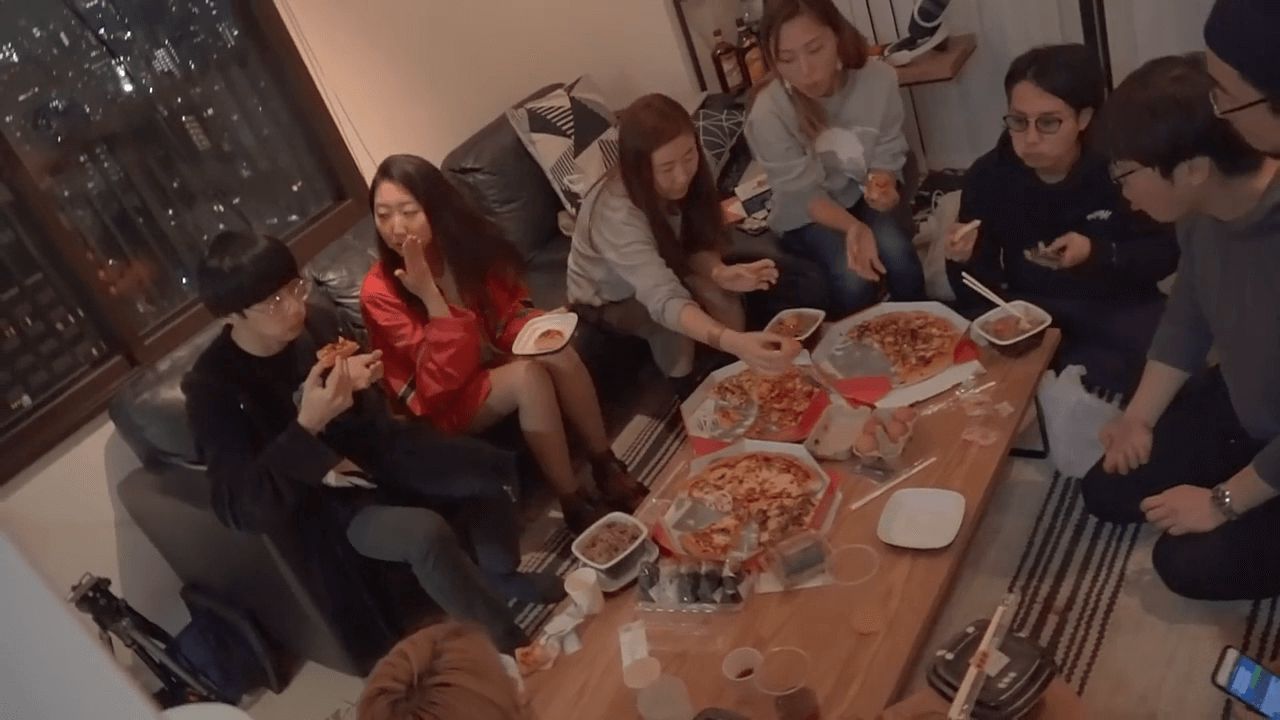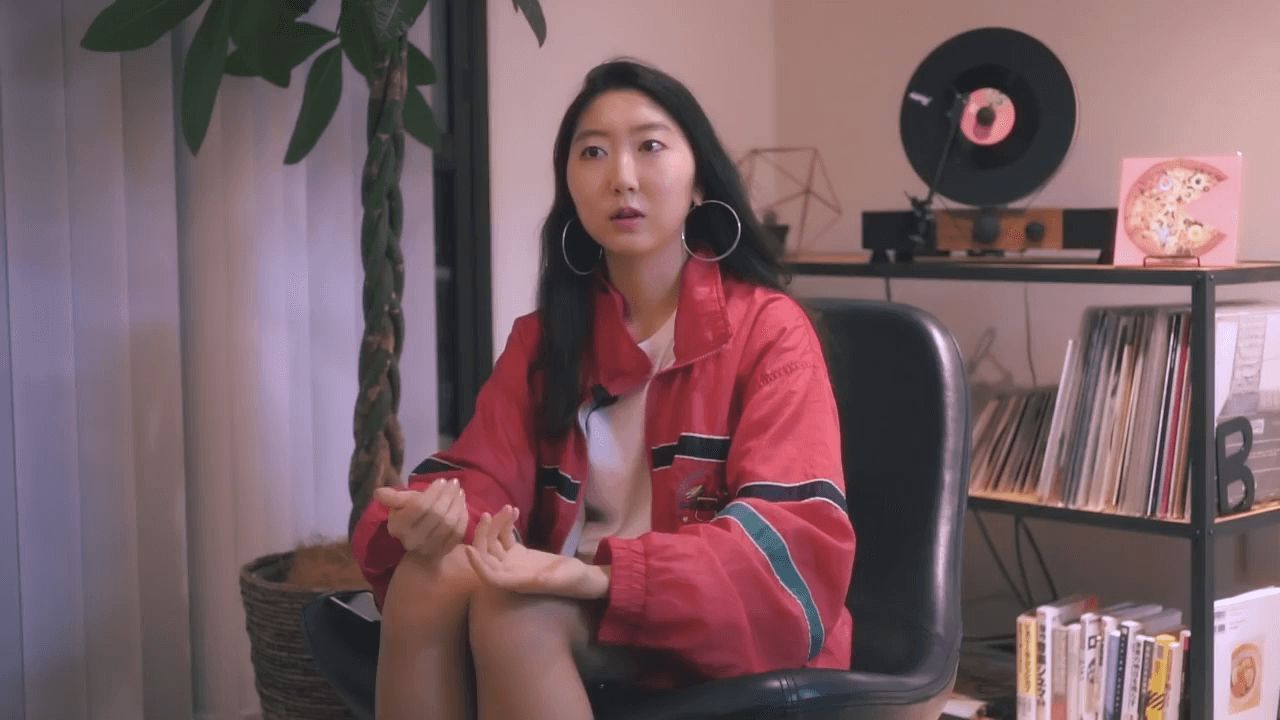 OOHYO's 1st Trip to Tokyo!
Date:2017.12
Type:Documentary

Director:HOMURA Yoshikazu
Camera & Edit:AloeTaro

Production:MIRROR inc., and319
CL:LOEN ENTERTAINMENT inc., 문화인(MUN HWA IN) inc.