布村喜和 / 映画監督
Yoshikazu Homura / Film Director
About
3月19日生まれ。山口県出身。大阪芸術大学映像学科卒。 2017年3月19日、HOMURA & a 319 Filmworks Blue 設立。シネマトグラフ発明に始まる"相対的なる映画史"と、 インディペンデント映画やアートフィルムが接近を試みる"絶対的なる映画史"。 広い世界と無限の観客、しかし、自己の所在は依然として分からない。 ただ、映画をつくりつづける。生きている。
Born March 19th. I am from Yamaguchi Prefecture. He graduated from Osaka University of Arts and Sciences. On March 19, 2017, HOMURA & a 319 Filmworks Blue was founded. "Cinematograph" Relative movie history starting with invention, "absolute movie history" where independent films and art films try approaching. Wide world and infinite audience, but I still do not know where I am. However, he continues to make movies. I am still alive, today.
Award
DAIGEI FILM AWARDS 2013 上映
ぴあフィルムフェスティバル2014 1次審査通過
日本芸術センター 第六回映像グランプリ 本選上映
第3回 三軒茶屋映像カーニバル 奨励賞受賞
(映画監督・松井良彦氏 選出)
YCAM10th FILM by MUSIC
「架空の映画音楽の為の映像コンペティション」入選
(音楽家・坂本龍一氏 選出)
DAIGEI FILM AWARDS 2013
 / Screening
PFF 2014
 / First pass judging
The 6th Video Grand Prix of the Japan Art Center
 / Screening
The 3rd sangenjaya cinema carnival
 / Incentive Award (Yoshihiko Matsui selected)
YCAM 10th FILM by MUSIC
"Video Competition for Fictitious Film Music"
 / Winning (Ryuichi Sakamoto selected)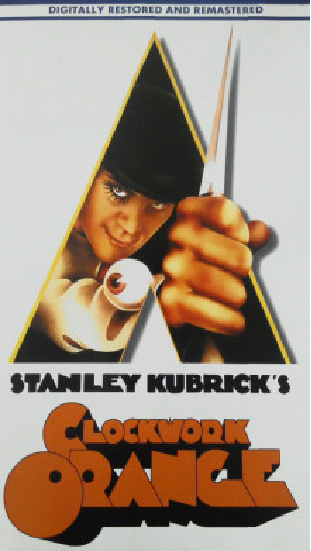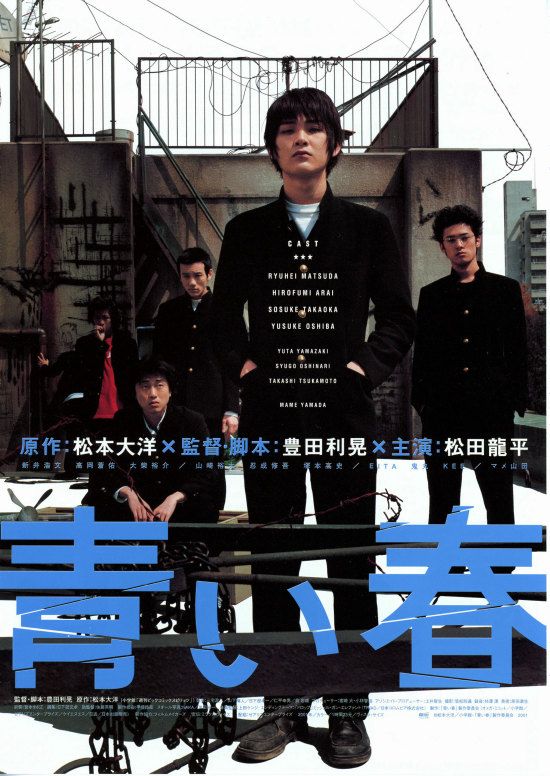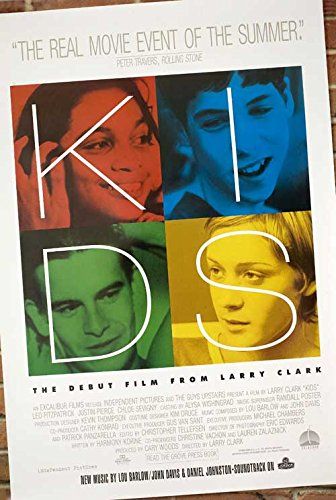 H
I believe and movies that I believe.
&
All Work
Movie
Commercial
Suruga Bank Championship 2018
Sports, 2018
2018年8月8日に大阪で開催されたサッカーの国際大会「スルガ銀行チャンピオンシップ2018」のプロモーションビデオ。本プロジェクトでは写真素材を中心に、VFX効果やモーショングラフィックスの手法により演出した。両チームの特徴や注目点をテキストで紹介しながら、可能な限り映像的な動きや視覚効果においてもチームの在り様を意味的に支えられるよう意識した。今回、実際のサッカー中継映像をもとに微細な演出を加えるという、記録性の高い映像データに対して、創作的なレイヤーを差し込んだ。
   出場チームであるセレッソ大阪のキャッチコピーやチームカラーに合わせて、桜や桃色をグラフィックに落とし込み、より視覚的にチームのディティールを表現した。また、本試合は日本と南米のチームによるタイトルを掛けた一戦であり、大陸間王者決定戦とも呼ばれる。大陸をまたぐ戦いというニュアンスを、地殻変動の地割れをモチーフに表現した。
Football international convention held in Osaka on 8/8 (Wed) 2018 "Suruga Bank Championship 2018 "promotion video. In this project, I focused on photographic materials, and directed by VFX effect and motion graphics method. While introducing the features and points of interest of both teams in texts, I was conscious of being able to support the team's existence semantically in visual motion and visual effects as much as possible. In this time, I added a creative layer to the highly recordable video data which adds fine effects based on real football relay video.
   The cherry blossoms and pink colors were added to the graphics to match the catch phrase and team color of Cerezo Osaka.In addition, this game is a game with a title by the teams of Japan and South America, and is also called the intercontinental champion decision game. The nuance of struggling across continents is expressed with the motif of crustal deformation.
Suruga Bank Championship 2018
Date:2018.08
Type:Sports, Promotion

Director & Producer:HOMURA Yoshikazu
Motion Graphic Design:bpm60

Production:SQUAD inc., and319
CL: 公益財団法人日本サッカー協会/Japan Football Association(JFA)