布村喜和 / 映画監督
Yoshikazu Homura / Film Director
About
3月19日生まれ。山口県出身。大阪芸術大学映像学科卒。 2017年3月19日、HOMURA & a 319 Filmworks Blue 設立。シネマトグラフ発明に始まる"相対的なる映画史"と、 インディペンデント映画やアートフィルムが接近を試みる"絶対的なる映画史"。 広い世界と無限の観客、しかし、自己の所在は依然として分からない。 ただ、映画をつくりつづける。生きている。
Born March 19th. I am from Yamaguchi Prefecture. He graduated from Osaka University of Arts and Sciences. On March 19, 2017, HOMURA & a 319 Filmworks Blue was founded. "Cinematograph" Relative movie history starting with invention, "absolute movie history" where independent films and art films try approaching. Wide world and infinite audience, but I still do not know where I am. However, he continues to make movies. I am still alive, today.
Award
DAIGEI FILM AWARDS 2013 上映
ぴあフィルムフェスティバル2014 1次審査通過
日本芸術センター 第六回映像グランプリ 本選上映
第3回 三軒茶屋映像カーニバル 奨励賞受賞
(映画監督・松井良彦氏 選出)
YCAM10th FILM by MUSIC
「架空の映画音楽の為の映像コンペティション」入選
(音楽家・坂本龍一氏 選出)
DAIGEI FILM AWARDS 2013
 / Screening
PFF 2014
 / First pass judging
The 6th Video Grand Prix of the Japan Art Center
 / Screening
The 3rd sangenjaya cinema carnival
 / Incentive Award (Yoshihiko Matsui selected)
YCAM 10th FILM by MUSIC
"Video Competition for Fictitious Film Music"
 / Winning (Ryuichi Sakamoto selected)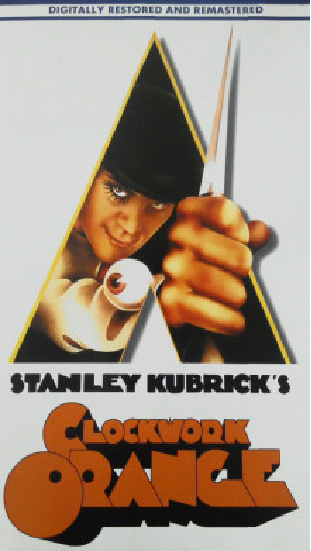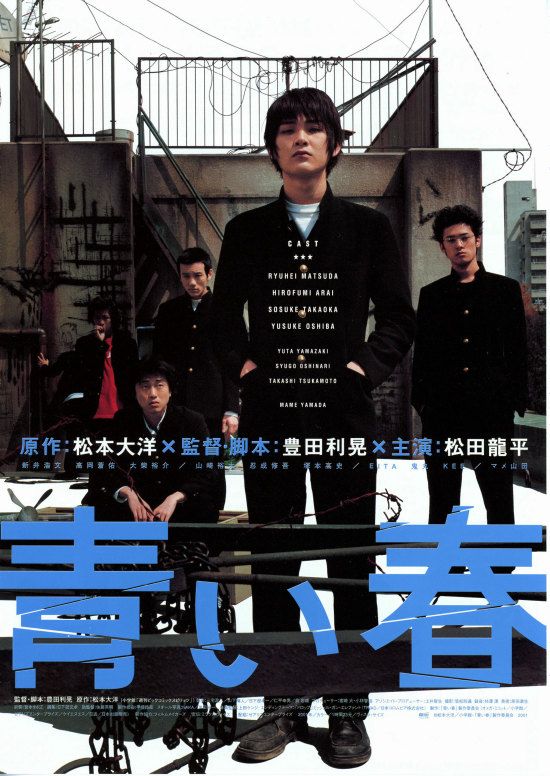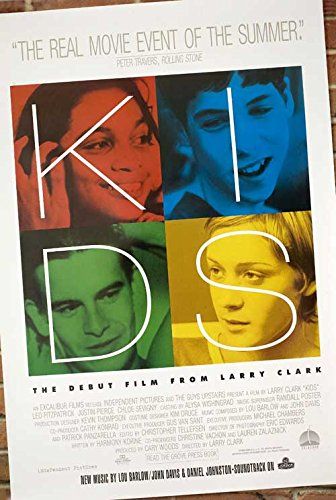 H
I believe and movies that I believe.
&
All Work
Movie
Commercial
ANYO "Emperor"
Music Video, 2020
and319のコマーシャルワークで、楽曲提供やサウンドエンジニアとして多く参加している、玉田デニーロがドラムを務めるバンド・ANYOのミュージックビデオ。同じ母校の大阪芸術大学のつながりから、デザイナーの浅野隆正、映画監督の菅野圭亮が本作のサポートスタッフを務めた。友人関係という中で、ミュージックビデオという感性のプロレスをどう豊かに成立させるか、その1点が全てだった。
   感性のプロレスとは、まさに重量級選手のどっしりとした動きと、飛び技主体の軽量級選手の素早い動きが、四角いジャングルで何の問題もなく試合が成立することを目的とする。つまり、ありえない2つ以上のディスタンスが正面からぶつかるということである。コマーシャルワークの中でも、ミュージックビデオはとりわけその点が特に重要である。映画・映像の作家と、音楽の作家の共創である。ここに主従は認めても優劣を設けてはならない。多くの場合、ミュージックビデオの語句順のとおり、音楽に対して映像が追従する形となる。しかし、音楽のための映像である必要は絶対になく、また音楽は映像のダシになる必要もない。では、ミュージックビデオの豊かな形とは何だろうか?
   プロレスには「勝負に負けて、試合に勝った」という謎の言葉がある。ルール・記録上は負けている者が、勝ったと称されることがある。これこそがまさに共創するプロセスで目指すべきところである。相互理解を進める上で、問題のないコミュニケーションがある。例えば、秒数や具体的に視認できるカットなど。「このカットを何秒のところへ移す」というコードは、共創関係にある両者にとって問題なく理解できるコードである。一方で「この色はちょっと悲しい感じがつよい」、「もっとこうグワーっとクルような」、なんてコードは両者にとってのバックボーンに依存した難解なコードとなる。この点もまた、プロレスはすでに正解となるコミュニケーションを持つ。
   プロレスには「受け身の美学」と呼ばれる思想がある。つまり技を仕掛ける者、攻め立てる者だけでなく、その技を受け切る相手の技量にこそ、その仕掛けた技の美しさは左右されるわけである。つまり、これは「解読の美学」である。どうしたいのか、どうあるべきなのか。それを即時に解読し、身を処す。それに徹する。行動の前に、つねに試合の展開、観衆の興奮を念頭においた思慮こそが、彼らの筋肉を動かす。それでいて、リングの中は何人たりとも立ち入ることのできない聖域であることを、見るものすべてが了承している。レスラー以外、不可侵の領域において、レスラーは絶対に立ち入ってこない観客のこと、徹底的に痛めつけてくる対戦相手のことを、おもんぱかって、そして解読をしつづける。
   そうして、その結果がムーンサルトプレスとなって3カウントを取ったり、アルゼンチンバックブリーカーでタップアウトを取ったり、するわけだ。その瞬間の熱狂はレスラーの成果であるが、一方で観客が不可侵を守り、さらにもう1つずれたレイヤーからその試合を解読しつづけたことで、真なる熱狂がある。いいか、読み取るんだ。共創のフィールドたるミュージックビデオは、映画のように主題もテーマも無い可能性がある。それでも、その共創には、レスラーのように解読し行動をした、つくりての本気がある。それを、君も解読するんだ。
A music video for ANYO, a band in which Tamada De Niro plays the drums, who have participated as a music provider and a sound engineer in the commercial work of and319. From the connection with Osaka University of Arts in the same alma mater, designer Takamasa Asano and movie director Keisuke Kanno served as support staff for this work. Among the friendships, one point was how to fully establish the professional wrestling of music videos.
   Sensitivity wrestling is the aim of making a match in a square jungle without any problems, due to the heavy movement of heavyweight athletes and the quick movement of lightweight athletes mainly of jumping skills. In other words, two or more impossible distances will hit you from the front. Music videos are especially important in commercial work. It is a co-creation of movie / video writers and music writers. Even if master-slave is admitted here, superiority or inferiority must not be established. In many cases, the image follows the music in the order of words in the music video. But it doesn't have to be an image for music, and music doesn't have to be an image. So what is the richest form of music video?
   Pro-wrestling has a mysterious word that "I lost the game and won the game". Those who lose in the rules and records are sometimes said to have won. This is exactly what we should aim for in the process of co-creation. There is no problem in communication to promote mutual understanding. For example, the number of seconds or a cut that can be visually confirmed. The code "move this cut to some seconds" is a code that both parties in a co-creative relationship can understand without problems. On the other hand, the code is "difficult to feel a bit sad", "more like a guru kuru", and the code becomes a difficult code depending on the backbone for both parties. In this respect as well, professional wrestling already has correct communication.
   Wrestling has an idea called "passive aesthetics". In other words, the beauty of the technique that is set depends not only on the person who sets up the technique but also on the offensive person, but on the skill of the opponent who accepts the technique. In other words, this is the "aesthetic of decoding". What do you want to do and what should it be? It immediately deciphers it and takes action. Stick to it. Before any action, their muscles are always driven by the thought of the game and the crowd's excitement. Yet, everyone who sees it acknowledges that the ring is a sanctuary that no one can enter. Except for wrestlers, in the inviolable territory, wrestlers continue to understand and decipher the audience who never enter, the opponents who are completely injured.
   Then, the result will be Moon Salto Press and get 3 counts, or tap out with Argentine backbreaker. The excitement of that moment is the result of the wrestler, but on the other hand, there is a true excitement as the spectator defends the inviolence and continues to decipher the match from another layer off. You can read it. Music videos, which are fields of co-creation, may have no themes or themes like movies. Even so, the co-creation has the seriousness of making it, decoding and acting like a wrestler. You must decipher it.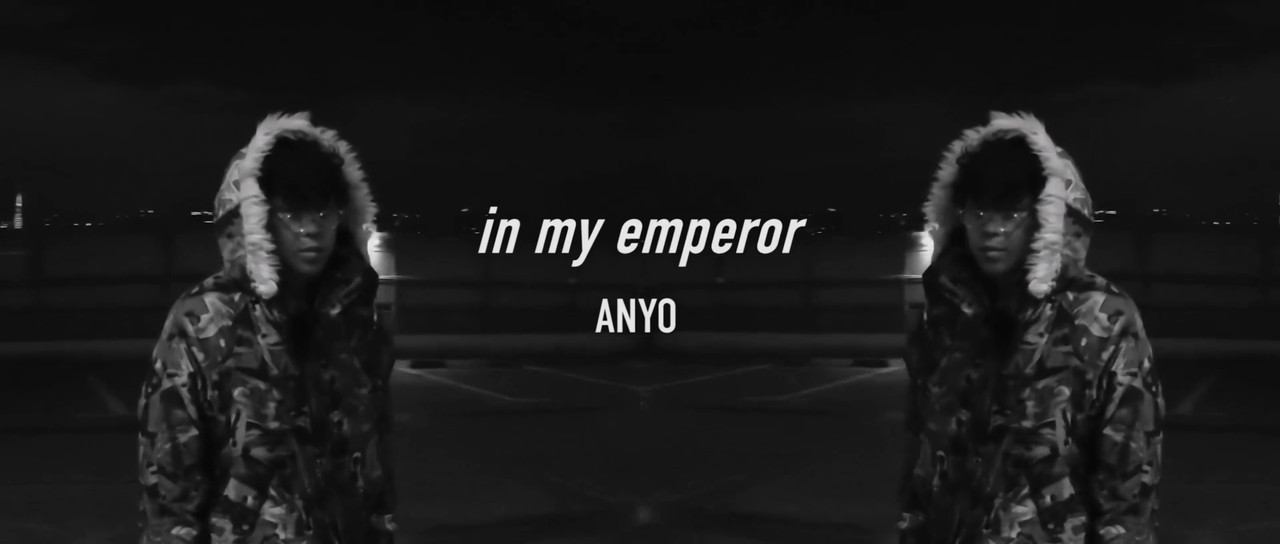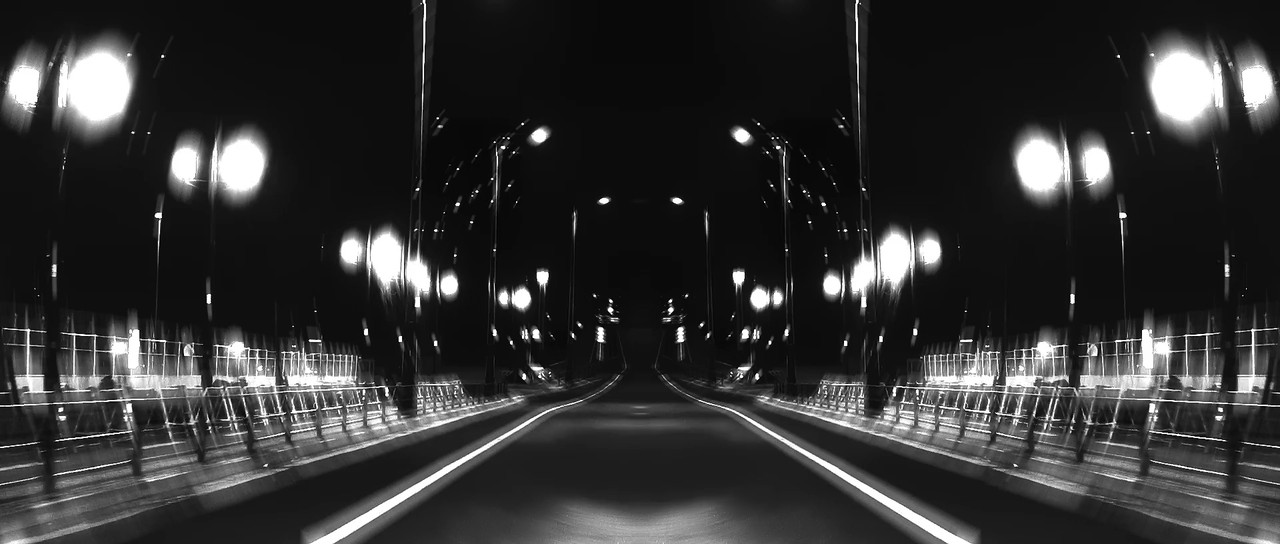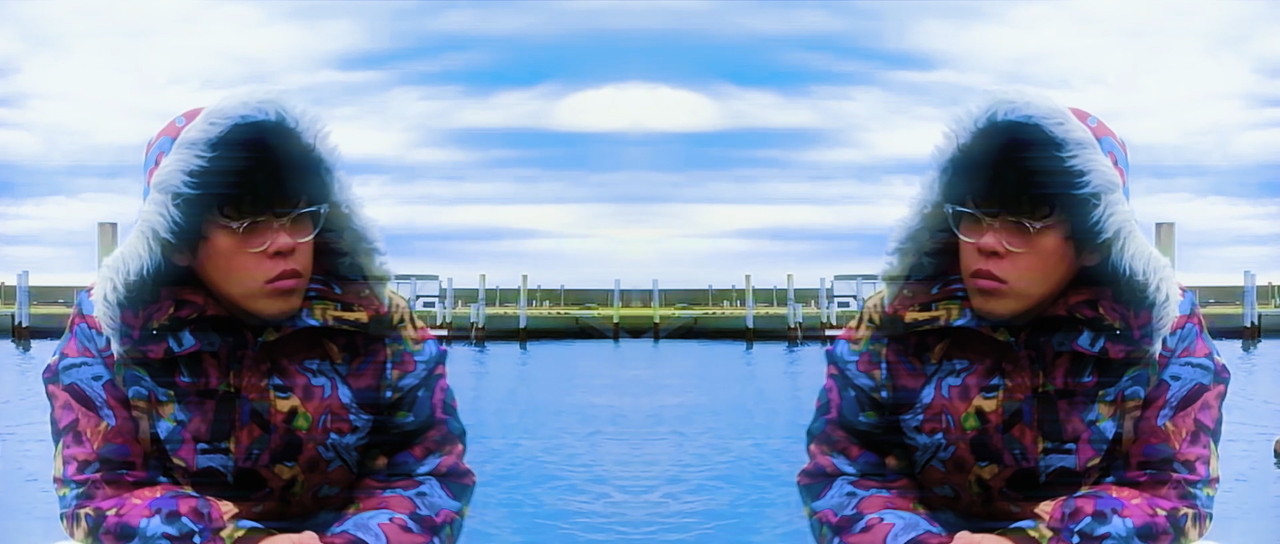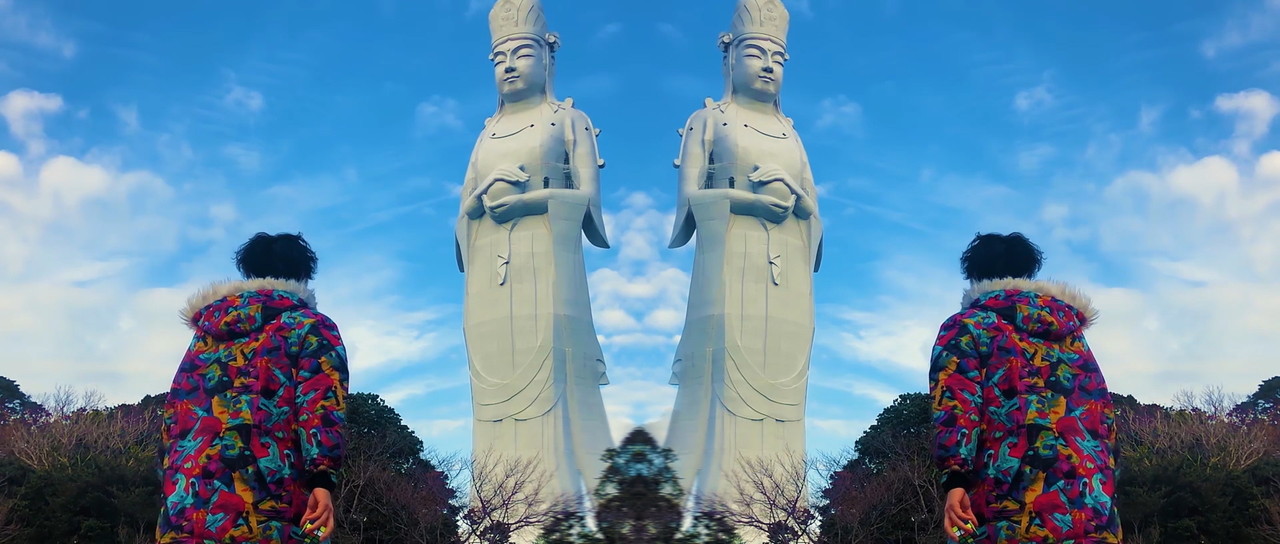 ANYO "Emperor"
Date:2020.02
Type:Music Video

Director:HOMURA Yoshikazu
Cinematography:SUGANO Keisuke, AloeTaro
Edit: AloeTaro
Thanks:ASANO Takamasa

Production:LINE inc., and319