布村喜和 / 映画監督
Yoshikazu Homura / Film Director
About
3月19日生まれ。山口県出身。大阪芸術大学映像学科卒。 2017年3月19日、HOMURA & a 319 Filmworks Blue 設立。シネマトグラフ発明に始まる"相対的なる映画史"と、 インディペンデント映画やアートフィルムが接近を試みる"絶対的なる映画史"。 広い世界と無限の観客、しかし、自己の所在は依然として分からない。 ただ、映画をつくりつづける。生きている。
Born March 19th. I am from Yamaguchi Prefecture. He graduated from Osaka University of Arts and Sciences. On March 19, 2017, HOMURA & a 319 Filmworks Blue was founded. "Cinematograph" Relative movie history starting with invention, "absolute movie history" where independent films and art films try approaching. Wide world and infinite audience, but I still do not know where I am. However, he continues to make movies. I am still alive, today.
Award
DAIGEI FILM AWARDS 2013 上映
ぴあフィルムフェスティバル2014 1次審査通過
日本芸術センター 第六回映像グランプリ 本選上映
第3回 三軒茶屋映像カーニバル 奨励賞受賞
(映画監督・松井良彦氏 選出)
YCAM10th FILM by MUSIC
「架空の映画音楽の為の映像コンペティション」入選
(音楽家・坂本龍一氏 選出)
DAIGEI FILM AWARDS 2013
 / Screening
PFF 2014
 / First pass judging
The 6th Video Grand Prix of the Japan Art Center
 / Screening
The 3rd sangenjaya cinema carnival
 / Incentive Award (Yoshihiko Matsui selected)
YCAM 10th FILM by MUSIC
"Video Competition for Fictitious Film Music"
 / Winning (Ryuichi Sakamoto selected)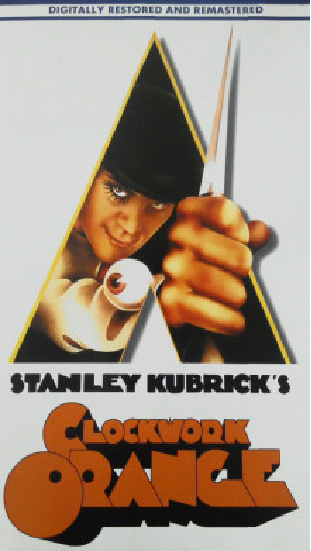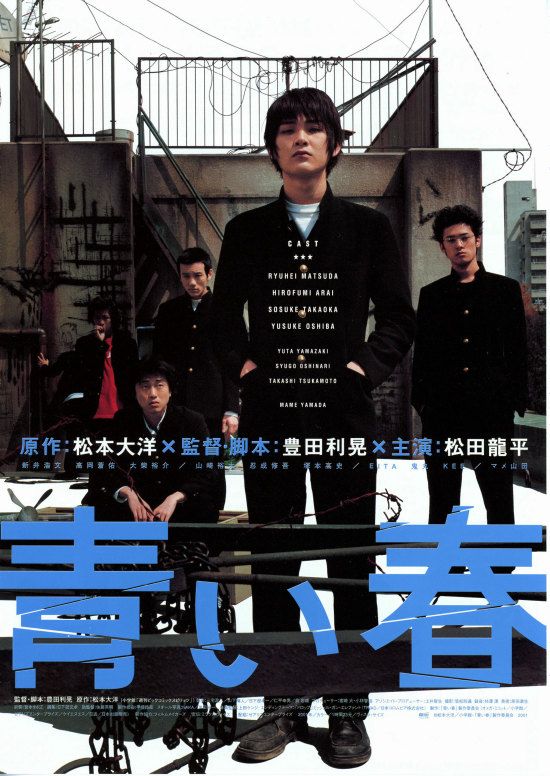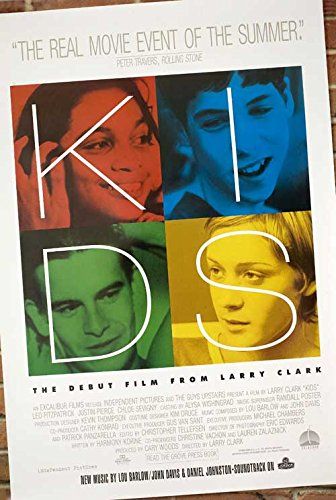 H
I believe and movies that I believe.
&
All Work
Movie
Commercial
SOCRATES
Art Film, 2016
本作の立案は哲学者・吉田幸司さん(クロス・フィロソフィーズ(株)代表取締役社長。上智大学客員研究員・非常勤講師、哲学シンキング研究所センター長)との出会いに始まる。東京大学内のスペースや都内のカフェで、哲学対話および手ほどきを受けるなかで思考の成果物、あるいは変形したものとして短編映画を自主制作することとなった。原作(参考図書)として、哲学書「ソクラテスの弁明」にフォーカスした脚本を制作した。
───あらすじ
『ソクラテスの弁明』を基に紡がれた物語。彼は地球の底に通じる穴を見た。そして奥底をのぞきこんだ。この物語は天高く空想の果てに見た夢の話ではない。地の底に転がっている、多くの者が見落としている「それ」の話である。
───解説
これまでの作品にあるメタフィクションの体裁をはじめ、自分自身の制作において哲学との重なりを見つけ、思考し本作の素案としての深度を深めた。元来、イメージと日常的な思考をたよりに形成されていた映画のカケラに対し、そのイメージや思考を哲学したのちに、映画のカケラとしてピックアップするという手法を行った。そのため、一般的なドラマツルギーを支える登場人物のキャラクター造形をベースとした、人物の自動性に対して注意をはらうという観点を形成するに至った。
Planning of this work begins with philosopher YOSHIDA Koji (President of Cross Philosophies Co., Ltd., Visiting researcher, part-time lecturer at Sophia University, Director of Philosophy Thinking Research Center). Within the space of the University of Tokyo and a cafe in the city, we decided to independently produce short films as artifacts of deception or deformed as we undergo philosophical dialogue and hands. As the original (reference book), I made a script that focused on the philosophical book "Socrates's Explicit".
───Synopsys
A story spun based on "Socrates's excuse". He saw a hole leading to the bottom of the earth. And look inside. This story is not a story of a dream I saw in the heavenly end of my fantasy. It is the story of "it" that many people overlook on the bottom of the earth.
───Commentary
I found the overlapping with philosophy in my own work, including the appearance of metafiction in my work so far, deepened the depth as a draft of this work thoughtfully. Originally, a philosophy of a philosophy of the movie of a movie that was formed in response to images and everyday thinking, followed by a method of picking up as a movie omission. For this reason, we came to form a viewpoint of paying attention to the personality's automatism, based on the character modeling of the character who supports the general dramaturism.
Socrates
Date:2016
Running time:12min
Type:Japanese, Supernatural essay
Screenplay & Director:HOMURA Yoshikazu
Cinematography:SUGANO Keisuke
Editi:AloeTaro
Philosophy Superviser:YOSHIDA Koji (Philosopher)
Act : SETO Kosuke, MUNEYAMA Chika
Production : and319