布村喜和 / 映画監督
Yoshikazu Homura / Film Director
About
3月19日生まれ。山口県出身。大阪芸術大学映像学科卒。 2017年3月19日、HOMURA & a 319 Filmworks Blue 設立。シネマトグラフ発明に始まる"相対的なる映画史"と、 インディペンデント映画やアートフィルムが接近を試みる"絶対的なる映画史"。 広い世界と無限の観客、しかし、自己の所在は依然として分からない。 ただ、映画をつくりつづける。生きている。
Born March 19th. I am from Yamaguchi Prefecture. He graduated from Osaka University of Arts and Sciences. On March 19, 2017, HOMURA & a 319 Filmworks Blue was founded. "Cinematograph" Relative movie history starting with invention, "absolute movie history" where independent films and art films try approaching. Wide world and infinite audience, but I still do not know where I am. However, he continues to make movies. I am still alive, today.
Award
DAIGEI FILM AWARDS 2013 上映
ぴあフィルムフェスティバル2014 1次審査通過
日本芸術センター 第六回映像グランプリ 本選上映
第3回 三軒茶屋映像カーニバル 奨励賞受賞
(映画監督・松井良彦氏 選出)
YCAM10th FILM by MUSIC
「架空の映画音楽の為の映像コンペティション」入選
(音楽家・坂本龍一氏 選出)
DAIGEI FILM AWARDS 2013
 / Screening
PFF 2014
 / First pass judging
The 6th Video Grand Prix of the Japan Art Center
 / Screening
The 3rd sangenjaya cinema carnival
 / Incentive Award (Yoshihiko Matsui selected)
YCAM 10th FILM by MUSIC
"Video Competition for Fictitious Film Music"
 / Winning (Ryuichi Sakamoto selected)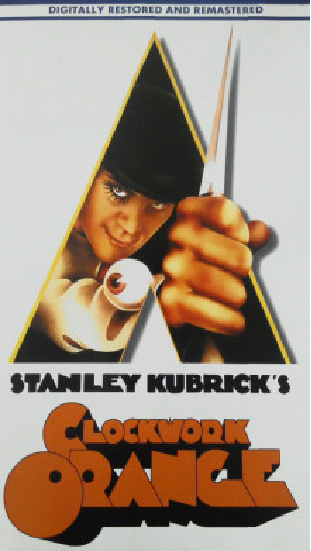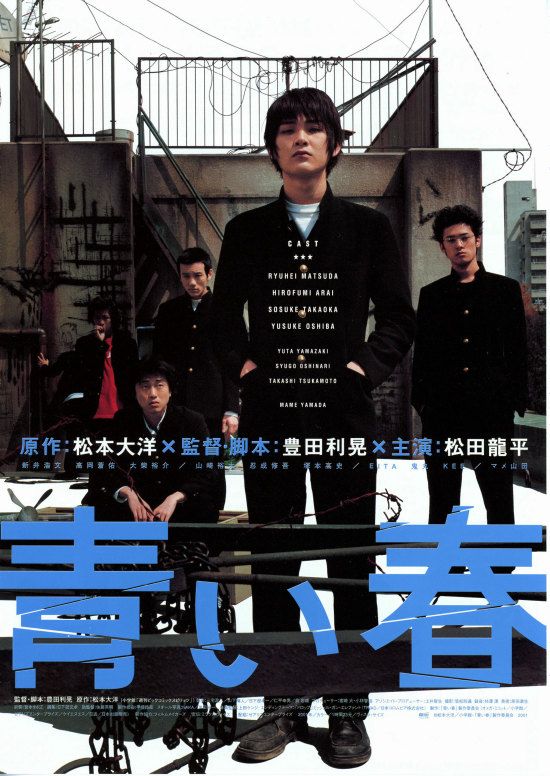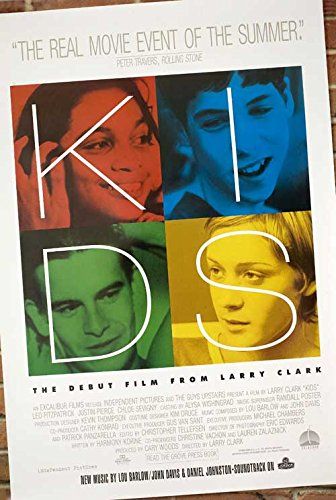 H
I believe and movies that I believe.
&
All Work
Movie
Commercial
CME, that's why we bring dogs.
Art Film, 2010
私が初めてつくった長編映画である。 最初の上映までに4年、以降は上映の度に変化する映画である。この映画は総合芸術、複製芸術、第七芸術など、映画をカテゴライズする様々な言語から遠いところにいつもあることを信条とする。
───あらすじ
ぼくにはぼくの信じる世界がある、信じる映画がある。ぼくの夢はそれが多くのヒトの心に届く事。そして、それでみんなが映画をもっと好きになったり、もっと楽しめるようになること。そのために、ぼくはぼくなりの夢を見た。映画をつくった。壮大なセルフドキュメントでもあり、この世の縮図のようでもある。ただ、すべてがぼくを通して、世界を写して、映画として、意味をなし、感覚が生まれ、より自由な映画に、より自由な世界に。すべては、ヒトとイヌのように、いつまでも仲良く、誠実で、愛情に溢れた関係を…。
───解説
2010年、私は映画と生きると決めた。この思いは14歳の時にたてた誓いと同じである。しかし、映画との共生は思慮と制作と鑑賞が内包されている。この度の誓いは統合された映画との共生である。日常を圧倒する思慮と苦渋のなかで光をみつける戦場のような制作と、楽園としての鑑賞とを成立させることである。その思いを抱き、私は4年ほどの間『CME』と共に生活をすることとなった。
   元来、映画とは分業された役職に分かる通り、ひとりの人間がつくりだせる部分とそうでない部分が明白である。これらを包括的に統合する場合の解決策として、唯一可能性を見出せるもの時間でしかなかった。制作はまず思慮を紙に起こす。結果的に数百枚の思慮の束となった。それは続いて設計図(絵コンテ)となる。しかし、このプロセスを分断させることを私はしなかった。必然的に思慮と設計がない交ぜになった画用紙が数十枚でき上った。それは続いて撮影される。しかし、このプロセスもまた分断をさせなかった。必然的にある日を定めながらも、思慮も設計も不確かなまま私はファインダーに向き合った。それは続いて編集される。しかし、このプロセスも分断を拒んだ。すべての撮影が完了することなく、日常的に編集作業は行われた。
   すべてが統合されたシステマティックではない映画の成立をめざしていた。大自然に共生する海・川・山・空、照り付ける太陽、そこに生きる動植物の在り様のように、映画もまた在るべきであると感じ始めていた。写実にとらわれた映画というメディアである以上、映画もまた死んで灰になるか、完成する前に私が死んで灰になることが、本分であるという思いもあった。結果的に、『CME』はいくつかの上映を経て、その時々の姿を見せた。それを完成と呼ぶならば無限に複製されるそれは、私が見据えた大自然から逸脱することだろう。わたしが路面電車にはねられるそのときまで、『CME』は終わらない。
私がつくった初めての終わらない映画は『CME』である。
This is a feature film I made for the first time. It is a movie that changes from four years to the first screening, and from then on to every screening. It is a belief that this film is always far from various languages that categorize the film, such as integrated arts, reproduction art, and seventh art.
───Synopsys
In my mind, there is a world that I believe and movies that I believe. My dream is that it reaches human hearts. And peaple become they likes movies more and more. So, I saw my dream. I made a movie. It is like an epic self document, it seems like a microcosm of the world. Eveerything through out my mind. Just shooting the world.
   For making sense, creating a more free movie, into a more free world. Everything is like a human being and a dog, always having friendship sincere, loving relationships …
───Commentary
In 2010, I decided to live with movies. This thought is the same as the oath you made at the age of 14. However, coexistence with movies includes thought, production and appreciation. This oath is symbiosis with integrated movies. It is to establish production like a battlefield where light is found in thought and overwhelming everyday and appreciation as a paradise. With that thought, I was to live with "CME" for about four years.
   Originally, as you can see in the division of labor in the movie, the part that one person can make and the part that is not so obvious are obvious. As a solution to comprehensive integration of these, it was only one time that could find a possibility. Production first causes thought into paper. As a result, it became a bundle of hundreds of thoughts. It will subsequently become a design drawing (picture story). But I did not break this process. There were dozens of construction paper that inevitably had no thought and design mixed up.
It is taken in succession. However, this process also did not break up. While definitely setting a certain day, I faced the viewfinder while my thought and design were uncertain. It is subsequently edited. However, this process also refused to divide. Editing work was done on a daily basis without completing all shooting.
   It aimed at the creation of a movie that was not integrated systematically. The sea, river, mountain, sky that coexisted with nature, the sun to shine, the flora and fauna that exist there, like the existence of living animals and plants there, the movie was beginning to feel that there should be another movie.
As a media cinema-trapped movie, there was also a thought that the movie was also dead and became ashes, or that I died and became ashes before it was completed. As a result, "CME" showed its appearance from time to time after several screenings. If it calls it completion, it will be reproduced indefinitely It will deviate from the nature I have looked at. "CME" will not end until that time when I am hit by a tram.
   My firts endless cinema is "CME".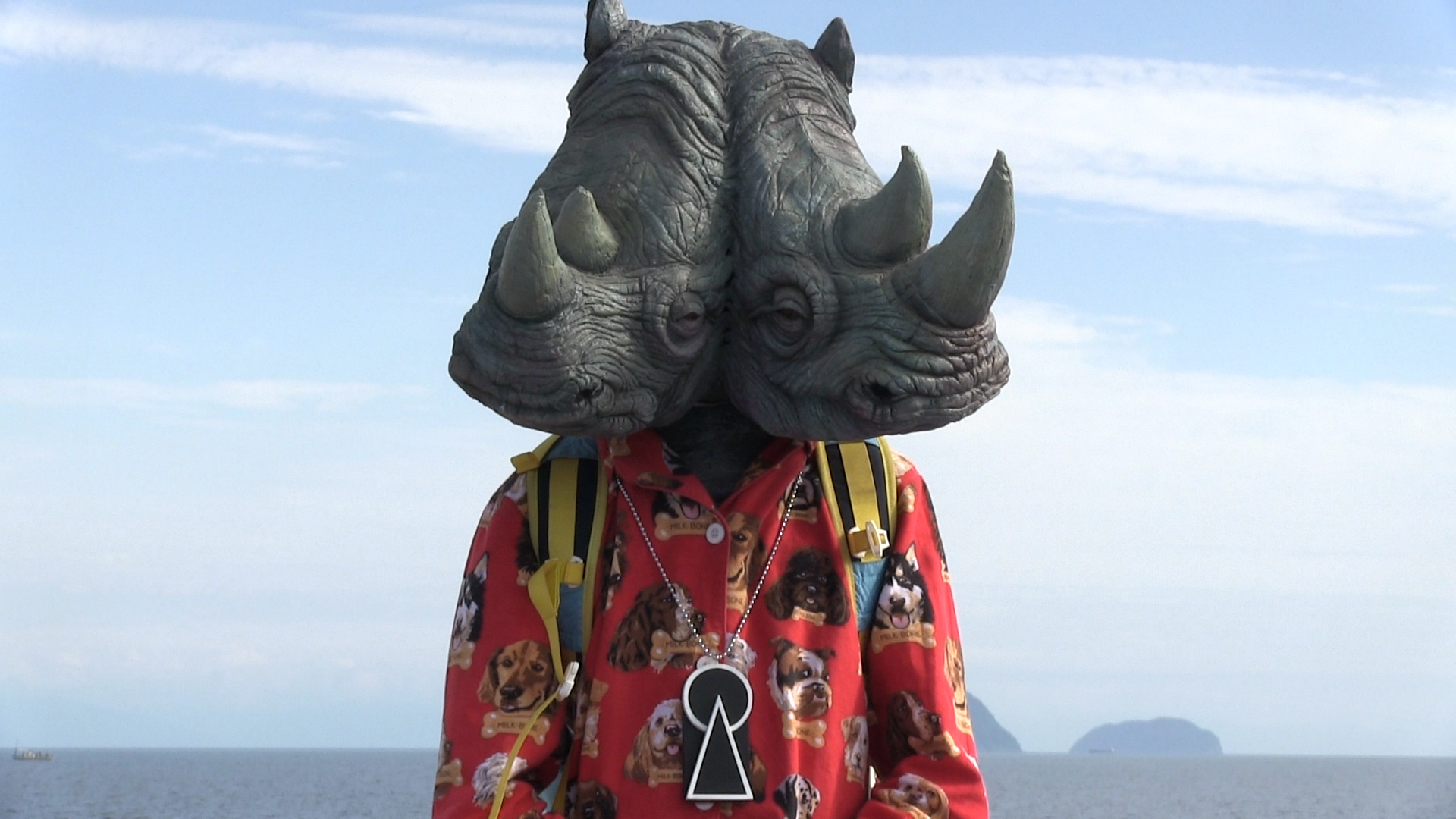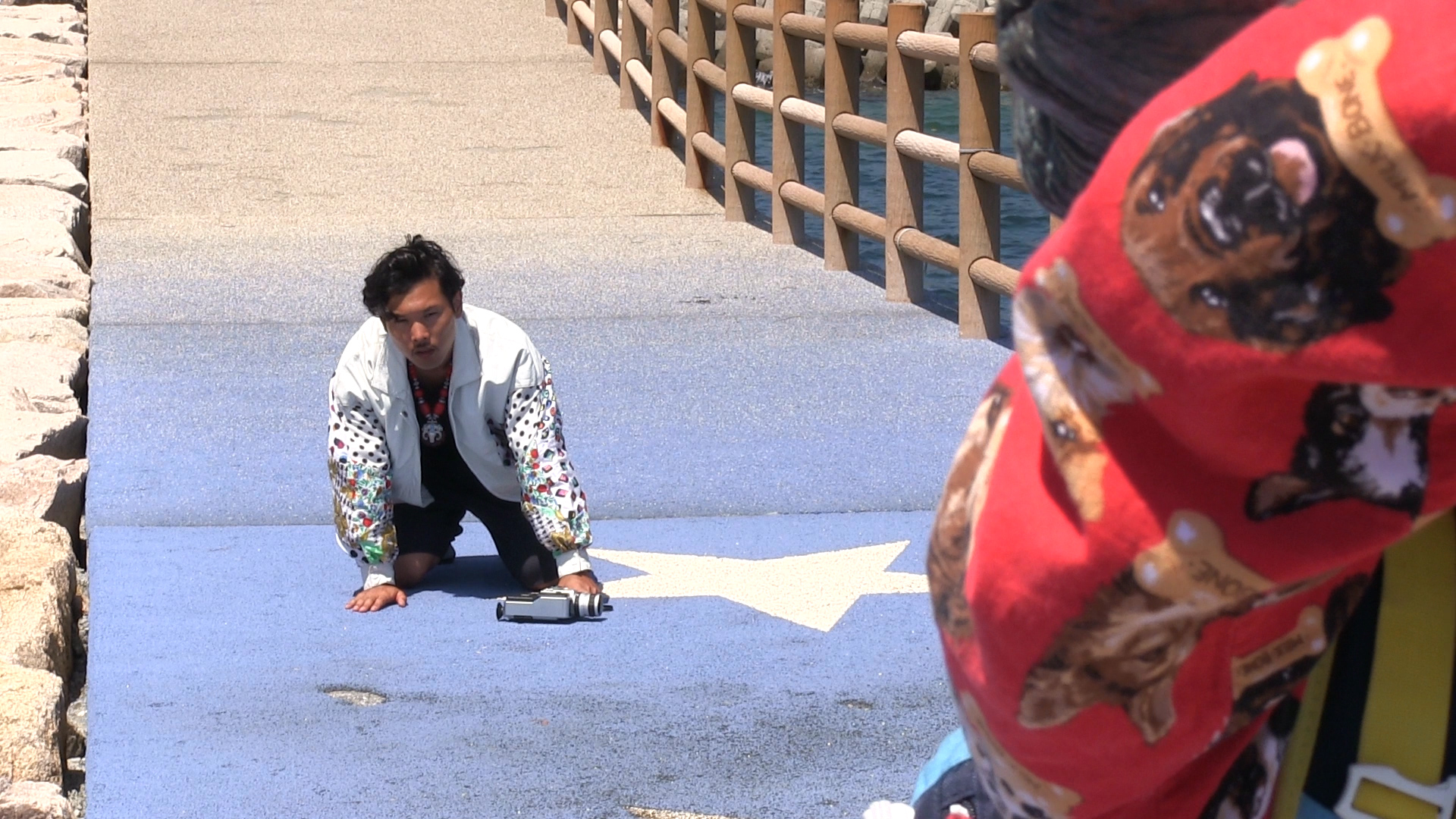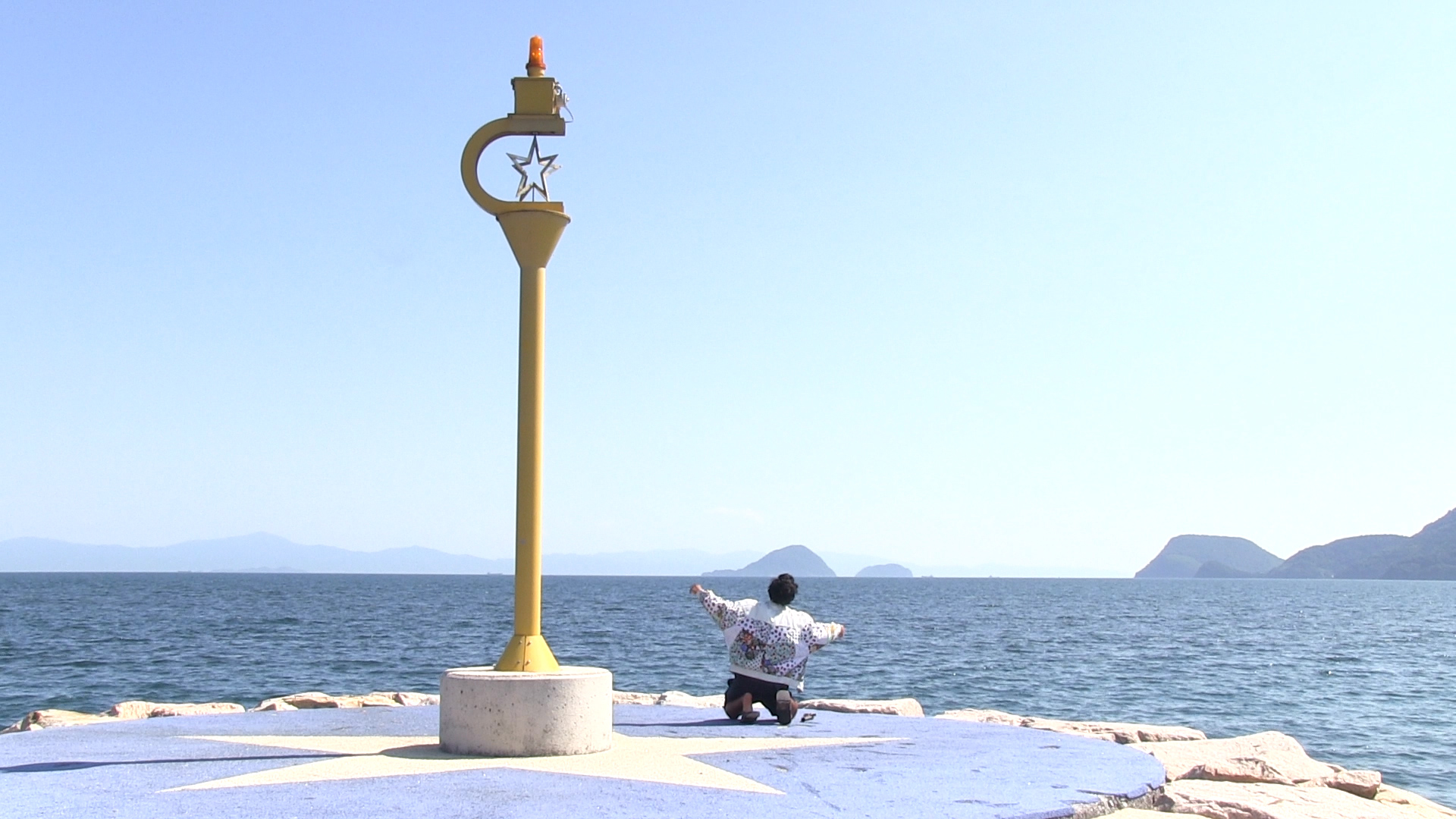 CME, that's why we bring dogs.
Date:2010-Now
Running time:89min.
Type:Japanes, Supernatural essay
Screenplay & Director:HOMURA Yoshikazu
Cinematography:OSUKA Masahiro, SUGANO Keisuke
Art Direction:YAMAUCHI Mao
Edit:AloeTaro
Title Graphic Design:ASANO Takamasa
Act:HOMURA Yoshikazu, OSUKA Masahiro, SUGANO Keisuke, ASANO Takamasa, DENJIN (Chugoku-san, AKIYAMA Tetsujiro), Reo, TAHARA "The World" Kenichi
Production:and319