布村喜和 / 映画監督
Yoshikazu Homura / Film Director
About
3月19日生まれ。山口県出身。大阪芸術大学映像学科卒。 2017年3月19日、HOMURA & a 319 Filmworks Blue 設立。シネマトグラフ発明に始まる"相対的なる映画史"と、 インディペンデント映画やアートフィルムが接近を試みる"絶対的なる映画史"。 広い世界と無限の観客、しかし、自己の所在は依然として分からない。 ただ、映画をつくりつづける。生きている。
Born March 19th. I am from Yamaguchi Prefecture. He graduated from Osaka University of Arts and Sciences. On March 19, 2017, HOMURA & a 319 Filmworks Blue was founded. "Cinematograph" Relative movie history starting with invention, "absolute movie history" where independent films and art films try approaching. Wide world and infinite audience, but I still do not know where I am. However, he continues to make movies. I am still alive, today.
Award
DAIGEI FILM AWARDS 2013 上映
ぴあフィルムフェスティバル2014 1次審査通過
日本芸術センター 第六回映像グランプリ 本選上映
第3回 三軒茶屋映像カーニバル 奨励賞受賞
(映画監督・松井良彦氏 選出)
YCAM10th FILM by MUSIC
「架空の映画音楽の為の映像コンペティション」入選
(音楽家・坂本龍一氏 選出)
DAIGEI FILM AWARDS 2013
 / Screening
PFF 2014
 / First pass judging
The 6th Video Grand Prix of the Japan Art Center
 / Screening
The 3rd sangenjaya cinema carnival
 / Incentive Award (Yoshihiko Matsui selected)
YCAM 10th FILM by MUSIC
"Video Competition for Fictitious Film Music"
 / Winning (Ryuichi Sakamoto selected)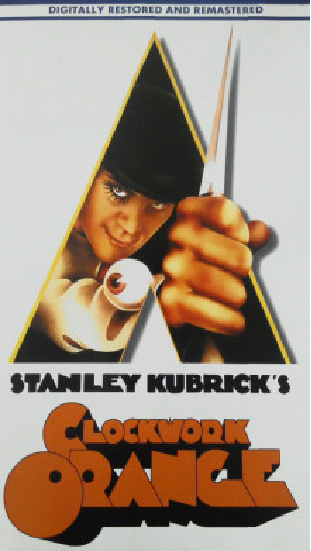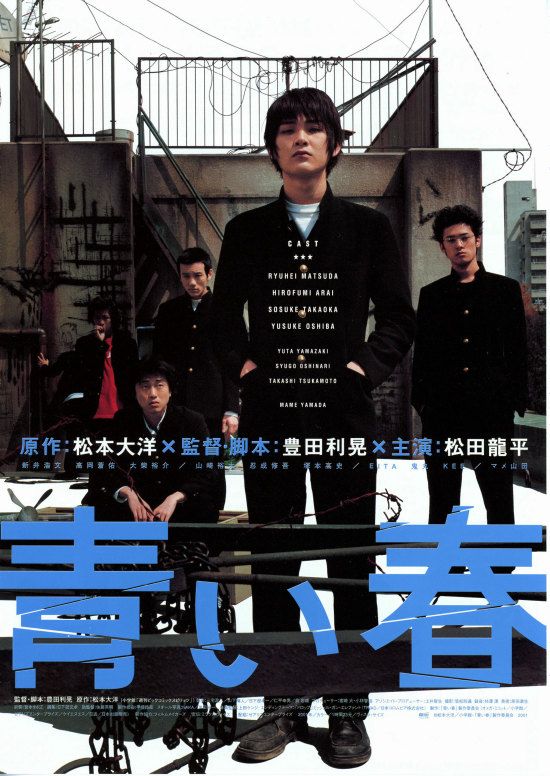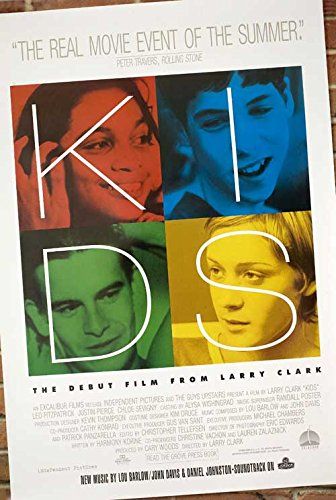 H
I believe and movies that I believe.
&
All Work
Movie
Commercial
amélie pichard × Minori Murata
Fashion, 2018
アートディレクター・MINORI MURATAさんと共に制作した。グラフィック作品を多く手掛けるMINORIさんの世界観に対して、実写とモーションの技術を提供した。元来、グラフィックにはそれそのものが意味のパースペクティヴをあるため、実写やモーションという点では可能な限りコミカル(コミック)な平面かつレイヤー的な動きを意識した。期せずして、グラフィックと実写のはざまを考える機会となり、またグラフィックそのものが持ちうる力に気付くことができた。限りなく偶然の少ないグラフィック構築という表現に対し、実写映像の記録性(作為への諦念)の中庸たる仕上がりを目指した。
   また、今回はサウンドの演出において、無声映画やアニメーション作品がアフレコによって格段と生気を宿したように、フレーム内にある現象的パースペクティヴに潜む、埋められるべきスペースに現象するよう音を配置した。
I made it with art director MINORI MURATA. In response to MINORI's view of the world who deals with graphic works, he provided techniques of live-action and motion. Originally, because graphics themselves have perspectives meaningful, in terms of live-action and motion, I was conscious of the comical (planar) and layer-like movement as much as possible. In the end it was an opportunity to think about the gap between graphics and live action, and I could notice the power that the graphics themselves could have. For the expressions of limitlessly casual graphic construction, we aimed at a moderate finish of the recordability of live-action images (a desire to act).
   In addition, this time, as in silent movies and animation works dramatically and surprisingly by drama, in the direction of sound, arranged sounds to phenomenon in the space to be filled, which is hidden in the phenomenological perspectives in the frame.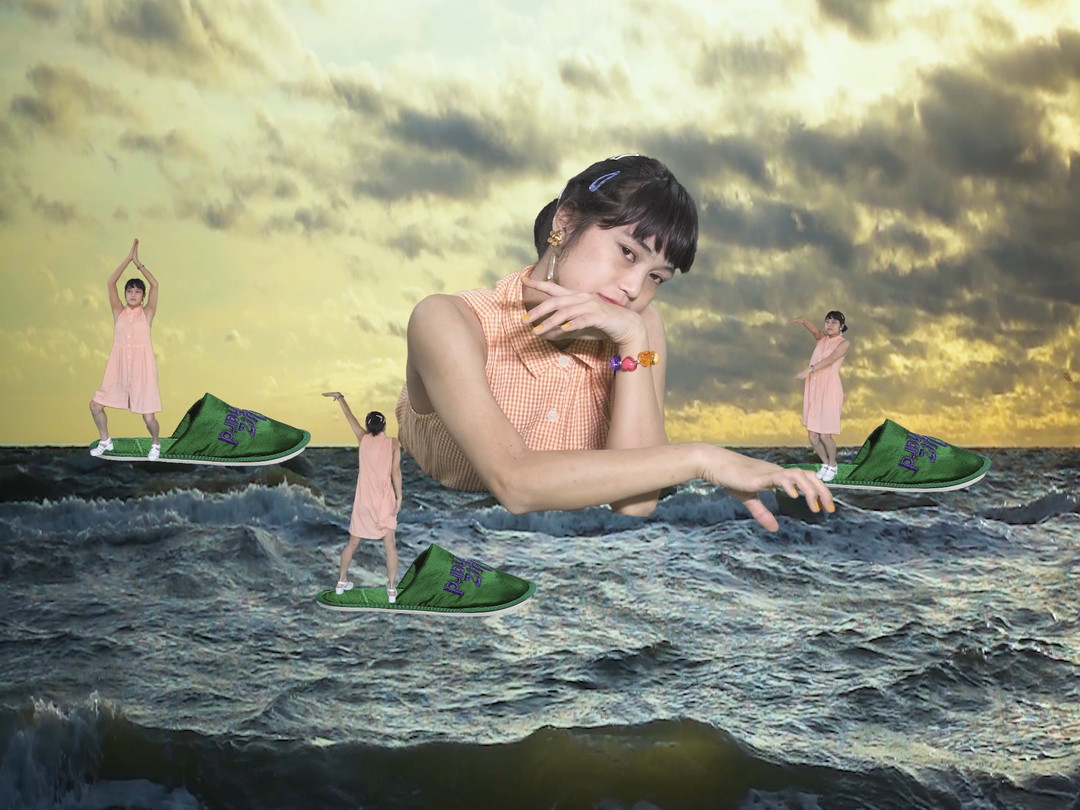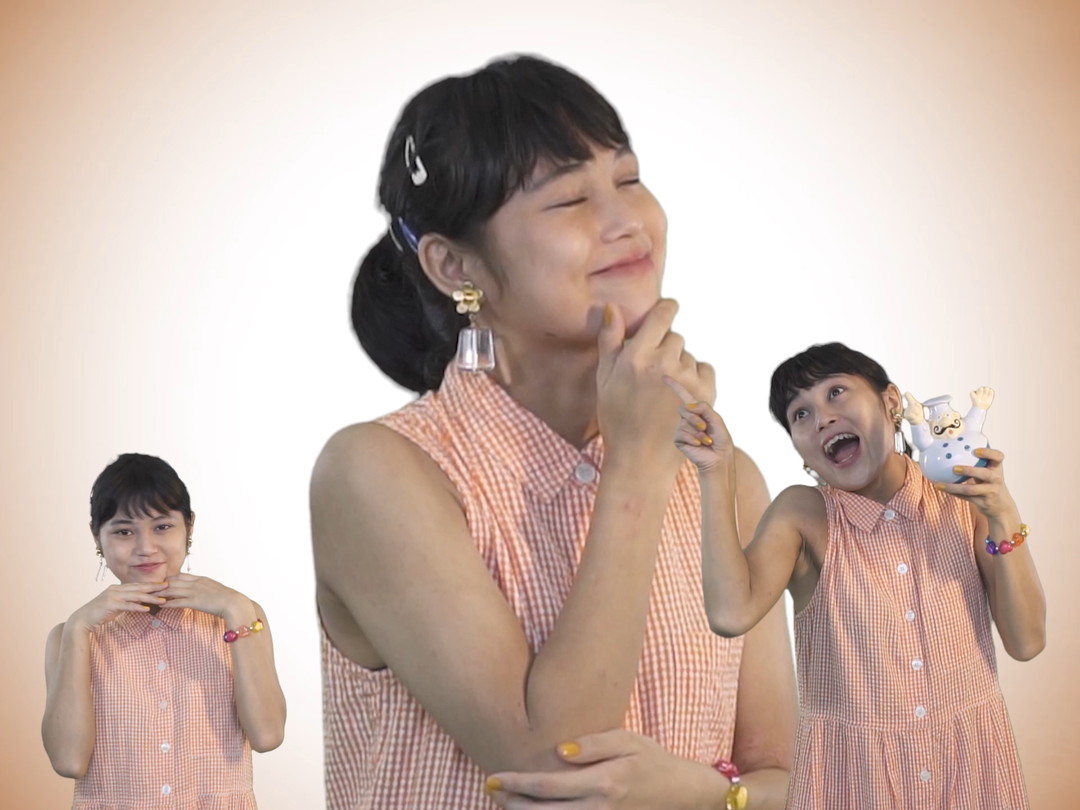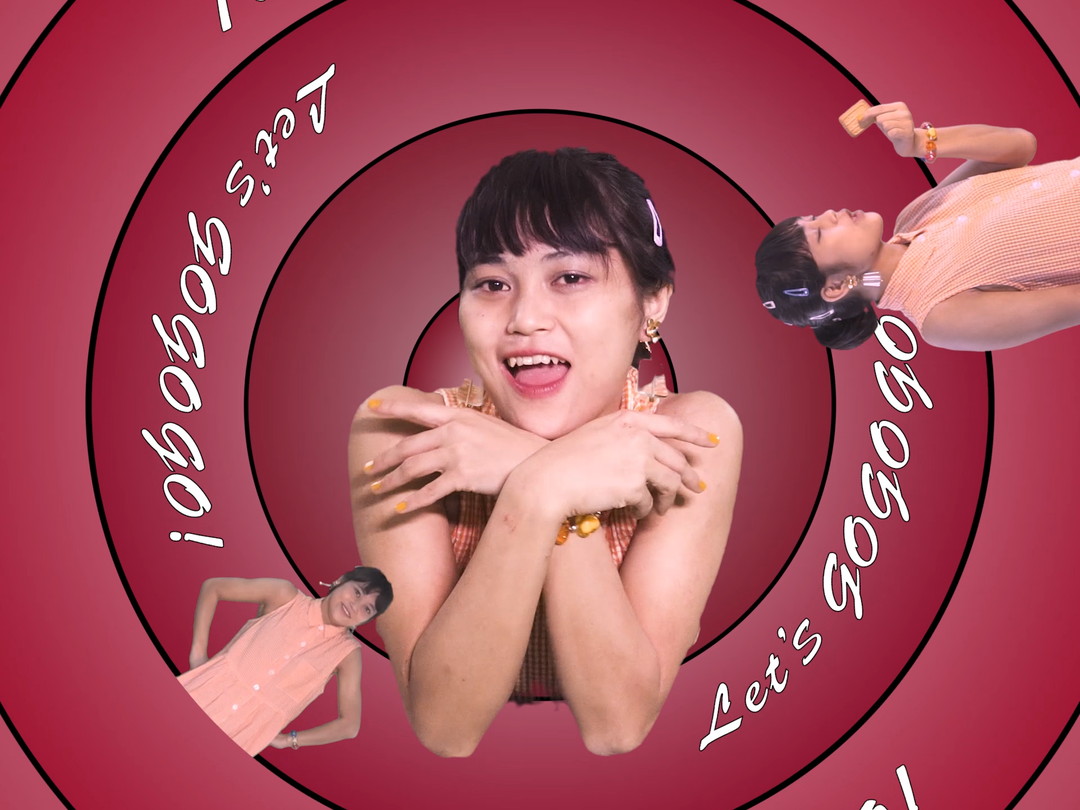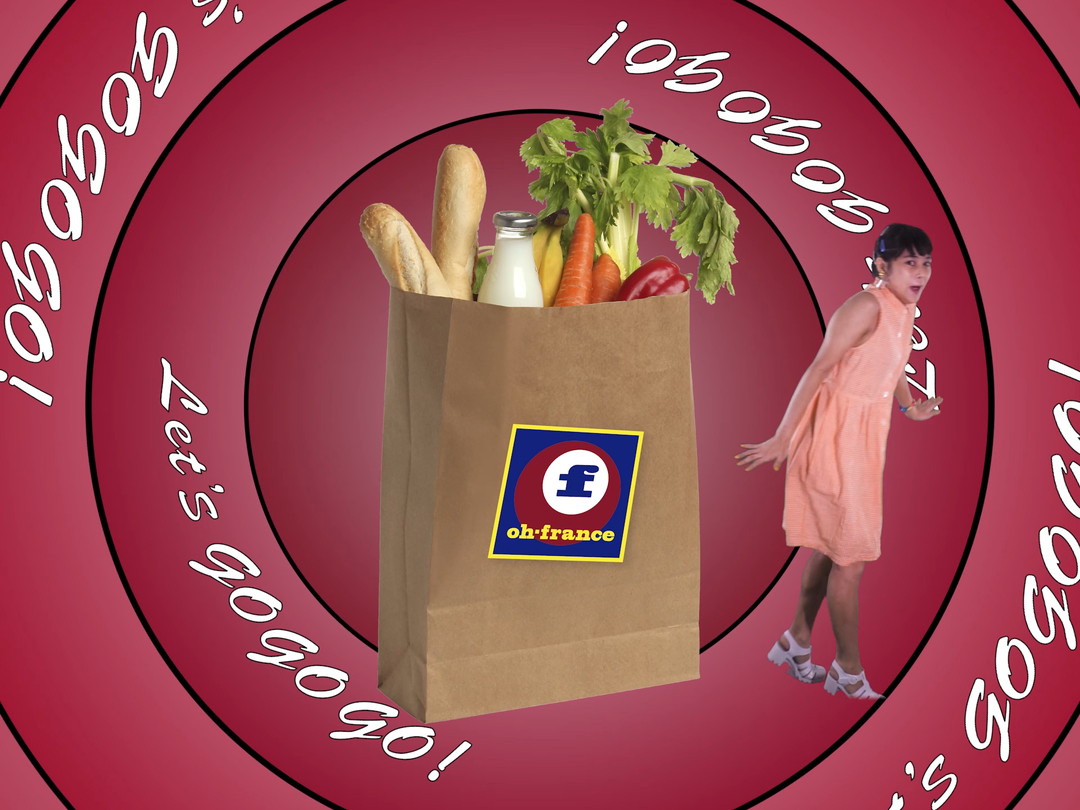 amélie pichard × Minori Murata
Date:2018.07
Type:Fashion, Promotion

Art Direcor: MURATA Mionori
Edit:HOMURA Yoshikazu
Camera:AloeTaro

CL:amélie pichard