布村喜和 / 映画監督
Yoshikazu Homura / Film Director
About
3月19日生まれ。山口県出身。大阪芸術大学映像学科卒。 2017年3月19日、HOMURA & a 319 Filmworks Blue 設立。シネマトグラフ発明に始まる"相対的なる映画史"と、 インディペンデント映画やアートフィルムが接近を試みる"絶対的なる映画史"。 広い世界と無限の観客、しかし、自己の所在は依然として分からない。 ただ、映画をつくりつづける。生きている。
Born March 19th. I am from Yamaguchi Prefecture. He graduated from Osaka University of Arts and Sciences. On March 19, 2017, HOMURA & a 319 Filmworks Blue was founded. "Cinematograph" Relative movie history starting with invention, "absolute movie history" where independent films and art films try approaching. Wide world and infinite audience, but I still do not know where I am. However, he continues to make movies. I am still alive, today.
Award
DAIGEI FILM AWARDS 2013 上映
ぴあフィルムフェスティバル2014 1次審査通過
日本芸術センター 第六回映像グランプリ 本選上映
第3回 三軒茶屋映像カーニバル 奨励賞受賞
(映画監督・松井良彦氏 選出)
YCAM10th FILM by MUSIC
「架空の映画音楽の為の映像コンペティション」入選
(音楽家・坂本龍一氏 選出)
DAIGEI FILM AWARDS 2013
 / Screening
PFF 2014
 / First pass judging
The 6th Video Grand Prix of the Japan Art Center
 / Screening
The 3rd sangenjaya cinema carnival
 / Incentive Award (Yoshihiko Matsui selected)
YCAM 10th FILM by MUSIC
"Video Competition for Fictitious Film Music"
 / Winning (Ryuichi Sakamoto selected)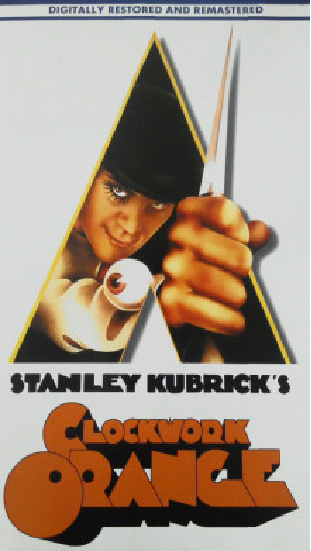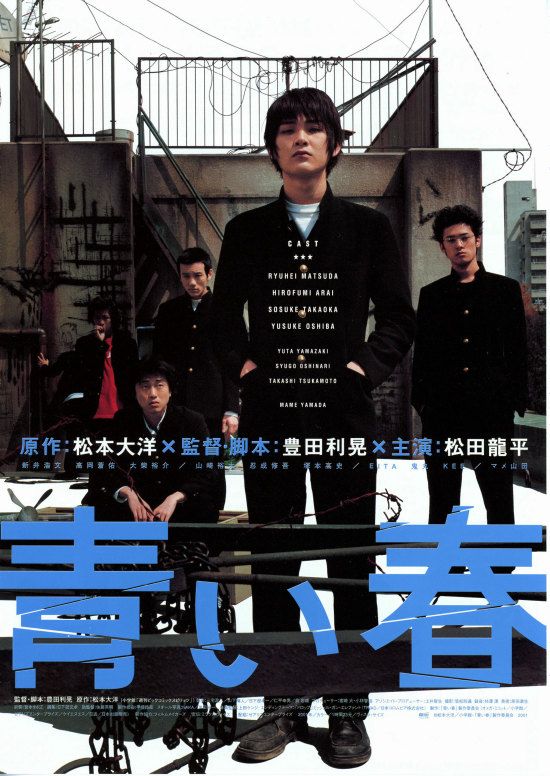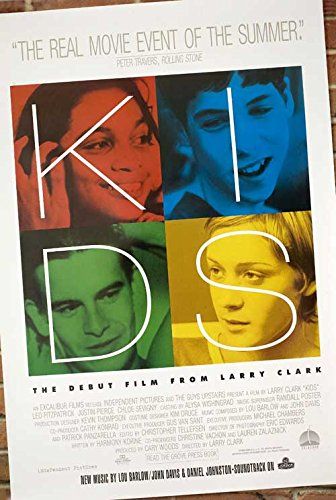 H
I believe and movies that I believe.
&
All Work
Movie
Commercial
Anime Bound #1-4
Fashion, 2018
アニメキャラクターの服装を連想させるコーディネート・アニメバウンド(AnimeBound)を紹介するオンラインビデオコンテンツシリーズ。制作およびYouTubeチャンネル運営協力を担当。OPアニメはディレクター・浅野隆昌、アニメイター・かずお、楽曲・玉田デニーロが制作。
   本企画はアニメやゲームの作品をモチーフとしたアパレルブランド・Supergroupiesによるオンライビデオシリーズ。オウンドメディアコンテンツであるため、既存のルックビデオやYoutuberによるバラエティ番組仕立てのオンラインビデオとは異なったアプローチを施策した。具体的には、モチーフとなる原作アニメやゲームに対し、ファッションとしてかつバラエティとして"親しみ"と"楽しさ"を強調した。あるコーディネートに対し、ルックと解説にとどまらず、女の子同士が放課後にファッション雑誌を広げて、あれこれと喋ったり、友だちとメイク道具を交換しながらちょっと背伸びした化粧をしてみたり。そんなシーケンスを想像しながら、その時にある"絶対的青春フレンドシップ"みたいなものの表象を目指した。
An online video content series that introduces coordinated animation bounds (AnimeBound) that remind you of the costumes of anime characters. In charge of production and YouTube channel management cooperation. The OP anime was produced by director Takamasa Asano, animator Kazuo, and the song Tamada De Niro.
   This project is an online video series by apparel brand Supergroupies with the motif of animation and game works. Since it is owned media content, we have taken a different approach from existing look videos and online videos tailored by Youtuber for variety programs. Specifically, he emphasized "friendliness" and "fun" as fashion and variety for the original animations and games that became the motif. For a certain coordination, more than just look and commentary, the girls spread fashion magazines after school to talk with each other and make up a little makeup while exchanging makeup tools with friends. While imagining such a sequence, I aimed to represent something like "absolute youth friendship" at that time.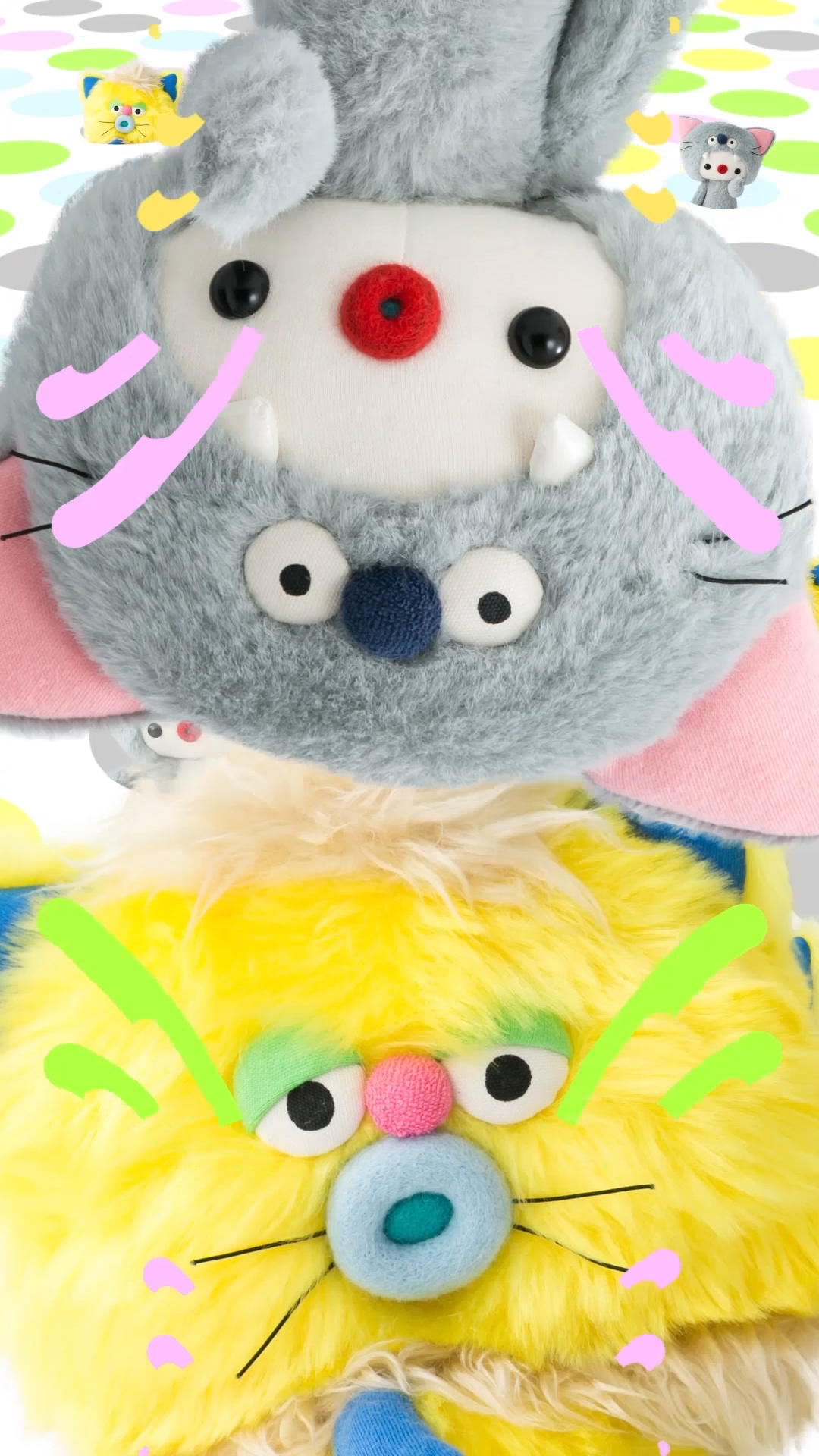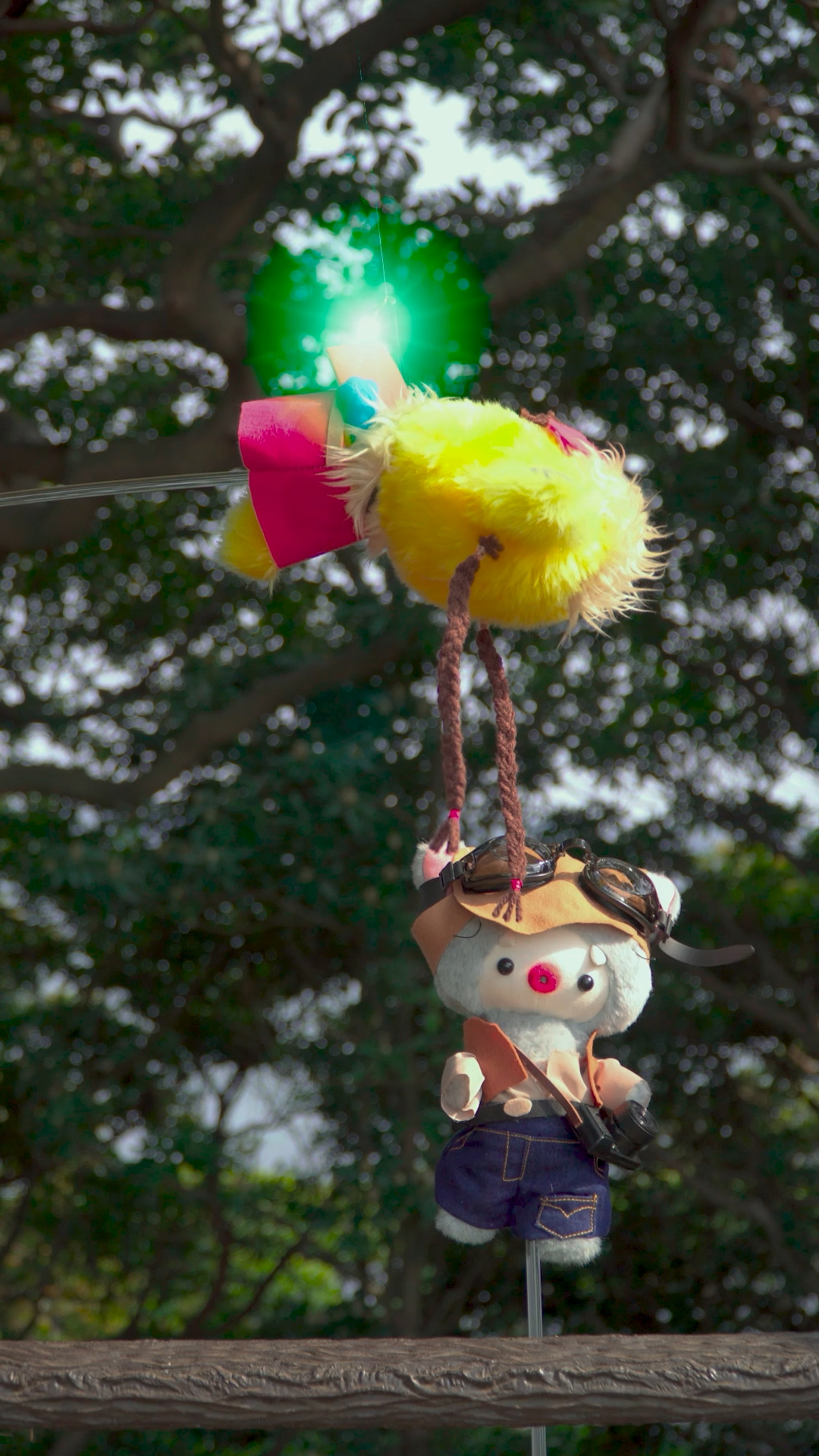 AnimeBound #1-#4
Date:2018.04
Type:Fashion, Promotion, Online Video Series

Director & Superviser:HOMURA Yoshikazu
Camera & Edit:AloeTaro

OP Animation
Director:ASANO Takamasa
Animator:Kazuo
Music:TAMADA De Niro

Production:SuperGroupies, and319
CL:Aniware inc.