布村喜和 / 映画監督
Yoshikazu Homura / Film Director
About
3月19日生まれ。山口県出身。大阪芸術大学映像学科卒。 2017年3月19日、HOMURA & a 319 Filmworks Blue 設立。シネマトグラフ発明に始まる"相対的なる映画史"と、 インディペンデント映画やアートフィルムが接近を試みる"絶対的なる映画史"。 広い世界と無限の観客、しかし、自己の所在は依然として分からない。 ただ、映画をつくりつづける。生きている。
Born March 19th. I am from Yamaguchi Prefecture. He graduated from Osaka University of Arts and Sciences. On March 19, 2017, HOMURA & a 319 Filmworks Blue was founded. "Cinematograph" Relative movie history starting with invention, "absolute movie history" where independent films and art films try approaching. Wide world and infinite audience, but I still do not know where I am. However, he continues to make movies. I am still alive, today.
Award
DAIGEI FILM AWARDS 2013 上映
ぴあフィルムフェスティバル2014 1次審査通過
日本芸術センター 第六回映像グランプリ 本選上映
第3回 三軒茶屋映像カーニバル 奨励賞受賞
(映画監督・松井良彦氏 選出)
YCAM10th FILM by MUSIC
「架空の映画音楽の為の映像コンペティション」入選
(音楽家・坂本龍一氏 選出)
DAIGEI FILM AWARDS 2013
 / Screening
PFF 2014
 / First pass judging
The 6th Video Grand Prix of the Japan Art Center
 / Screening
The 3rd sangenjaya cinema carnival
 / Incentive Award (Yoshihiko Matsui selected)
YCAM 10th FILM by MUSIC
"Video Competition for Fictitious Film Music"
 / Winning (Ryuichi Sakamoto selected)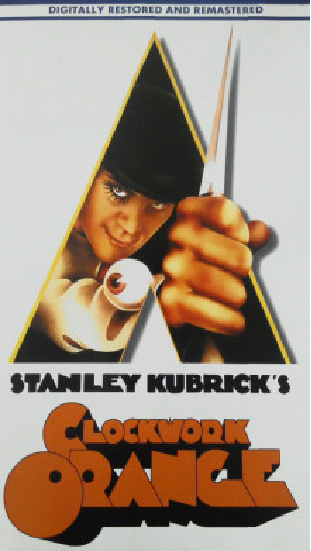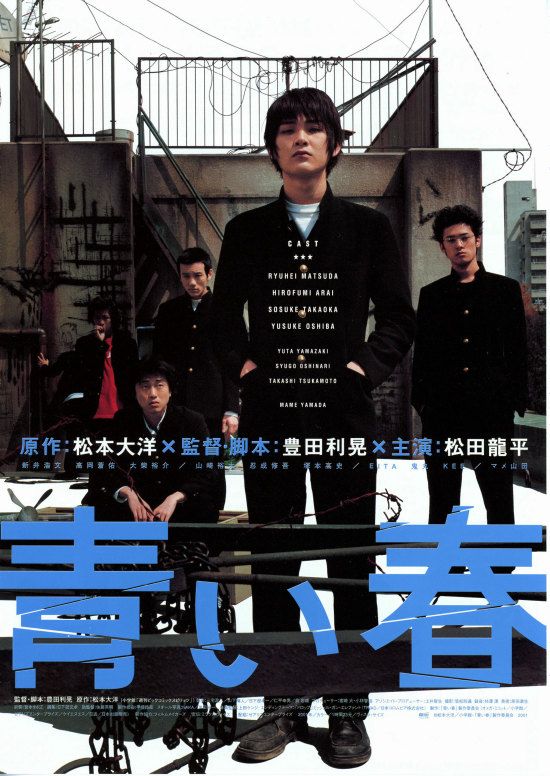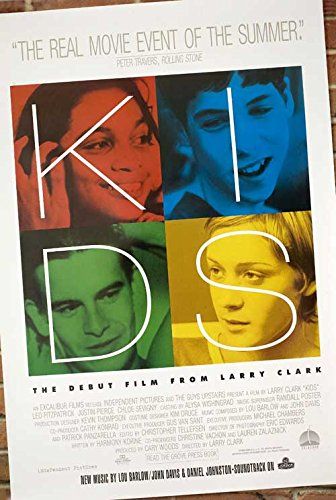 H
I believe and movies that I believe.
&
All Work
Movie
Commercial
をぼろ月夜物語 – WOBORO TSUKIYO MONOGATARI
Art Film, 2014
「CME, that's why we bring dogs.」(2014) 以降、過ぎ行く日々の中で映画のカケラをいくつも見つける。そうしたカケラは本来、引き続いて『CME』に内包されるべきものであったが、異なる題名のもとに短編映画として結実した。
───あらすじ
捕らえられた、1人の男。そして映画の中で生きる、ある男。 ふたりの男の出会いから、織りなすように"映画"がつむがれていゆく。映画の中で生きるということとは。そして、我々が見る"映画"とは。CMEの到来から、数ヶ月後、再び "すべての向こう側" へ。 "をぼろ"の"を"は、"ヲタ芸"の"ヲ"。
   自由で伸びやかな映画をめざして、ストーリーに縛られる事は無く、絵画や写真のように一枚の瞬間のなかにも情報や深遠な時間が潜むように、映画もまた単純にドラマを語るだけではなく、スクリーンに奥行きを持たせてゆきたい。 スクリーンの向こう側の世界と、劇場の観客席とを巻き込んで、まだ知らぬ懐かしい場所へ。
───解説
『CME』と同様にメタフィクションの体裁を保ちつつ、制作の進行における映画的分業・分断を了解した。端的に言えば、台本や絵コンテを確固たる骨組みとし、撮影や編集を行うことである。その結果、本編がもたらす記号や映画言語は必然的に強固となった。それは正確無比に量産される自家用車のように、あらゆるパーツに適切な強度がもたらされることで、時速100キロでも安定的な走行が可能になることに似ている。しかしながら、車の本質として文明社会における移動や物流、消費のステータスとして機能しているように、人間の実利と欲に底を支えられた制作形態であるとも感じる。
   本作では『CME』と同様にメタフィクションの体裁をとりつつも、『CME』であげた超自然的に包括された映画という自らが測量した理念において、逆説的な仕立てとなっている。
After "CME, that's why we bring dogs.", I will find a couple of movies in my daily passing. Originally, such a piece of music was supposed to be included in "CME", but tried different sublimation under different titles.
───Synopsys
A captured man and a man living in a movie. When the two men meet up, "movie" starts. What is to live in a movie … And what we see "movies" … A few months later from the arrival of CME, "Go to the other side all the way" again. Aiming at a freely and stretching movie, there is no thing to be bound by the story. This movie also simply talks about the drama so that information and profound time lurk in a moment like a painting or a photograph I want to make the screen have a depth, not just it. Involve the world behind the screen and the audience seating in the theater, to a place you do not know yet.
───Commentary
Specifically, keeping the style of metafiction as well as "CME", I understood the cinematic division of labor and division in the progress of production. I made a script and a storyboard firmly framework, photographed and edited. As a result, the symbols and movie languages that this book brings have inevitably become strong. It is similar to the fact that stable strength can be achieved even at 100 kilometers per hour by providing appropriate strength to every part like a private car mass-produced exactly unequally. However, as the essence of cars, I feel that it is a form of production supported by the bottom line of human beings' real interests and desires, as it functions as the status of movement, logistics, consumption in civilized society.
This work is a paradoxical tailoring in the philosophy surveyed by himself as a supernaturally inclusive movie raised in "CME" while taking the style of metafiction like "CME".
WOBORO TSUKIYO MONOGATARI
Date:2014
Running time:16mm.
Type:Japanese, SF Fanstasy
Screenplay & Director:HOMURA Yoshikazu
Cinematography & Edit:AloeTaro
Act:HOMURA Yoshikazu, Reo, TAHARA "The World" Kenichi
Production : and319