布村喜和 / 映画監督
Yoshikazu Homura / Film Director
About
3月19日生まれ。山口県出身。大阪芸術大学映像学科卒。 2017年3月19日、HOMURA & a 319 Filmworks Blue 設立。シネマトグラフ発明に始まる"相対的なる映画史"と、 インディペンデント映画やアートフィルムが接近を試みる"絶対的なる映画史"。 広い世界と無限の観客、しかし、自己の所在は依然として分からない。 ただ、映画をつくりつづける。生きている。
Born March 19th. I am from Yamaguchi Prefecture. He graduated from Osaka University of Arts and Sciences. On March 19, 2017, HOMURA & a 319 Filmworks Blue was founded. "Cinematograph" Relative movie history starting with invention, "absolute movie history" where independent films and art films try approaching. Wide world and infinite audience, but I still do not know where I am. However, he continues to make movies. I am still alive, today.
Award
DAIGEI FILM AWARDS 2013 上映
ぴあフィルムフェスティバル2014 1次審査通過
日本芸術センター 第六回映像グランプリ 本選上映
第3回 三軒茶屋映像カーニバル 奨励賞受賞
(映画監督・松井良彦氏 選出)
YCAM10th FILM by MUSIC
「架空の映画音楽の為の映像コンペティション」入選
(音楽家・坂本龍一氏 選出)
DAIGEI FILM AWARDS 2013
 / Screening
PFF 2014
 / First pass judging
The 6th Video Grand Prix of the Japan Art Center
 / Screening
The 3rd sangenjaya cinema carnival
 / Incentive Award (Yoshihiko Matsui selected)
YCAM 10th FILM by MUSIC
"Video Competition for Fictitious Film Music"
 / Winning (Ryuichi Sakamoto selected)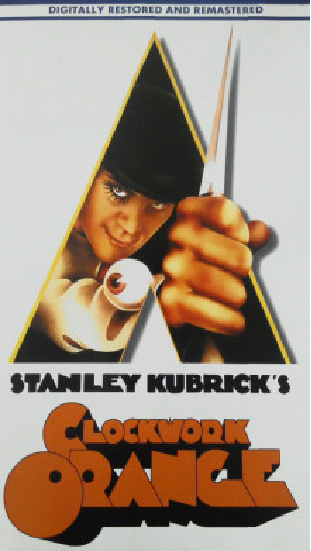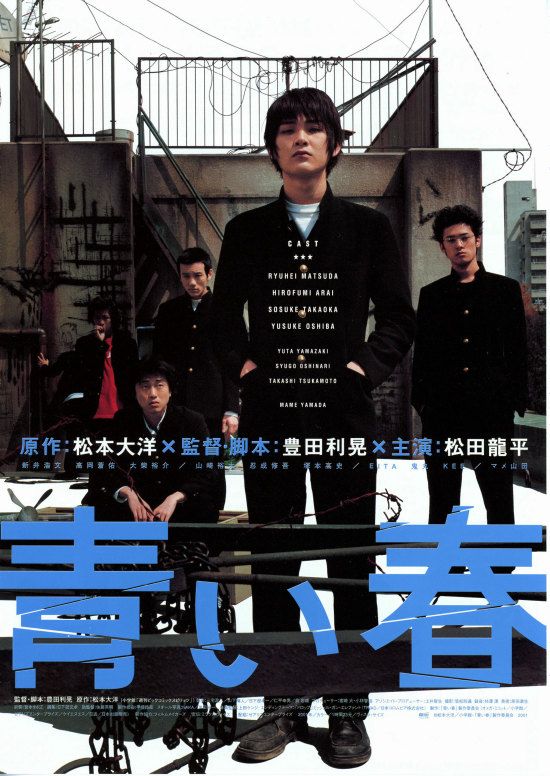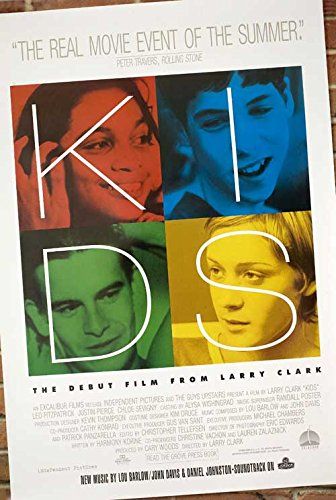 H
I believe and movies that I believe.
&
All Work
Movie
Commercial
DenpaGirl "Footprintz"
Music Video, 2017
電波少女(Denpa Girl)メジャーデビュー決定後、 3カ月連続デジタルシングル第2弾「FOOTPRINTZ」のMusicVideo。本楽曲はメジャーデビュー前に行われた「電波少女的ヒッチハイクの旅」での経験を基につくられた。ヒッチハイク時の記録映像をバックに投影したリップシーン。しかしながら、旅の記憶はさわやかで心地よいものだけではなかったという話より、彼らの暗い心象を投影した閉鎖病棟風のシーケンスも描いた。リップシーンでのプロジェクションは、アートユニット・透明回線として活動する、Toshiki Nakamuraが担当。ファッションとも強く接続するヒップホップのミュージックビデオにおいて、ビジュアルを優先する作風が多い中で、異なる時空間と接続させ現実とずらした世界線を描いた。
Denpa Girl got major debut decision, MusicVideo of the third consecutive digital single "FOOTPRINTZ". This song was created based on the experience of "journey of radio girls hitchhikes" that was held before major debut. Lip scene that projected recorded image at hitchhiking on the back. However, from the story that the memories of the trip were not only refreshing and comfortable things, I also drew a closing ward-like sequence that projected their dark eyes. Projection in the lip scene is by Toshiki Nakamura, who works as an art unit and transparent circuit. In the hip-hop music video, which is strongly connected to fashion as well, with many styles giving priority to visuals, he connected with different space-time and drew world lines shifted from reality.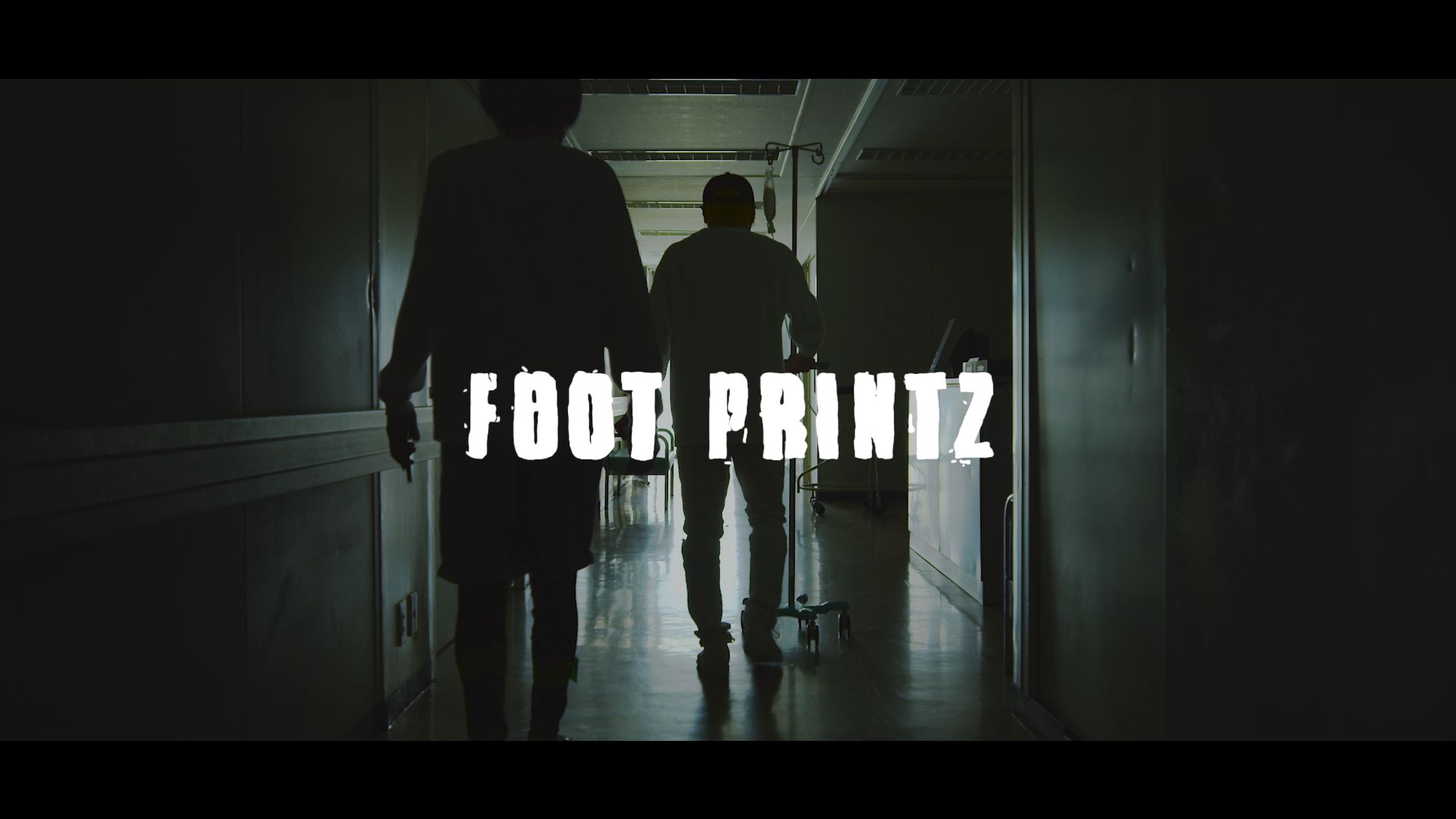 Denpa Girl "Footprintz"
Date:2017.07
Type:Music Video

Screenwriter & Director:HOMURA Yoshikazu
Art Direction:bpm60
Cinematography:SUGANO Keisuke, YAMABE Tetsuya
Lighting:HAMADA Hirotsugu
Projection Mapping:NAKAMURA Toshiki
Edit:AloeTaro

Production:KAI-YOU inc., and319
CL:Sony Music Labels inc., Ariola Japan