布村喜和 / 映画監督
Yoshikazu Homura / Film Director
About
3月19日生まれ。山口県出身。大阪芸術大学映像学科卒。 2017年3月19日、HOMURA & a 319 Filmworks Blue 設立。シネマトグラフ発明に始まる"相対的なる映画史"と、 インディペンデント映画やアートフィルムが接近を試みる"絶対的なる映画史"。 広い世界と無限の観客、しかし、自己の所在は依然として分からない。 ただ、映画をつくりつづける。生きている。
Born March 19th. I am from Yamaguchi Prefecture. He graduated from Osaka University of Arts and Sciences. On March 19, 2017, HOMURA & a 319 Filmworks Blue was founded. "Cinematograph" Relative movie history starting with invention, "absolute movie history" where independent films and art films try approaching. Wide world and infinite audience, but I still do not know where I am. However, he continues to make movies. I am still alive, today.
Award
DAIGEI FILM AWARDS 2013 上映
ぴあフィルムフェスティバル2014 1次審査通過
日本芸術センター 第六回映像グランプリ 本選上映
第3回 三軒茶屋映像カーニバル 奨励賞受賞
(映画監督・松井良彦氏 選出)
YCAM10th FILM by MUSIC
「架空の映画音楽の為の映像コンペティション」入選
(音楽家・坂本龍一氏 選出)
DAIGEI FILM AWARDS 2013
 / Screening
PFF 2014
 / First pass judging
The 6th Video Grand Prix of the Japan Art Center
 / Screening
The 3rd sangenjaya cinema carnival
 / Incentive Award (Yoshihiko Matsui selected)
YCAM 10th FILM by MUSIC
"Video Competition for Fictitious Film Music"
 / Winning (Ryuichi Sakamoto selected)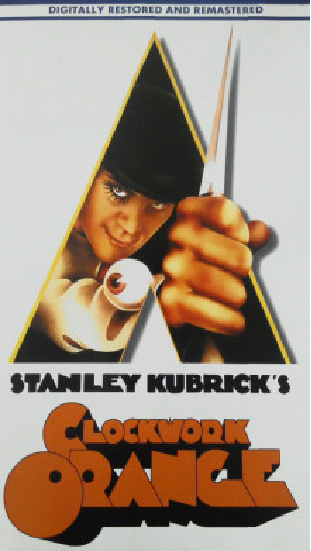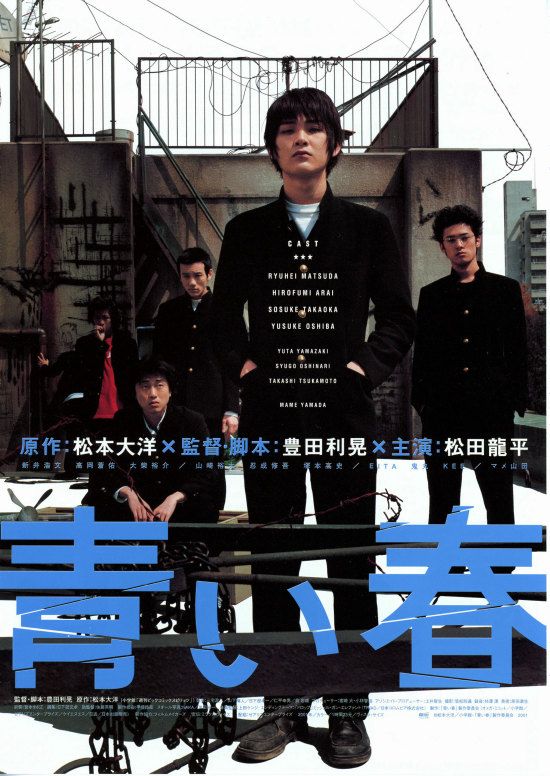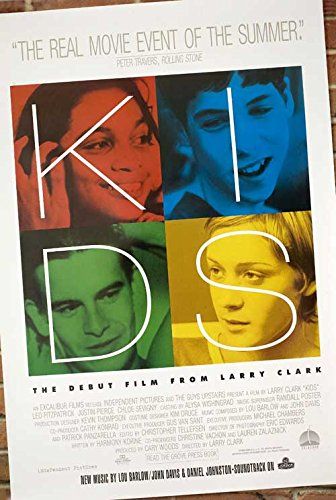 H
I believe and movies that I believe.
&
All Work
Movie
Commercial
験 – SHIRUSHI
Art Film, 2009
2000年代につくられたSonyの家庭用miniDVテープカメラでつくった、初めてのエッセイ映画。 ドキュメントもスペクタクルも人間生活も区分することなく、猿が道具を使うようにヒトがカメラを使った。フィクションとドキュメントすら分別もつかぬ中で、詩的情緒のみを頼りに映像を紡いだ。
───あらすじ
奈良県御所市と大阪府千早赤阪村との境目にある山・金剛山の山頂へと向かった。金剛山は日本古来の進行である「修験道」の開祖・役行者が修行した山として知られている。また、ゲリラ戦を得意とした鎌倉時代の名将・楠木正成の根城でもある。私が大阪の地に着いてすぐ、かの地がもつ自然の力を確かめるために私は山へと入っていった。作為もなく、ただタリーランプが朝霧につつまれた霊山で光る。
───解説
どこでRECをやめるのか。撮ることよりも、それをやめて再び山を登る歩みをすすめることの、難しさと不確かさを感じた。あの日、撮影した朝霧の表情は二度と現れない。しかし、そこに私は立ち会いカメラを回した。次の日もそのまた次の日も、あの朝霧は異なる表情をみせる。私はそれを見ることはなかった。デジタル映像における私の創作的な原初体験となった。
This is my first essay film shot by Sony's home miniDV tape camera. I did not the difference between fantasy and document. So, I used cameras as monkeys used tools. I images only on poetic emotions.
───Synopsys
I headed to the mountaintop of Mt.Kongo at the boundary between Goryo city in Nara Prefecture and Chihaya Akasaka Village in Osaka. Mt.Kongo is known as holy mountain for the "SHUGEN-DO" that is the ancient Japanese progression.Founder of "SHUGEN-DO" named En-no-Gyoja trained at this mountain. Moreover, it is also known as the roots of Masashige Kusunoki. He was the captain of the Kamakura period who was good at guerrilla warfare. When I arrived in Osaka, I entered the mountain to ascertain the nature power of Osaka. There is no deeds, but the rally lamp glows at the mountain lords brought to morning fog.
───Commentary
Where should I stop REC? I felt the difficulty and uncertainty of stopping it and conflict to climb the mountain again, rather than taking a picture. On that day, the expression of the morning mist I shot that will never appear again. But, I witnessed and turned the camera. On the next day as well as the next day, that morning fog will show different expressions. But, I never saw it. My original experiences in digital cinema.
SHIRUSHI
Date:2009
Running time:14min.
Type:Silent, Documentary
Director & Producer:HOMURA Yoshikazu
Cinematography & Edit:AloeTaro
Production:and319