布村喜和 / 映画監督
Yoshikazu Homura / Film Director
About
3月19日生まれ。山口県出身。大阪芸術大学映像学科卒。 2017年3月19日、HOMURA & a 319 Filmworks Blue 設立。シネマトグラフ発明に始まる"相対的なる映画史"と、 インディペンデント映画やアートフィルムが接近を試みる"絶対的なる映画史"。 広い世界と無限の観客、しかし、自己の所在は依然として分からない。 ただ、映画をつくりつづける。生きている。
Born March 19th. I am from Yamaguchi Prefecture. He graduated from Osaka University of Arts and Sciences. On March 19, 2017, HOMURA & a 319 Filmworks Blue was founded. "Cinematograph" Relative movie history starting with invention, "absolute movie history" where independent films and art films try approaching. Wide world and infinite audience, but I still do not know where I am. However, he continues to make movies. I am still alive, today.
Award
DAIGEI FILM AWARDS 2013 上映
ぴあフィルムフェスティバル2014 1次審査通過
日本芸術センター 第六回映像グランプリ 本選上映
第3回 三軒茶屋映像カーニバル 奨励賞受賞
(映画監督・松井良彦氏 選出)
YCAM10th FILM by MUSIC
「架空の映画音楽の為の映像コンペティション」入選
(音楽家・坂本龍一氏 選出)
DAIGEI FILM AWARDS 2013
 / Screening
PFF 2014
 / First pass judging
The 6th Video Grand Prix of the Japan Art Center
 / Screening
The 3rd sangenjaya cinema carnival
 / Incentive Award (Yoshihiko Matsui selected)
YCAM 10th FILM by MUSIC
"Video Competition for Fictitious Film Music"
 / Winning (Ryuichi Sakamoto selected)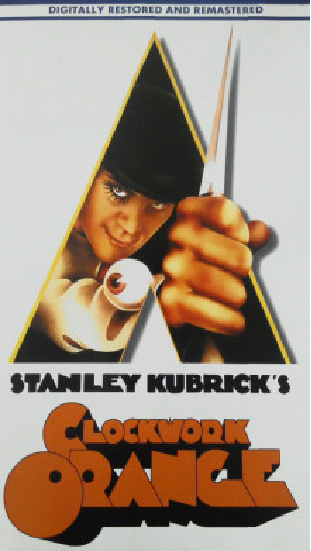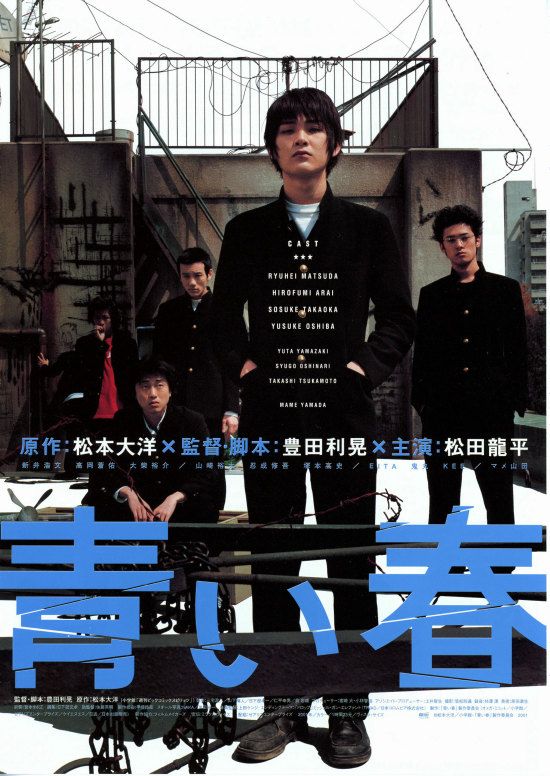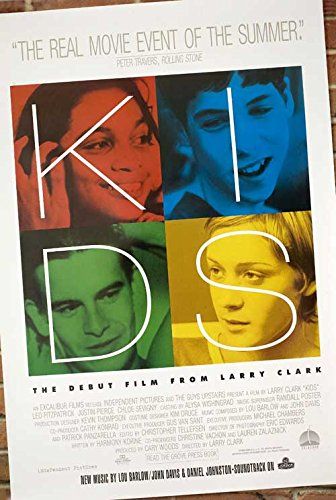 H
I believe and movies that I believe.
&
All Work
Movie
Commercial
New Cinema Parallell
Exhibition, 2018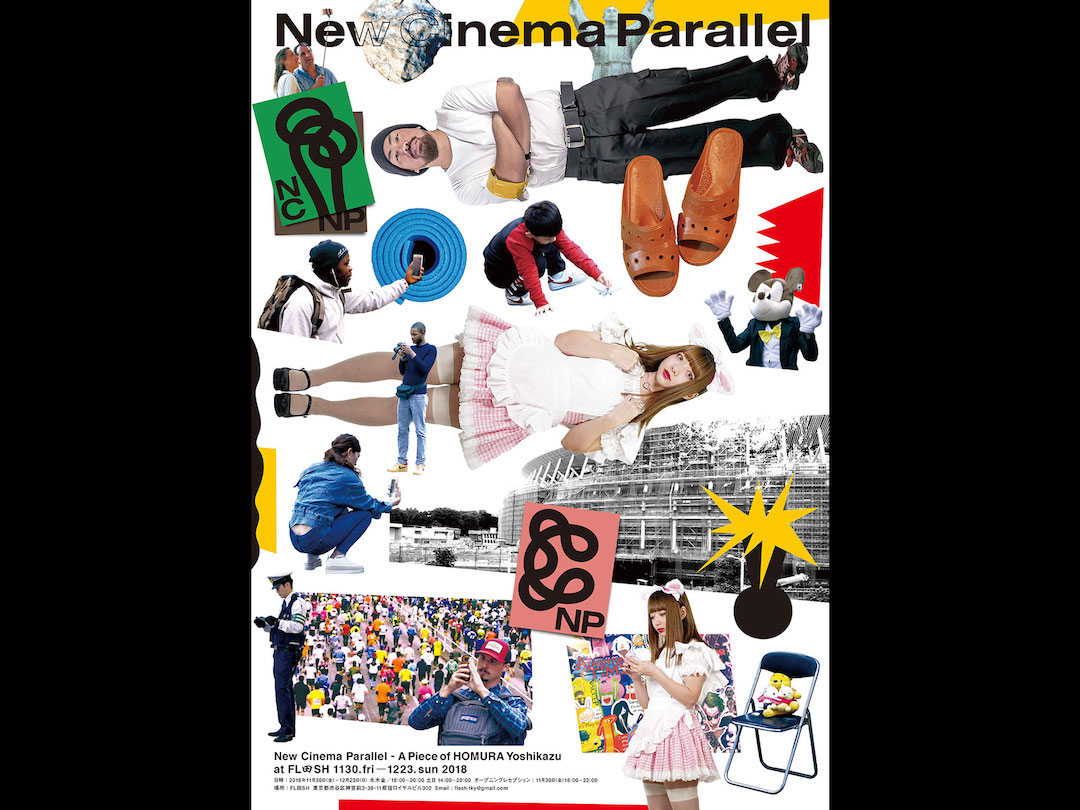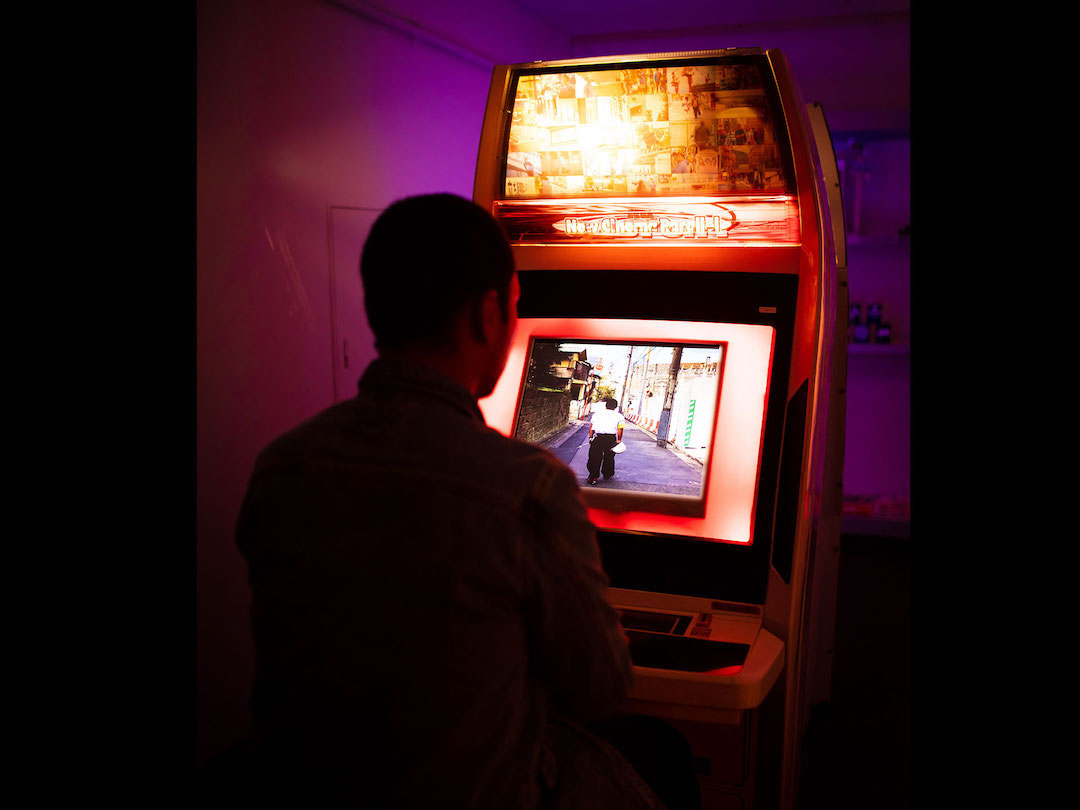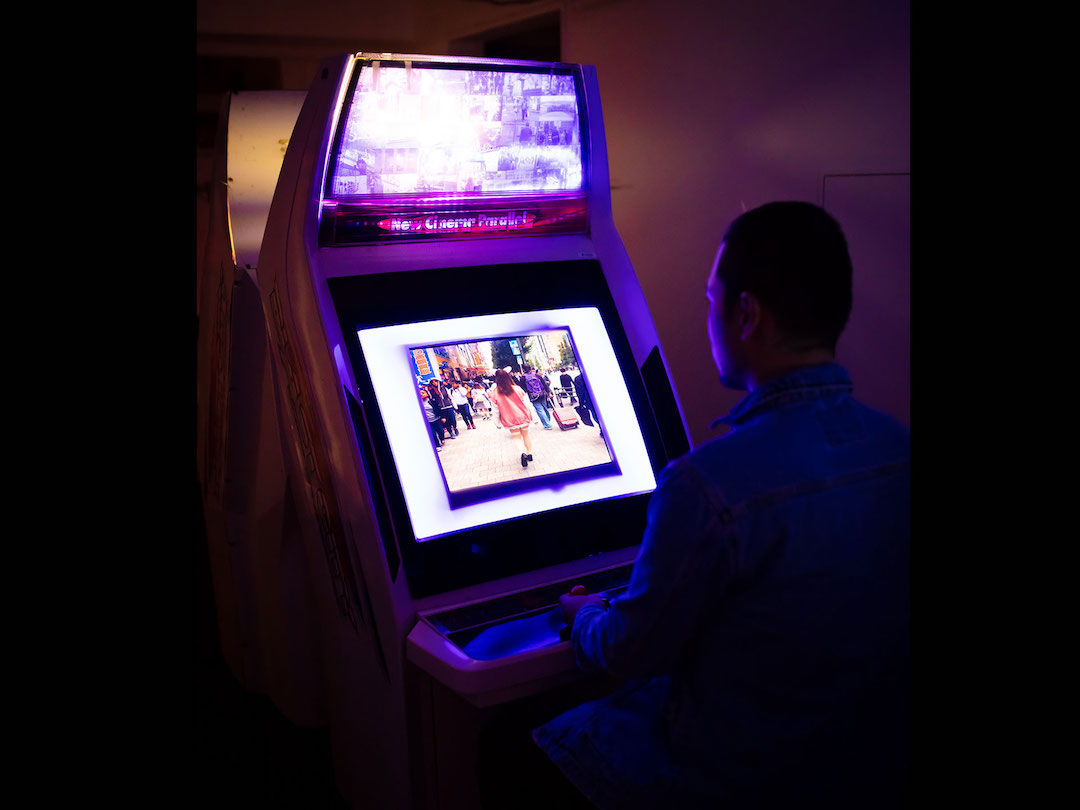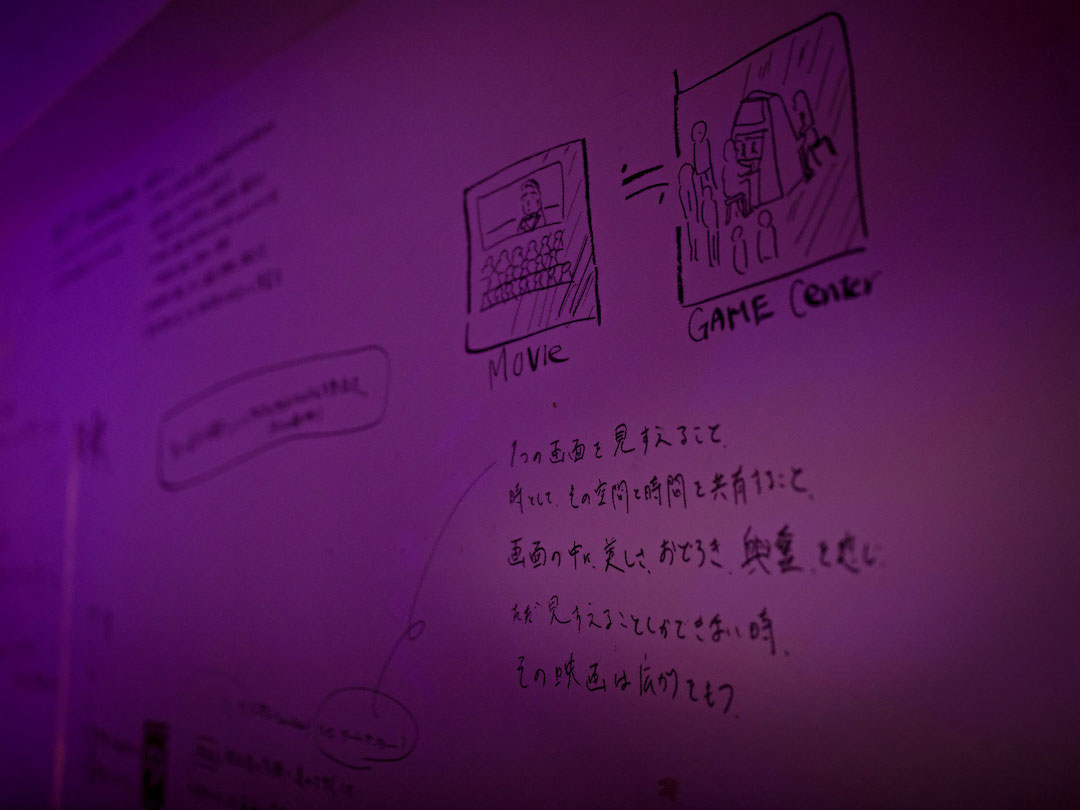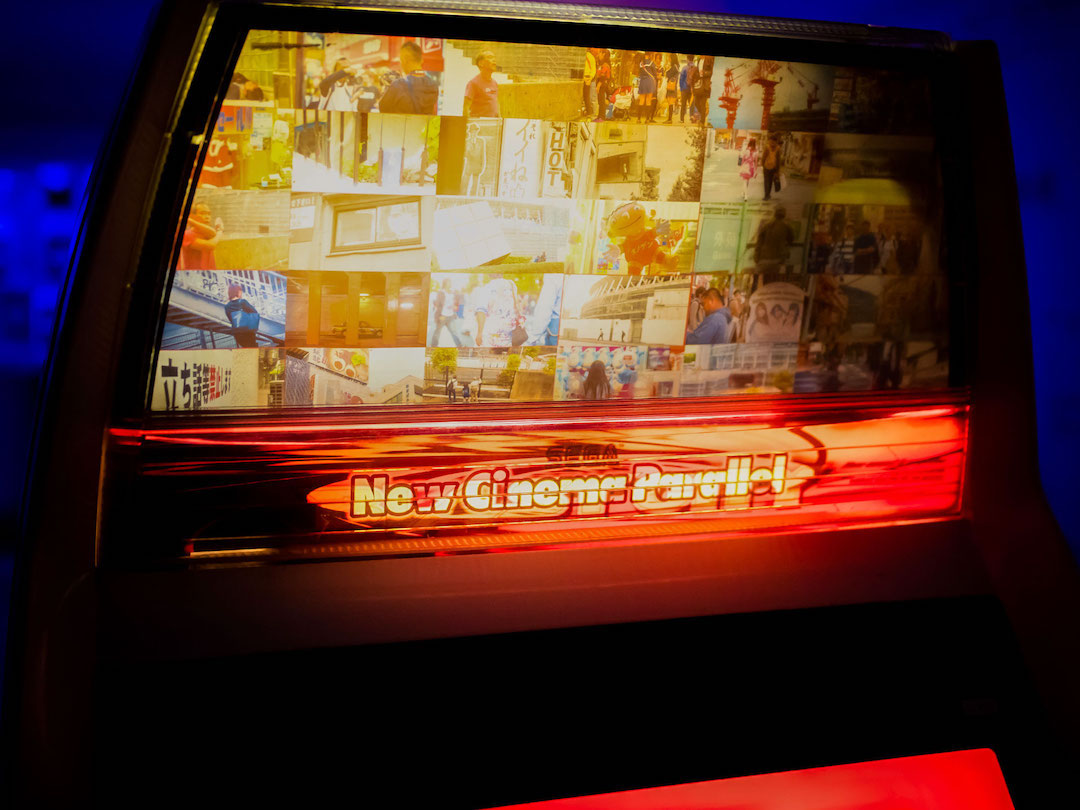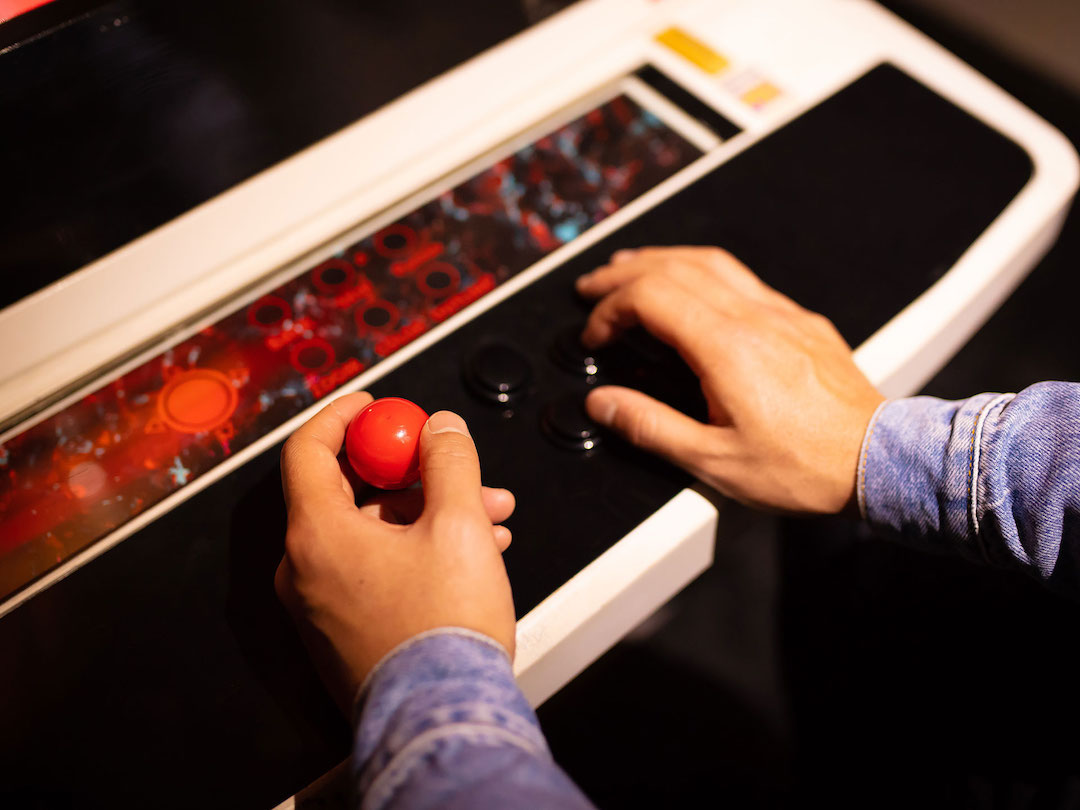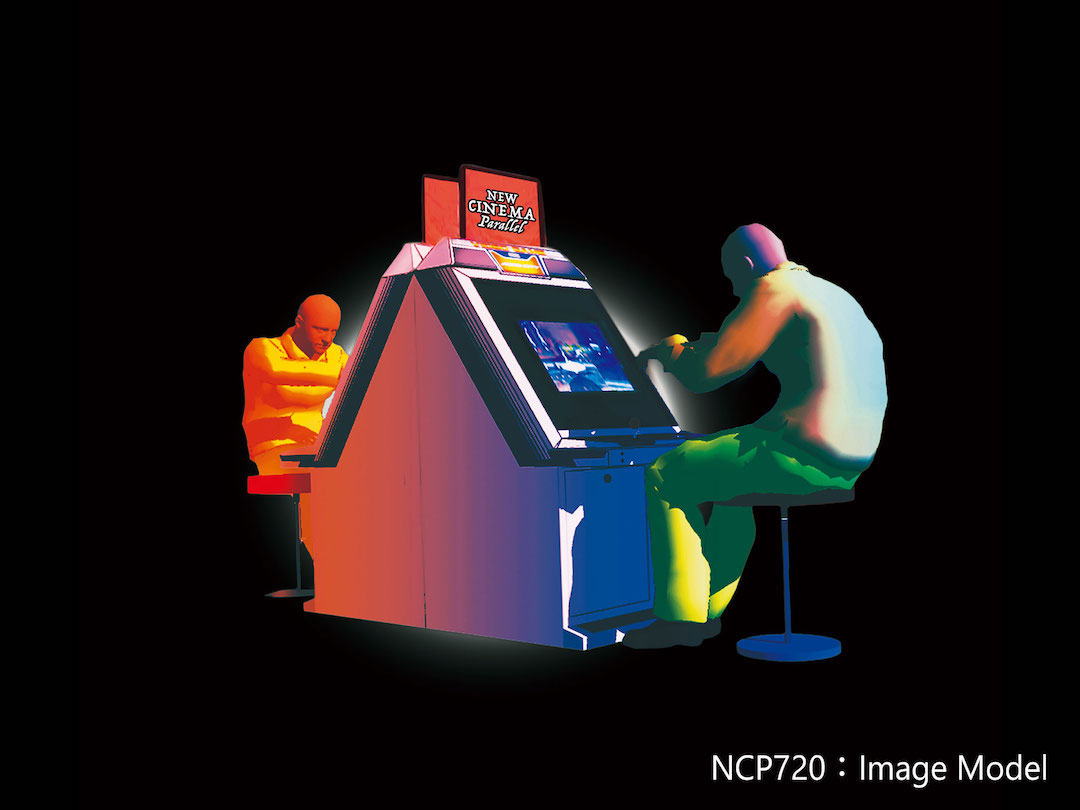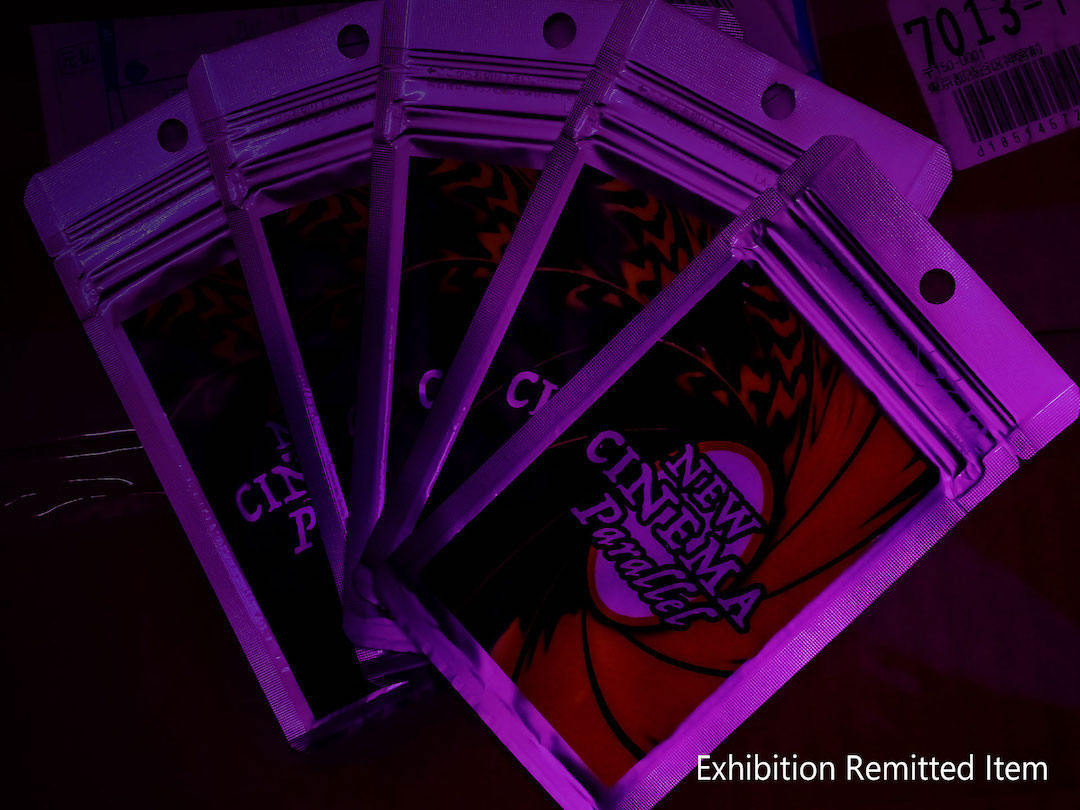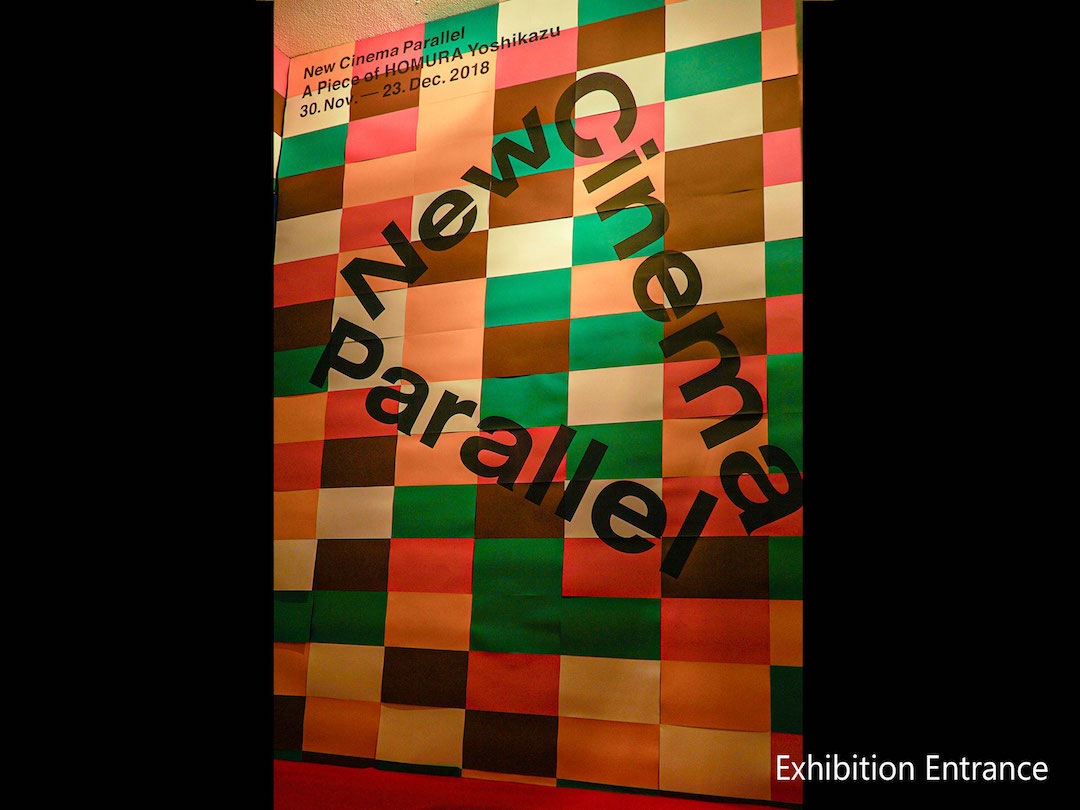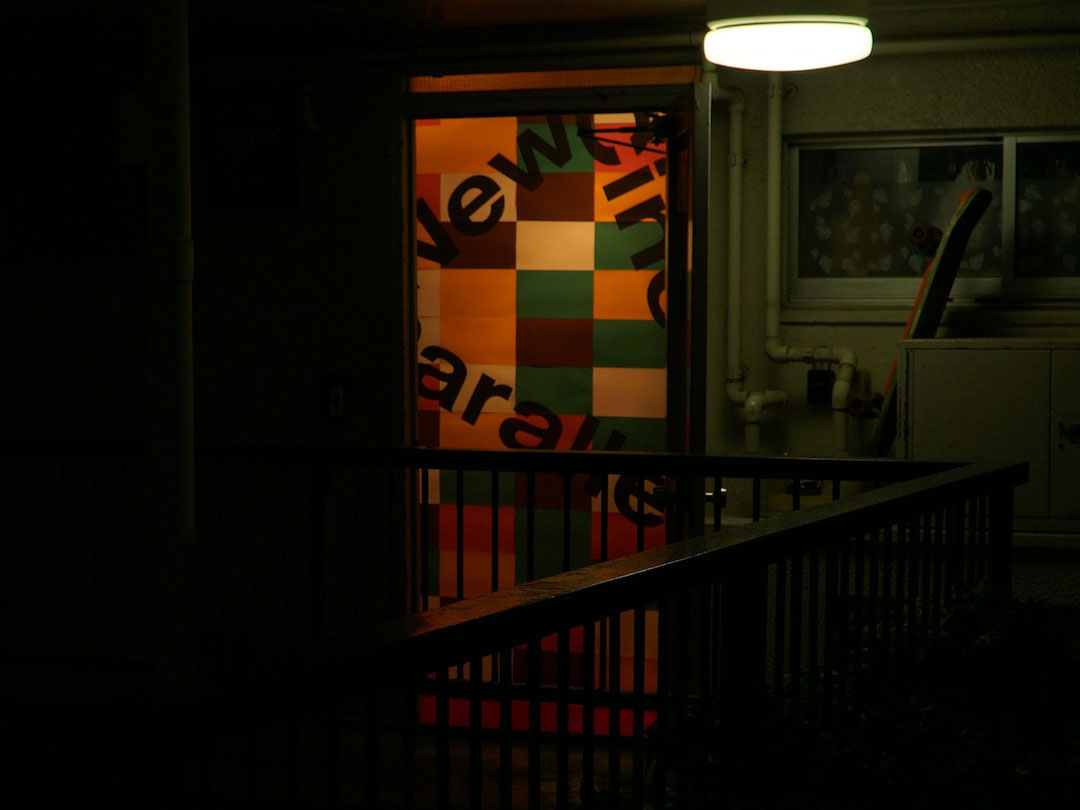 ───解説
『New Cinema Parallel(ニュー・シネマ・パラレル)』(以下、『NCP』)は、2016年より映画監督・HOMURA Yoshikazuが開始したムービープラクティス。 YO-HO, MA10DAYS(吉田尚弘), SUGAMO(菅野圭介)の3名が、東京都内の街へとくり出し、撮影しカットアップする。ひとびとや街の景観に接触・思索しながら、同時に映画創作を行う。思考と議論が同時に進む哲学のように、自己の内外にとらわれず一心に映画と向かい、全うするためのプラクティスである。(Note内 "New Cinema Parallel" プラクティス要項の記事を参照:http://and319.com/news/%e3%80%8enew-cinema-parallel%e3%80%8f%e3%83%97%e3%83%a9%e3%82%af%e3%83%86%e3%82%a3%e3%82%b9%e8%a6%81%e9%a0%85
)
───展示
2018年11月30日~12月23日、東京・神宮前のギャラリー・FL田SHにて、展覧会「New Cinema Parallel -A Piece of HOMURA Yoshikazu」を開催した。本展では、『New Cinema Parallel』のプラクティスの成果物である映像作品、写真作品によるインスタレーション作品に加え、新作としてインタラクティブアートフィルム・「NCP720」を発表した。(美術手帳:https://bijutsutecho.com/exhibitions/3047)
───「NCP720」(2018/RunningTime:∞/Interactive Art Film)
『NCP』を行う際に必要とするものは、街とカメラである。そして、もっとも重要なものが「(温もりある)接触」である。 「NCP720」では、『NCP』で生じる映画行為や映画意識の陽炎を投影する。
   映画館のスクリーンやスマートフォンなど画面の大小を問わず、2018年現在における映画の視聴形態では制作者と鑑賞者、および鑑賞者同士の「接触」が希薄である。また、映画制作者においても、そうした"非接触な"視聴形態への提案や投機が活発ではない。とりわけ商業映画においては「興収」に注力した視聴形態や営業形態がとられ、需要と供給という一方通行な消費社会の一端を担うに留まざるを得ない。
   一方でオンライン空間では、Webと映像表現が接近して言霊を得た「(web)動画」という映像概念が活発である。動画プラットフォーム・YouTubeのCEOは「1分につき400時間アップロードされる」(※執筆時現在)と語る。動画のブラックホールとも呼べるそのオンライン空間の実態もまた、「接触」ではなく「解脱・解放」など、ユーザーによるセルフプレジャー的なプレイグラウンドとして機能していると考えられる。投稿者と視聴者の間にも商業映画の「興収」関係に似た、供給するものと消費する者という関係が依然として続く。そこでは金銭のかわりに、セルフプレジャー的な快楽のみが虚しく漂っている。
   商業映画の「興収」、オンライン空間の「解脱・解放」、これらがもたらす"非接触"な視聴覚体験では『NCP』の投影は叶わない。また、「(温もりある)接触」を標榜する声なき映画もそう遠くない未来に消えてしまうだろう。 「NCP720」では、こうした「接触を求める映画」の視聴形態に最適な空間を作品として提示する。
   刺激を求めるすべての不良少年に。冷たい夜風と、温かな缶コーヒー。その時、君もまた(終わらない)映画になるだろう。
───About "NCP"
"New Cinema Parallel" (hereafter "NCP") is a movie practice started by the movie director HOMURA Yoshikazu in 2016. YO-HO, MA10DAYS (Naohiro Yoshida), SUGAMO (Keisuke Sugano) will go out to the city in Tokyo, shoot and cut up. While making contact with and thinking about people and the cityscape, they simultaneously make films. It is a practice that allows you to concentrate on the movie and fulfill yourself, regardless of whether you are inside or outside, like the philosophy of thinking and discussion. (※"New Cinema Parallel" practice guidelines article : URL)
───Exhibition
The exhibition "New Cinema Parallel -A Piece of HOMURA Yoshikazu" was held at Gallery FLESH in Jingumae, Tokyo from 11.30 – 12.23, 2018. In this exhibition, in addition to the installation work by video work and photographic work which is the result of the practice of "New Cinema Parallel", the interactive work "NCP720" was announced as a new work. (Bijutsutecho: https://bijutsutecho.com/exhibitions/3047)
───NCP720 (2018 / Running Time: ∞ / Interactive Art Film)
What you need to do "NCP" is a city and a camera. And the most important thing is "(warm) contact". "NCP720" projects the movie acts and movie-conscious haze that occur in "NCP".
   Regardless of the size of the screen such as the screen of the movie theater or the smartphone, in the movie viewing mode as of 2018, the "contact" between the creator and the viewer and between the viewers is thin. In addition, even filmmakers are not actively making proposals or speculation on such "contactless" viewing modes. In particular, commercial movies have a viewing and sales format that focuses on "income", and they have no choice but to play a part in a one-way consumer society of supply and demand.
   On the other hand, in the online space, the visual concept of "(web) video", in which the web and the visual expression are close to each other, has gained the spirit of words. CEO of YouTube, a video platform, says, "400 minutes will be uploaded per minute" (* 1). The actual state of the online space, which can be called a black hole in the video, is also considered to function as a self-pleasing playground by the user, such as "release / release" instead of "contact". There is still a relationship between contributors and viewers between the source and the consumer, similar to the "income" relationship in commercial movies. Instead of money, there is only self-pleasure pleasure floating in the air.
   The projection of "NCP" cannot be achieved with the "non-contact" audiovisual experience brought about by the commercial movie "Entertainment" and the online space "release / release". Also, a movie without voice advocating "(warm) contact" will disappear in the not-so-distant future. "NCP720" presents the optimal space for the viewing style of such "movies that require contact" as a work.
   For all bad boys seeking stimulation. Cold night breeze and warm canned coffee. At that time, you too will be a (Endless) cinema.
Directed by HOMURA Yoshikazu
New Cinema Parallel crew:YO-HO, MA10DAYs, Chance ga Rapper
Exhibition Art Direction/Graphic Desigh:ASANO Takamasa
Exhibition Support:YOSHIDA Naohiro, TAKATA Hikaru, YAMAUCHI Mao