布村喜和 / 映画監督
Yoshikazu Homura / Film Director
About
3月19日生まれ。山口県出身。大阪芸術大学映像学科卒。 2017年3月19日、HOMURA & a 319 Filmworks Blue 設立。シネマトグラフ発明に始まる"相対的なる映画史"と、 インディペンデント映画やアートフィルムが接近を試みる"絶対的なる映画史"。 広い世界と無限の観客、しかし、自己の所在は依然として分からない。 ただ、映画をつくりつづける。生きている。
Born March 19th. I am from Yamaguchi Prefecture. He graduated from Osaka University of Arts and Sciences. On March 19, 2017, HOMURA & a 319 Filmworks Blue was founded. "Cinematograph" Relative movie history starting with invention, "absolute movie history" where independent films and art films try approaching. Wide world and infinite audience, but I still do not know where I am. However, he continues to make movies. I am still alive, today.
Award
DAIGEI FILM AWARDS 2013 上映
ぴあフィルムフェスティバル2014 1次審査通過
日本芸術センター 第六回映像グランプリ 本選上映
第3回 三軒茶屋映像カーニバル 奨励賞受賞
(映画監督・松井良彦氏 選出)
YCAM10th FILM by MUSIC
「架空の映画音楽の為の映像コンペティション」入選
(音楽家・坂本龍一氏 選出)
DAIGEI FILM AWARDS 2013
 / Screening
PFF 2014
 / First pass judging
The 6th Video Grand Prix of the Japan Art Center
 / Screening
The 3rd sangenjaya cinema carnival
 / Incentive Award (Yoshihiko Matsui selected)
YCAM 10th FILM by MUSIC
"Video Competition for Fictitious Film Music"
 / Winning (Ryuichi Sakamoto selected)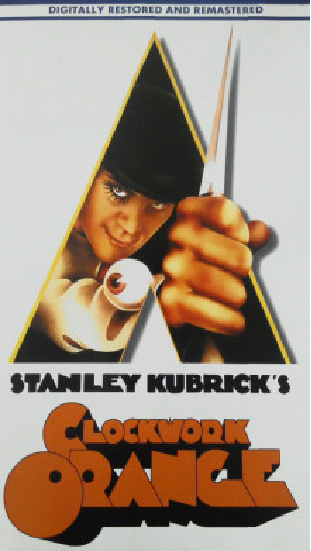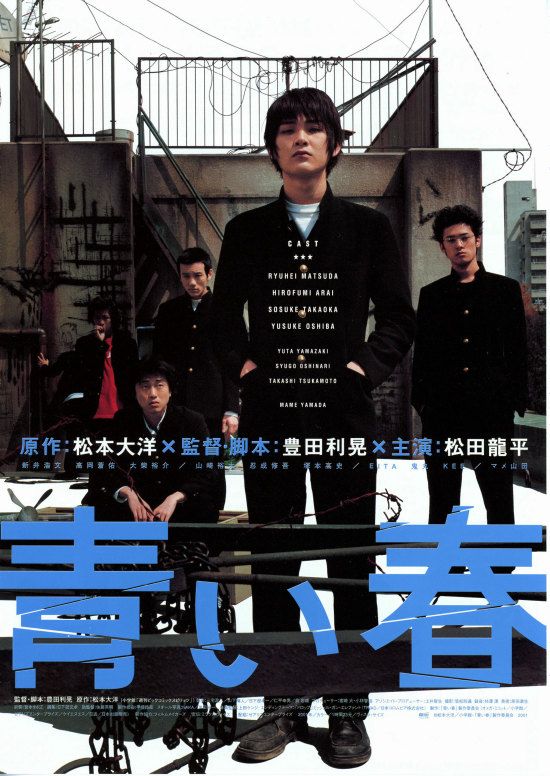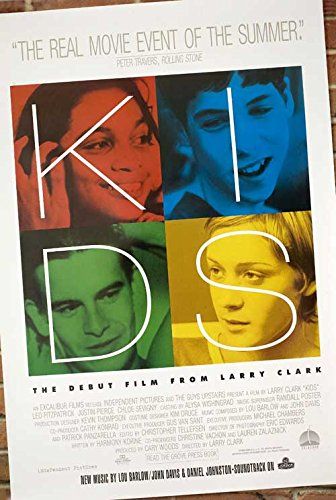 H
Hello. There is Homura Yoshikazu.