布村喜和 / 映画監督
Yoshikazu Homura / Film Director
About
3月19日生まれ。山口県出身。大阪芸術大学映像学科卒。 2017年3月19日、HOMURA & a 319 Filmworks Blue 設立。シネマトグラフ発明に始まる"相対的なる映画史"と、 インディペンデント映画やアートフィルムが接近を試みる"絶対的なる映画史"。 広い世界と無限の観客、しかし、自己の所在は依然として分からない。 ただ、映画をつくりつづける。生きている。
Born March 19th. I am from Yamaguchi Prefecture. He graduated from Osaka University of Arts and Sciences. On March 19, 2017, HOMURA & a 319 Filmworks Blue was founded. "Cinematograph" Relative movie history starting with invention, "absolute movie history" where independent films and art films try approaching. Wide world and infinite audience, but I still do not know where I am. However, he continues to make movies. I am still alive, today.
Award
DAIGEI FILM AWARDS 2013 上映
ぴあフィルムフェスティバル2014 1次審査通過
日本芸術センター 第六回映像グランプリ 本選上映
第3回 三軒茶屋映像カーニバル 奨励賞受賞
(映画監督・松井良彦氏 選出)
YCAM10th FILM by MUSIC
「架空の映画音楽の為の映像コンペティション」入選
(音楽家・坂本龍一氏 選出)
DAIGEI FILM AWARDS 2013
 / Screening
PFF 2014
 / First pass judging
The 6th Video Grand Prix of the Japan Art Center
 / Screening
The 3rd sangenjaya cinema carnival
 / Incentive Award (Yoshihiko Matsui selected)
YCAM 10th FILM by MUSIC
"Video Competition for Fictitious Film Music"
 / Winning (Ryuichi Sakamoto selected)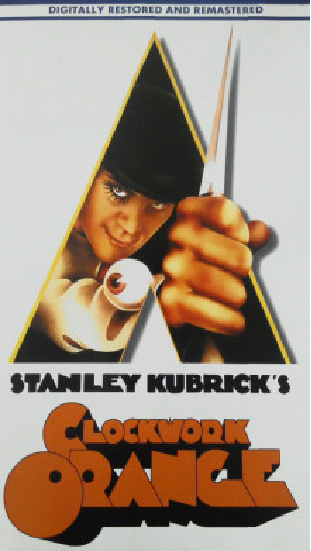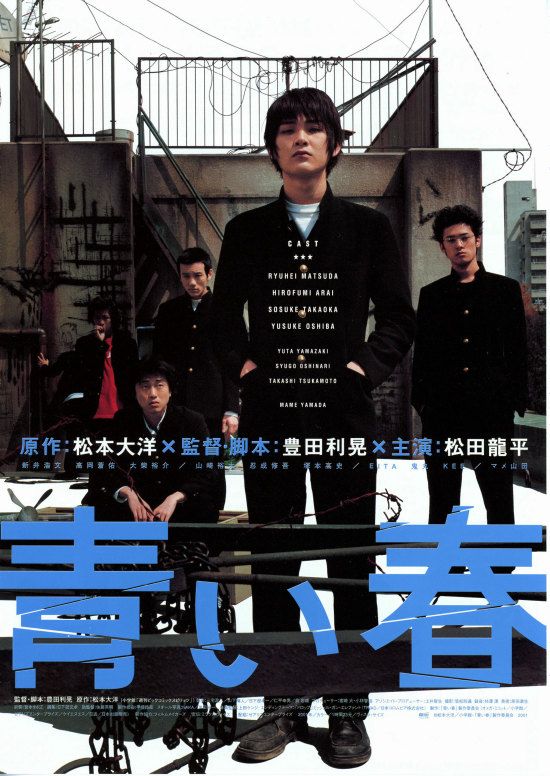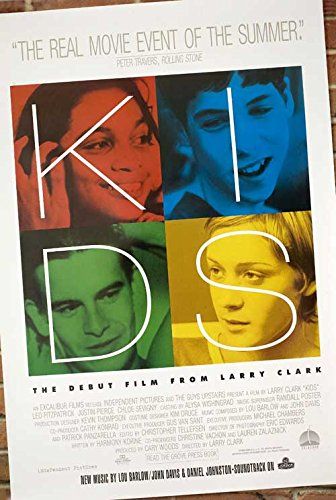 H
I believe and movies that I believe.
&
All Work
Movie
Commercial
DenpaGirl "A BONE feat. Jinmenusagi & NIHA-C"
Music Video, 2017
インターネット発のヒップホップユニット・電波少女(Denpa Girl)とJinmenusagi、NIHA-Cによる楽曲「A BONE」のMusic Video。 旧知の仲である三者によってつくられたリリック、世界の広がりを感じさせるトラックをうけて、バースの部分では三者の関係性やキャラクター性が垣間見えるドラマパートをインサートした。
フックでは自然のロケーションを用いて、電波少女が持つインターネット性を補色的に表現。また「芸術」と「日常」の接点として美術館をとらえ、「インターネット」と「リアル」という2面性の中間点をビデオで表現した。
───解説
余談だが、当初提案した3人がゾウに乗りリップシーンを撮影するというアイデアがあった。これはHip-Hopのミュージックビデオにおける、アートディレクションの限界のもとに発想した。自己顕示や意志表明にあふれるカルチャーのなかで、ロケーションや映像美術はかなしいほどに擦り切れているように感じていた。
陸上でもっとも大きい動物の上で、さながらどうぶつ奇想天外のように。そういう素直な自己顕示が見てみたい。
Music Video from Hip Hop Unit · Internet Girls (Denpa Girl) and Jinmenusagi, NIHA-C Music "A BONE" by Internet. After receiving a lyric made by three people who are old friends and a truck feels the spread of the world, in the part of the berth, I inserted a drama part that can catch a glimpse of the relationship and character of the three. In the hook, using the natural location, comprehensively express the Internet nature of the radio girl. In addition, we captured the museum as a point of contact between "art" and "everyday", and represented a midpoint between "Internet" and "real" in terms of video.
───Commentary
As an aside, there was an idea that the three people who originally proposed took the elephant and photographed the lip scene. This was inspired by the limitations of art direction in Hip-Hop music videos. In a culture full of self-expression and will, I felt that the location and visual art were worn out to a reasonable degree. It 's like a wild animal on the largest animal on land. I would like to see such an honest self-revelation.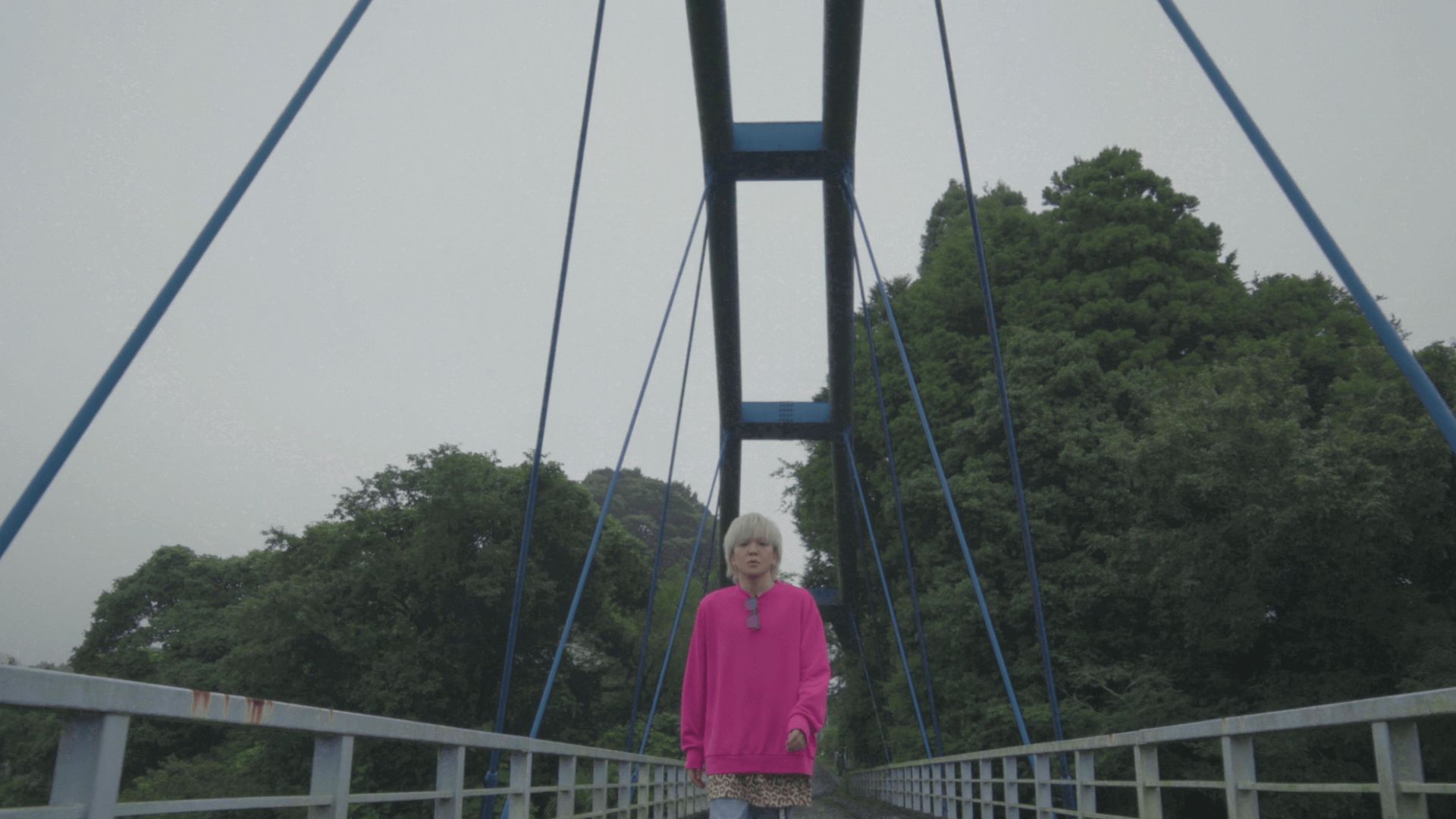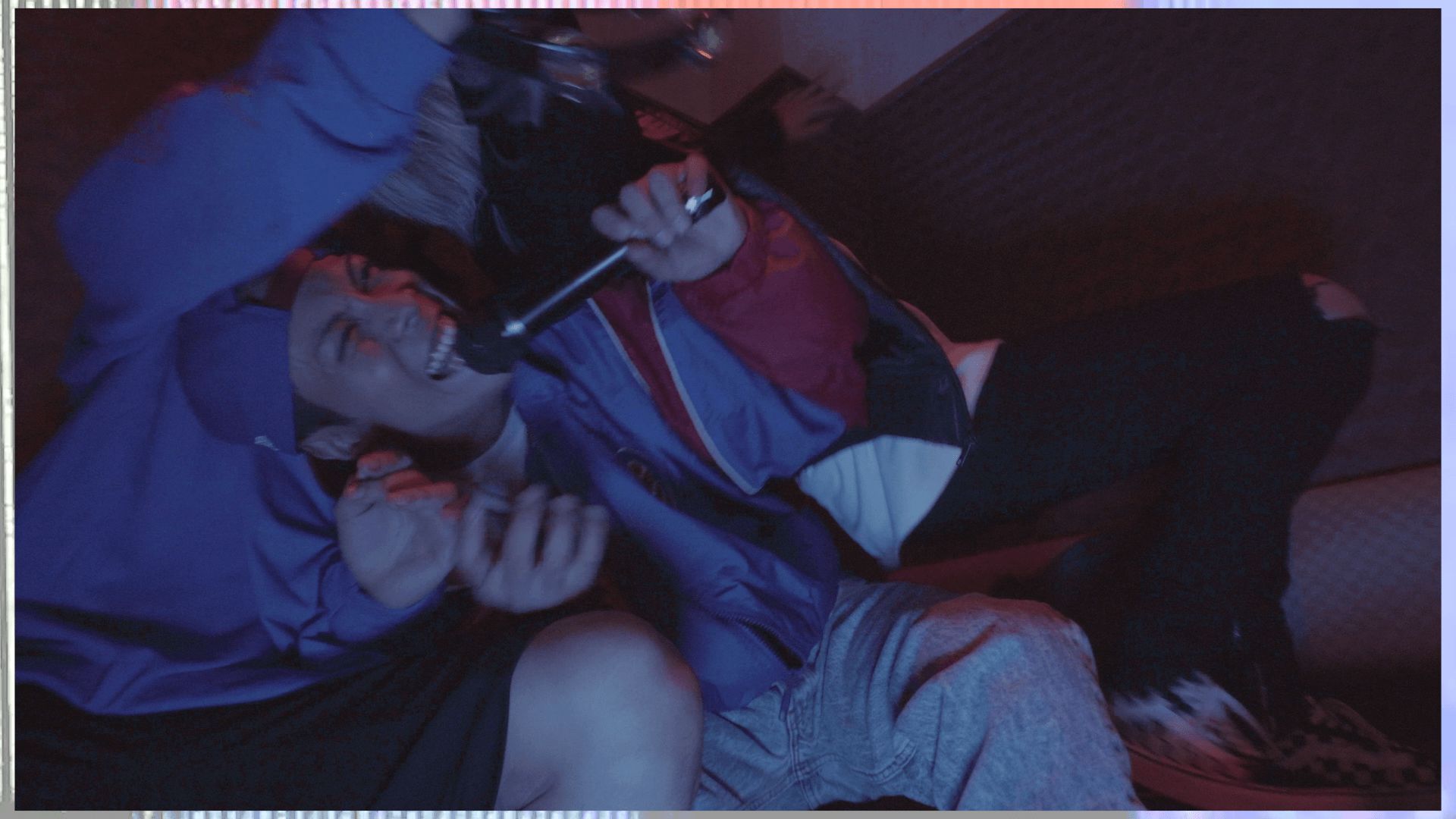 Denpa Girl - A BONE feat. Jinmenusagi & NIHA-C
Date:2017.10
Type:Music Video

Screenwriter & Director:HOMURA Yoshikazu
Cinematography:INOUE Keisuke
Edit:AloeTaro

Production:KAI-YOU inc., and319
CL:Sony Music Labels inc., Ariola Japan