布村喜和 / 映画監督
Yoshikazu Homura / Film Director
About
3月19日生まれ。山口県出身。大阪芸術大学映像学科卒。 2017年3月19日、HOMURA & a 319 Filmworks Blue 設立。シネマトグラフ発明に始まる"相対的なる映画史"と、 インディペンデント映画やアートフィルムが接近を試みる"絶対的なる映画史"。 広い世界と無限の観客、しかし、自己の所在は依然として分からない。 ただ、映画をつくりつづける。生きている。
Born March 19th. I am from Yamaguchi Prefecture. He graduated from Osaka University of Arts and Sciences. On March 19, 2017, HOMURA & a 319 Filmworks Blue was founded. "Cinematograph" Relative movie history starting with invention, "absolute movie history" where independent films and art films try approaching. Wide world and infinite audience, but I still do not know where I am. However, he continues to make movies. I am still alive, today.
Award
DAIGEI FILM AWARDS 2013 上映
ぴあフィルムフェスティバル2014 1次審査通過
日本芸術センター 第六回映像グランプリ 本選上映
第3回 三軒茶屋映像カーニバル 奨励賞受賞
(映画監督・松井良彦氏 選出)
YCAM10th FILM by MUSIC
「架空の映画音楽の為の映像コンペティション」入選
(音楽家・坂本龍一氏 選出)
DAIGEI FILM AWARDS 2013
 / Screening
PFF 2014
 / First pass judging
The 6th Video Grand Prix of the Japan Art Center
 / Screening
The 3rd sangenjaya cinema carnival
 / Incentive Award (Yoshihiko Matsui selected)
YCAM 10th FILM by MUSIC
"Video Competition for Fictitious Film Music"
 / Winning (Ryuichi Sakamoto selected)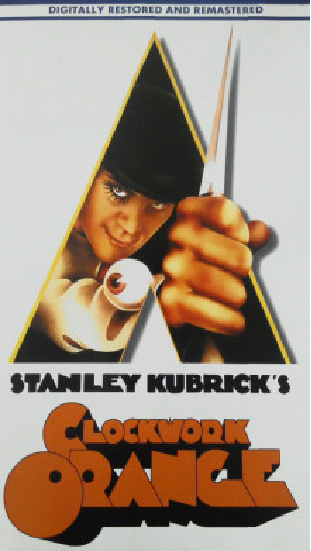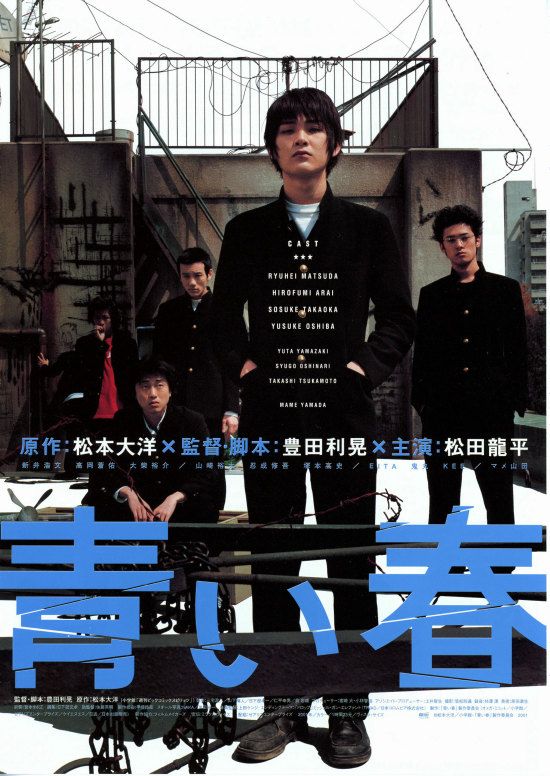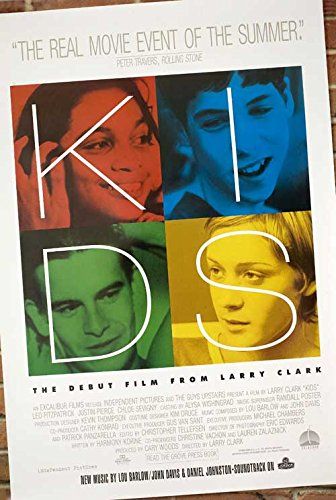 H
I believe and movies that I believe.
&
All Work
Movie
Commercial
うたかたの日々 – UTAKATA NO HIBI
Drama, 2012
大阪芸術大学映像学科の卒業制作として、菅野圭亮監督により制作。本作では探偵役としてアクターとして参加。主演はミュージシャン・角谷博栄が務めた。
───あらすじ
雅也は図書館で杏奈に一目惚れをする。そんな雅也のことが気に入らない晃司は杏奈について調べ始め、ある秘密を知る…。
───解説
私は大学4年間の間に、映画にまつわるいくつかの要素に取り組んだ。脚本や演出、撮影や録音、照明や美術、編集やVFXなど。それらの要素の中で、他の作品に招集される際に決まって任されるパートがあった。芝居をすることである。芝居について私が学ぶことはなかった。しかし、芝居は映画のどの要素よりも早くに触れていた。映画『マトリックス』が公開されたとき、だれもが銃弾をよけるアクションを真似した。幾多の映画でヒーローたちが放った名台詞を、鏡の前で真似してみたりした。直接的に映画が自分に内包され、それを発露させるとき、再びカメラを用意する必要はない。ただ自分の身体と声を躍動させればよい。
そうした感覚のもとに、芝居をすることで悩んだことは一度もなかった。ただひとつ、ここではないどこかに自分の心音が吸い込まれてゆくような、虚しさだけはいつも感じていた。
Produced by the director SUGANO Keisuke as a graduation production of the Osaka University of Art art department of visual arts. I participate as an actor as a detective role in this work. Main actori is KADOYA Hirohide.
───Synopsys
Masaya falls in love with Anna at the first sight. Koji who does not like Masaya begins to investigate Anna and knows a certain secret …
───Commentary
I worked on several elements related to the movie during my four years of college. Screenplay and production, shooting and recording, lighting and art, editing and VFX etc. Among those elements, there were parts that were decided when convoked in other works. It is to play. I never learned about play. However, the play touched it earlier than any element of the movie. When the movie "Matrix" was released, everyone imitated the bullet-shaking action. In front of a mirror, I tried to imitate the familiar speech that are heroes released in many movies. When the movie is included in himself directly, and it makes it appear, it is not necessary to prepare the camera again. Just move your body and voice.
Under such a feeling, I never had a problem with playing. Only one, I felt just emptiness, as if my heartbeats were sucked in somewhere not here.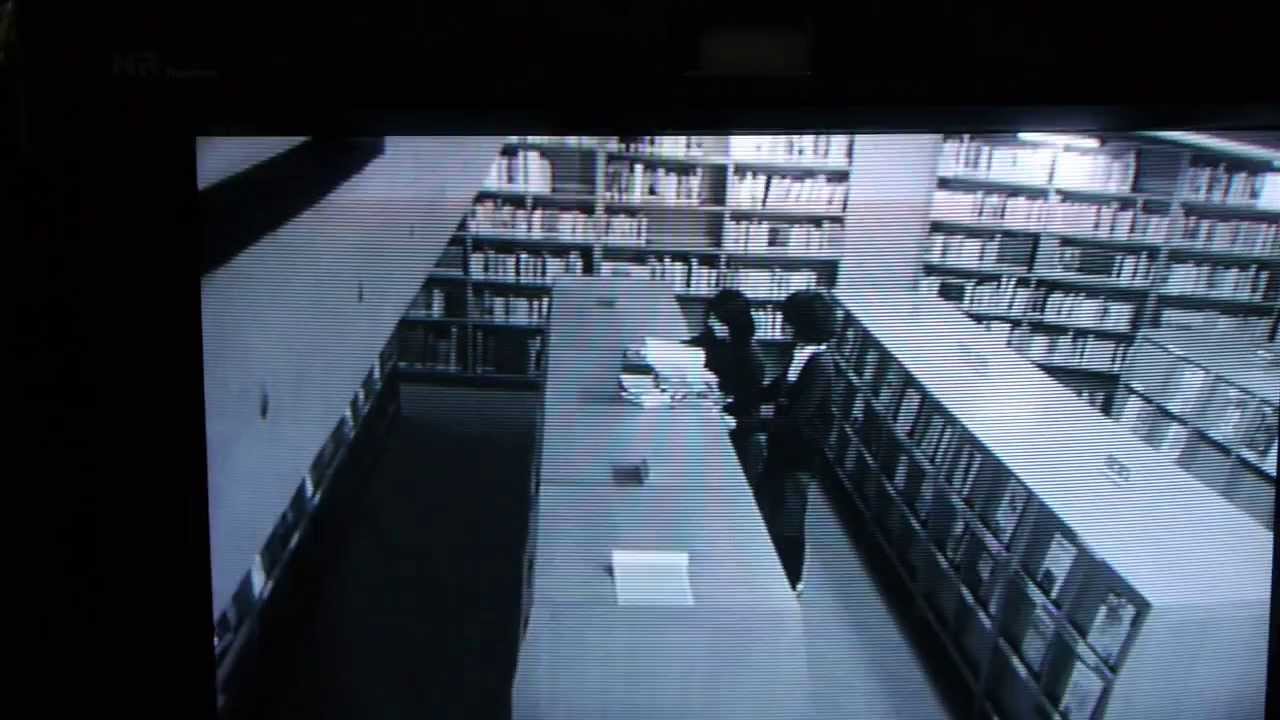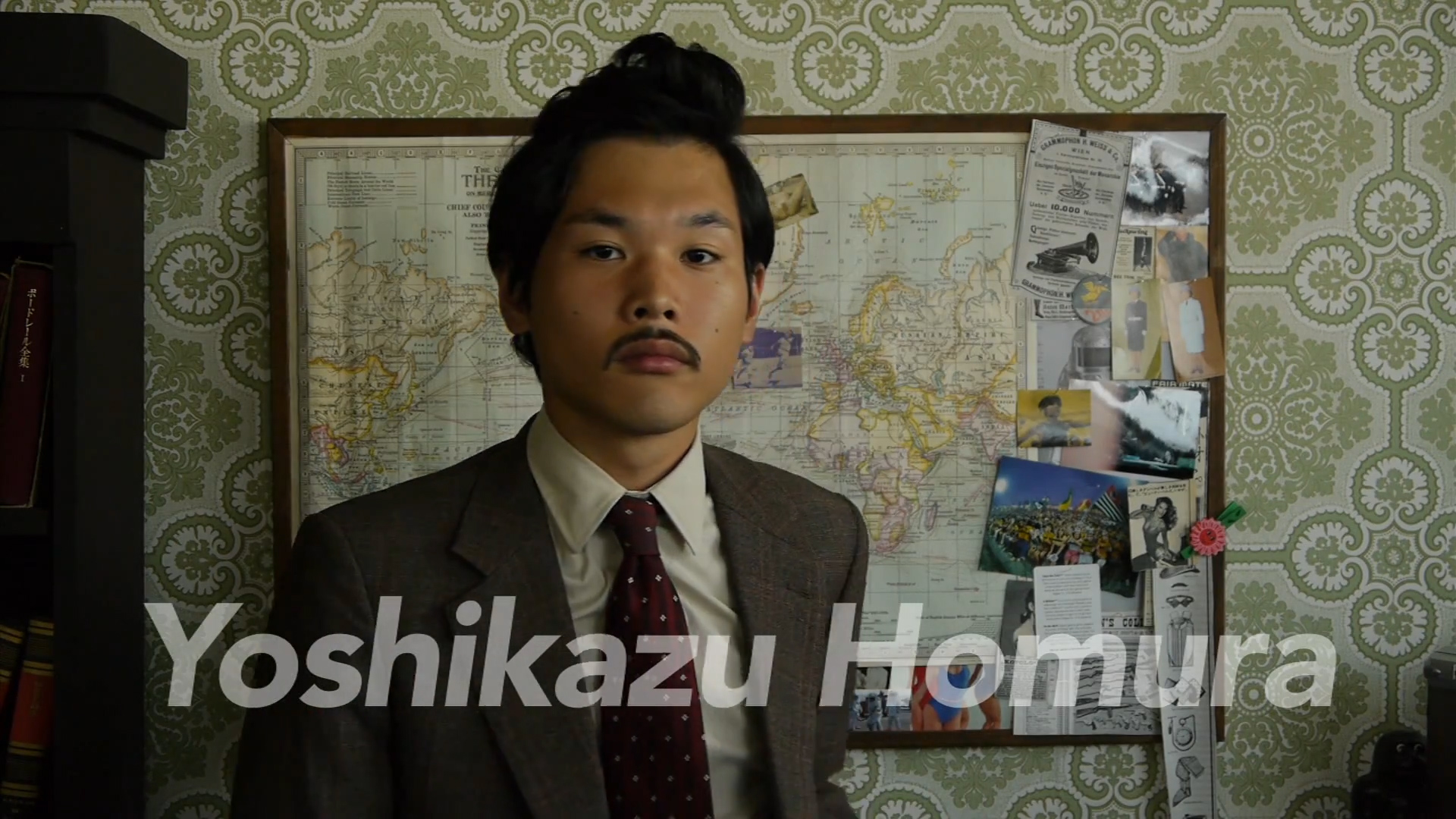 UTAKATA NO HIBI
Date:2012
Running time:41min.
Type:Japanese, Drama
Director:SUGANO Keisuke
Cinematography:ISHIZUKA Shunta
Act:HOMURA Yoshikazu, KADOYA Hirohide, KURE Miwa