布村喜和 / 映画監督
Yoshikazu Homura / Film Director
About
3月19日生まれ。山口県出身。大阪芸術大学映像学科卒。 2017年3月19日、HOMURA & a 319 Filmworks Blue 設立。シネマトグラフ発明に始まる"相対的なる映画史"と、 インディペンデント映画やアートフィルムが接近を試みる"絶対的なる映画史"。 広い世界と無限の観客、しかし、自己の所在は依然として分からない。 ただ、映画をつくりつづける。生きている。
Born March 19th. I am from Yamaguchi Prefecture. He graduated from Osaka University of Arts and Sciences. On March 19, 2017, HOMURA & a 319 Filmworks Blue was founded. "Cinematograph" Relative movie history starting with invention, "absolute movie history" where independent films and art films try approaching. Wide world and infinite audience, but I still do not know where I am. However, he continues to make movies. I am still alive, today.
Award
DAIGEI FILM AWARDS 2013 上映
ぴあフィルムフェスティバル2014 1次審査通過
日本芸術センター 第六回映像グランプリ 本選上映
第3回 三軒茶屋映像カーニバル 奨励賞受賞
(映画監督・松井良彦氏 選出)
YCAM10th FILM by MUSIC
「架空の映画音楽の為の映像コンペティション」入選
(音楽家・坂本龍一氏 選出)
DAIGEI FILM AWARDS 2013
 / Screening
PFF 2014
 / First pass judging
The 6th Video Grand Prix of the Japan Art Center
 / Screening
The 3rd sangenjaya cinema carnival
 / Incentive Award (Yoshihiko Matsui selected)
YCAM 10th FILM by MUSIC
"Video Competition for Fictitious Film Music"
 / Winning (Ryuichi Sakamoto selected)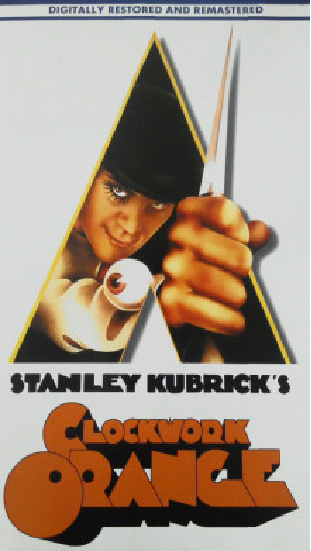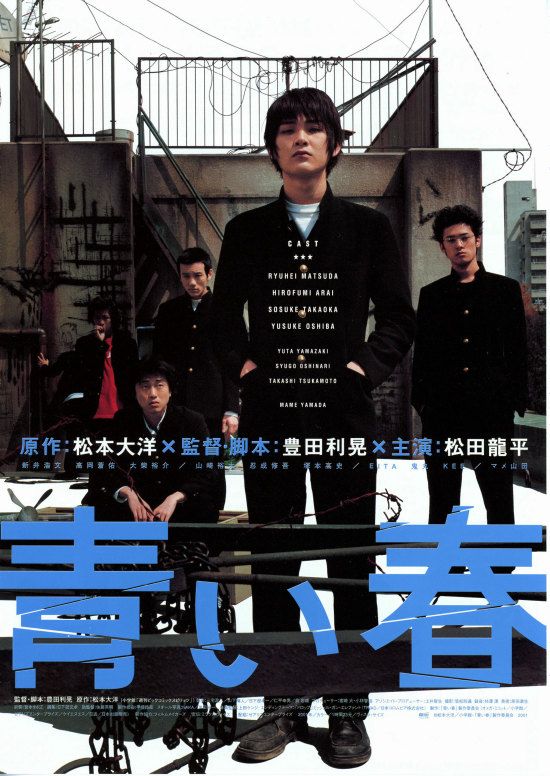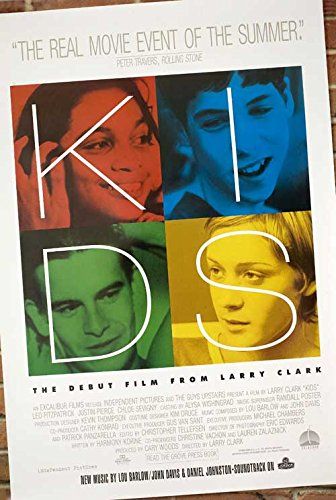 H
I believe and movies that I believe.
&
All Work
Movie
Commercial
KINGDOM HEARTS III × SuperGroupies
Fashion, 2018
ファッションブランド・Supergroupiesが手掛ける、『キングダム ハーツIII』のスペシャルアイテムのリリースに際し、ビジュアルシューティングの模様をおさめた映像コンテンツ。 同作のキャラクター、ソラ、リク、カイリ、ロクサス、アクセルの5人をイメージしたビジュアルと色彩豊かなシューティング風景を生かしつつ、同作の世界観に交わるようにエディットした。
   メイキング映像やBehinde the sceneと呼ばれるプロジェクトのため、一般的には映像の記録性に対し価値が生じる。本件では他のメディア(プロダクト、ビジュアルetc)において、動的かつ時間を付帯するメディアがこの映像制作のみであったため、記録性だけにとどまらず可能な限り詩的情緒にも留意した。これまでメタフィクションやモキュメンタリーの要素をもつ映画で試みた、間や余白を意図的に描き出すという観点が生かされた。
Fashion brand · Supergroupies creates video content that features visual shooting patterns when releasing special items of "Kingdom Hearts III". Edited to intersect with the world view of the same work while taking advantage of the visuals and colorful rich shooting scenes that imaged the characters of the film, Sora, Riku, Kairi, Roxasu, and Axel.
   Because it is a project called "making image" or "Behind the scene", in general, value is given to the recordability of images. In this case, in other media (product, visual etc), since dynamic and time-accompanying media was only this video production, we noticed not only recordability but also poetic emotion as much as possible. We tried with a movie with elements of metafiction and motion, so that the viewpoint of intentionally depicting intervals and margins was made use of.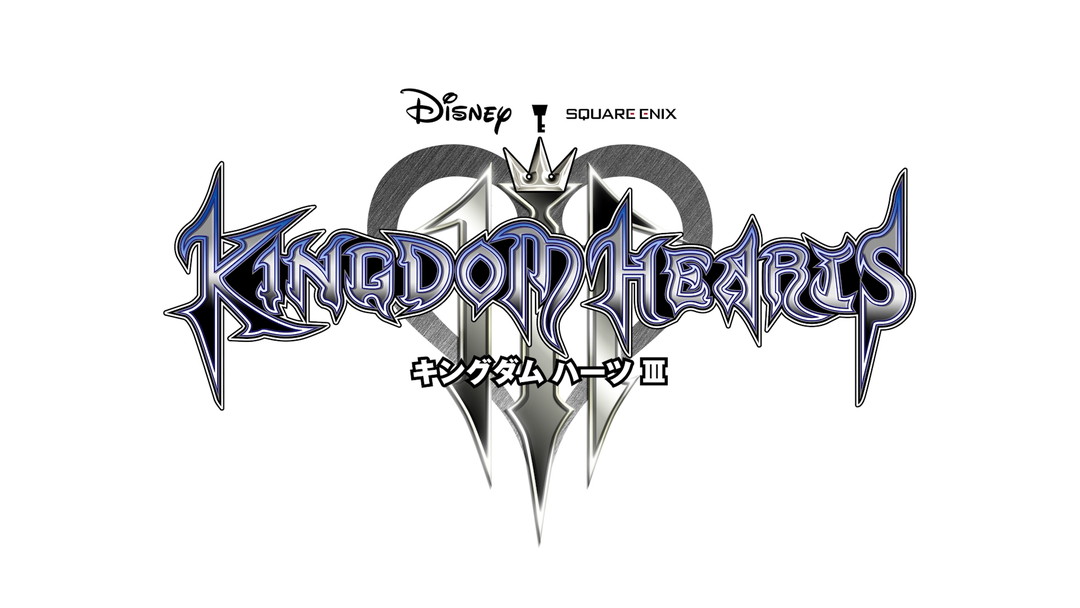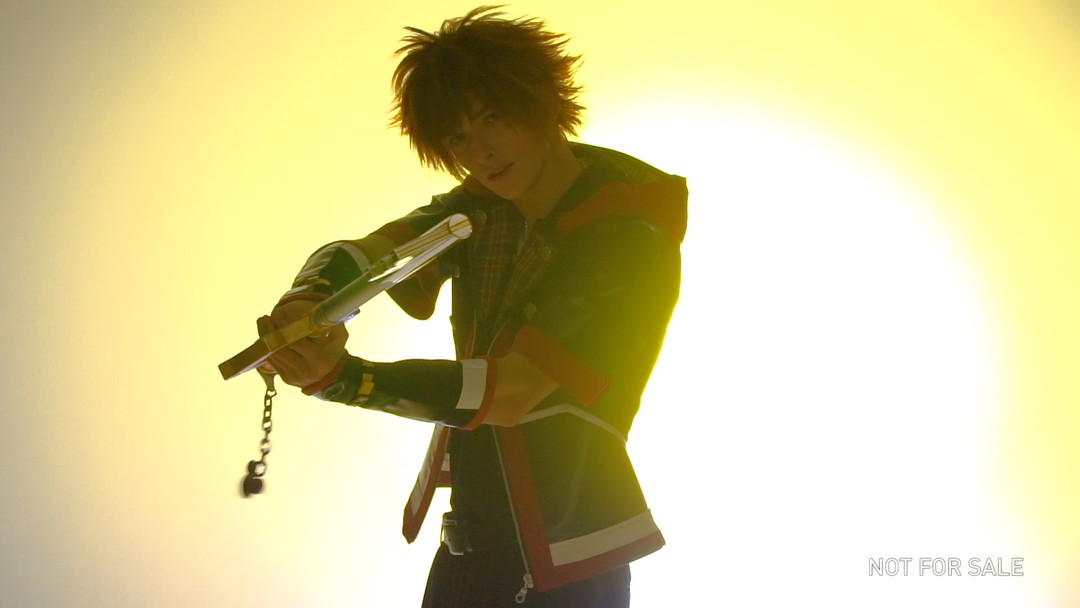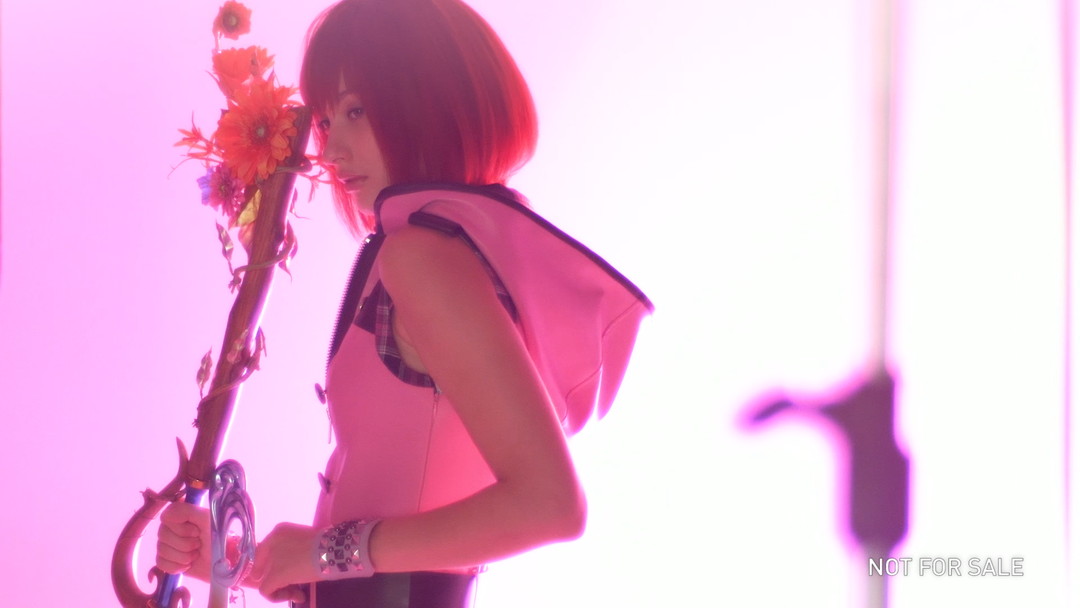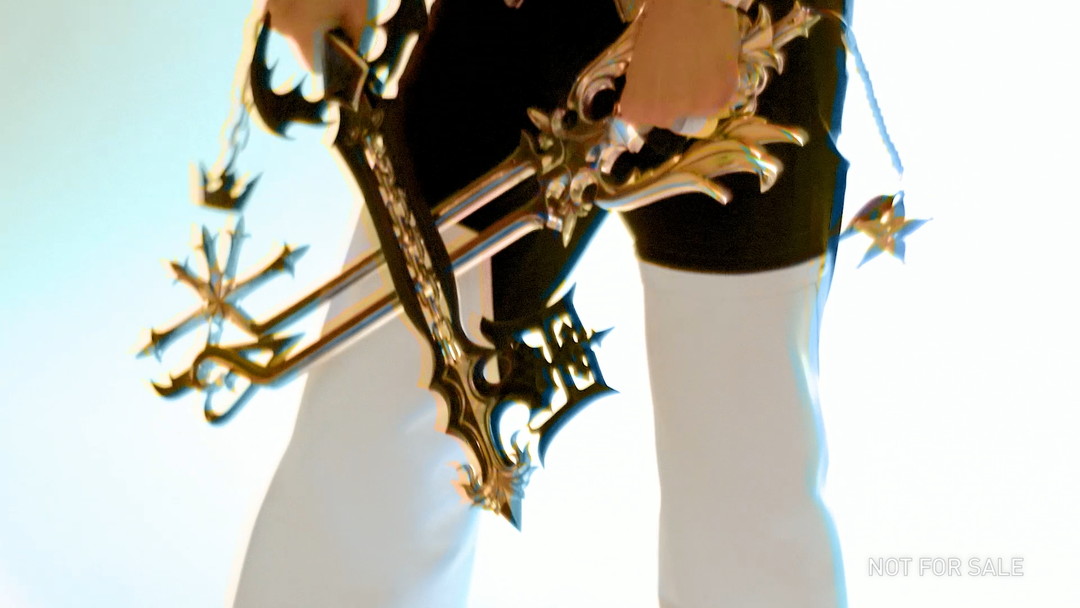 KINGDOM HEARTS III × SuperGroupies
Date:2018.11
Type:Fashion, Promotion, Documentary

Director:HOMURA Yoshikazu
Camera & Edit:AloeTaro

Production:SuperGroupies, and319
CL:Aniware inc.