布村喜和 / 映画監督
Yoshikazu Homura / Film Director
About
3月19日生まれ。山口県出身。大阪芸術大学映像学科卒。 2017年3月19日、HOMURA & a 319 Filmworks Blue 設立。シネマトグラフ発明に始まる"相対的なる映画史"と、 インディペンデント映画やアートフィルムが接近を試みる"絶対的なる映画史"。 広い世界と無限の観客、しかし、自己の所在は依然として分からない。 ただ、映画をつくりつづける。生きている。
Born March 19th. I am from Yamaguchi Prefecture. He graduated from Osaka University of Arts and Sciences. On March 19, 2017, HOMURA & a 319 Filmworks Blue was founded. "Cinematograph" Relative movie history starting with invention, "absolute movie history" where independent films and art films try approaching. Wide world and infinite audience, but I still do not know where I am. However, he continues to make movies. I am still alive, today.
Award
DAIGEI FILM AWARDS 2013 上映
ぴあフィルムフェスティバル2014 1次審査通過
日本芸術センター 第六回映像グランプリ 本選上映
第3回 三軒茶屋映像カーニバル 奨励賞受賞
(映画監督・松井良彦氏 選出)
YCAM10th FILM by MUSIC
「架空の映画音楽の為の映像コンペティション」入選
(音楽家・坂本龍一氏 選出)
DAIGEI FILM AWARDS 2013
 / Screening
PFF 2014
 / First pass judging
The 6th Video Grand Prix of the Japan Art Center
 / Screening
The 3rd sangenjaya cinema carnival
 / Incentive Award (Yoshihiko Matsui selected)
YCAM 10th FILM by MUSIC
"Video Competition for Fictitious Film Music"
 / Winning (Ryuichi Sakamoto selected)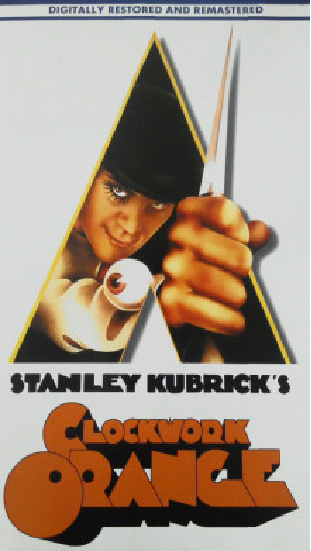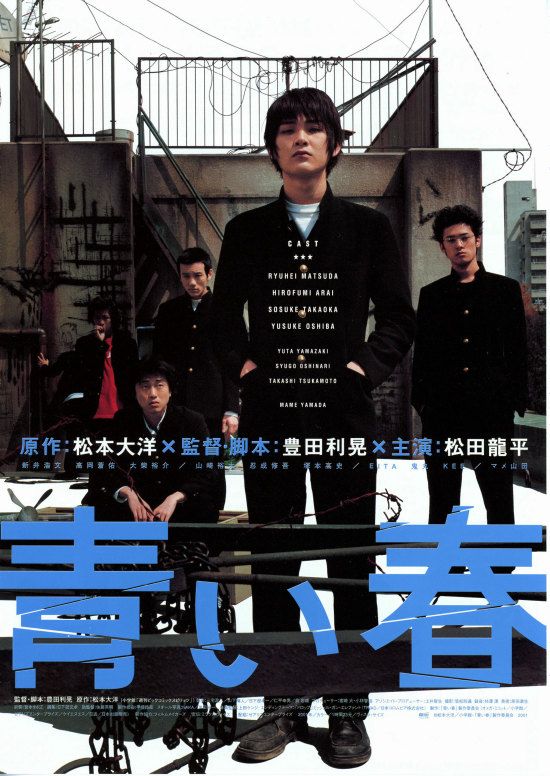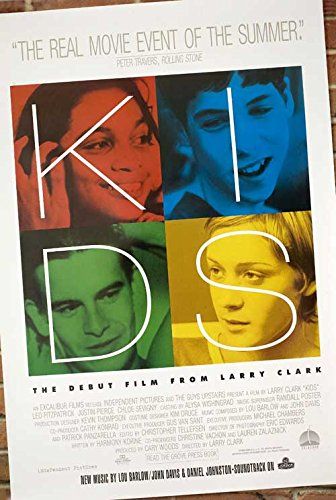 H
I believe and movies that I believe.
&
All Work
Movie
Commercial
GirlsAwords2018 A/W RecupVideo
Fashion, 2018
2018年に東京で開催されたファッションショー・GirlsAwords2018 A/Wにて、EMODAが披露したランウェイ映像を再構築したルックビデオ。ランウェイやバックヤードの記録映像をもとに、SNSプラットフォームに特化したオンラインビデオとして構築した。ファッションショーの成り立ちやスタンスを踏まえると、モデルのタレント性やファッション文化としての大衆性が重視されている記録であったため、ファッションルックビデオとして運動イメージやグラフィックとして囚われず、人気モデルのテリさんをフィーチャーしたグラビアに近いニュアンスを映像に落とし込んだ。
   編集作業において叶うのは、こうした構築の中でのモンタージュや誘導であり、運動イメージやグラフィックとしての強度はやはり撮影時でしか叶わない。そんなことを思いながらも、2019年現在の多様な映像制作フローに今日も向かい合う。
A look video that reconstructs the runway video that EMODA showed at the fashion show GirlsAwords 2018 A / W held in Tokyo in 2018. Based on the recorded video of the runway and backyard, it was constructed as an online video specialized for the SNS platform. Considering the formation and stance of the fashion show, it was a record that emphasized the talent of the model and the popularity as a fashion culture. The nuances close to gravure were dropped into the video.
   Montage and guidance in such constructions will come true in editing work, and the strength of motion images and graphics will only come true when shooting. While thinking about that, I will face the various video production flows as of 2019 today.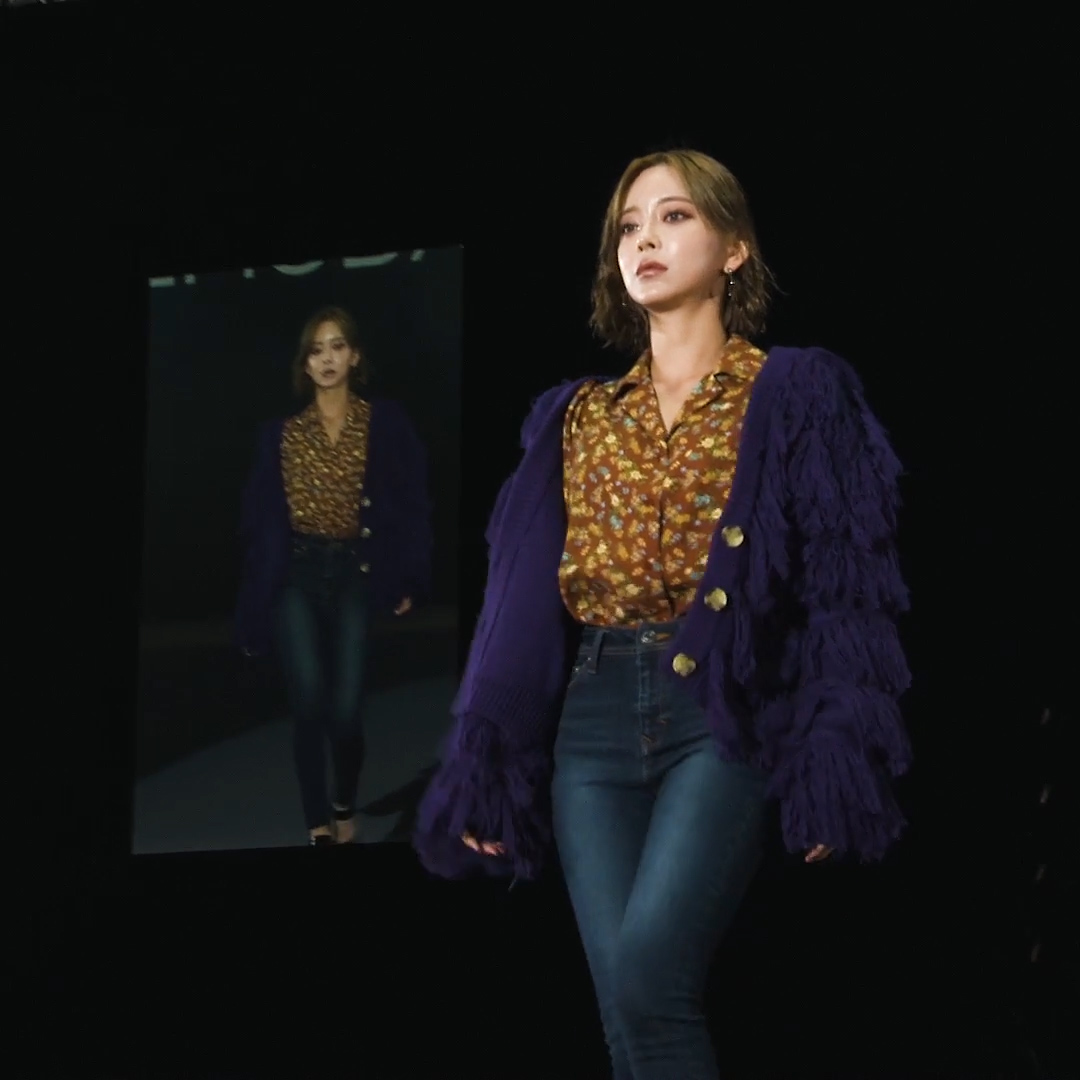 GirlsAwords2018 A/W RecupVideo
Date:2018.10
Type:Fashion, Promotion

Director:HOMURA Yoshikazu
Edit:AloeTaro

Production:lute inc., and319
CL:EMODA