布村喜和 / 映画監督
Yoshikazu Homura / Film Director
About
3月19日生まれ。山口県出身。大阪芸術大学映像学科卒。 2017年3月19日、HOMURA & a 319 Filmworks Blue 設立。シネマトグラフ発明に始まる"相対的なる映画史"と、 インディペンデント映画やアートフィルムが接近を試みる"絶対的なる映画史"。 広い世界と無限の観客、しかし、自己の所在は依然として分からない。 ただ、映画をつくりつづける。生きている。
Born March 19th. I am from Yamaguchi Prefecture. He graduated from Osaka University of Arts and Sciences. On March 19, 2017, HOMURA & a 319 Filmworks Blue was founded. "Cinematograph" Relative movie history starting with invention, "absolute movie history" where independent films and art films try approaching. Wide world and infinite audience, but I still do not know where I am. However, he continues to make movies. I am still alive, today.
Award
DAIGEI FILM AWARDS 2013 上映
ぴあフィルムフェスティバル2014 1次審査通過
日本芸術センター 第六回映像グランプリ 本選上映
第3回 三軒茶屋映像カーニバル 奨励賞受賞
(映画監督・松井良彦氏 選出)
YCAM10th FILM by MUSIC
「架空の映画音楽の為の映像コンペティション」入選
(音楽家・坂本龍一氏 選出)
DAIGEI FILM AWARDS 2013
 / Screening
PFF 2014
 / First pass judging
The 6th Video Grand Prix of the Japan Art Center
 / Screening
The 3rd sangenjaya cinema carnival
 / Incentive Award (Yoshihiko Matsui selected)
YCAM 10th FILM by MUSIC
"Video Competition for Fictitious Film Music"
 / Winning (Ryuichi Sakamoto selected)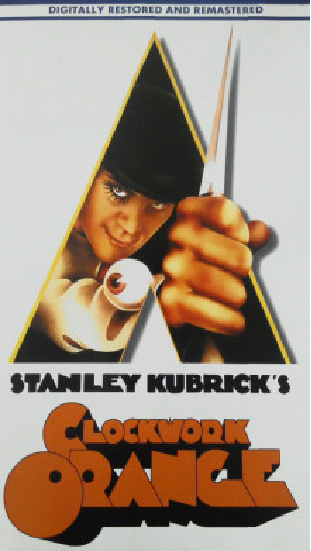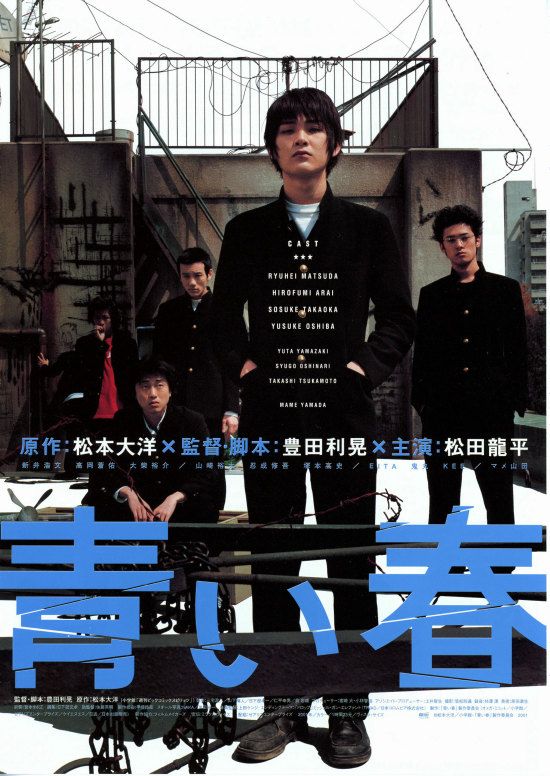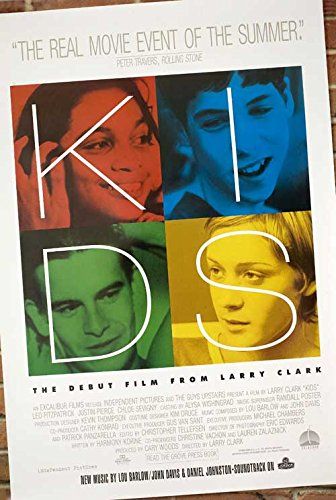 H
I believe and movies that I believe.
&
All Work
Movie
Commercial
矯正所 – Anti NEET Act.
Drama, 2009
"2010年度 大阪芸術大学 映像学科 "制作1″ 7班" 大学1年次のカリキュラムの中で制作した短編映画。当時18~19歳ほどの映画をつくったことのない者たちが、教員の手ほどきを受けながら制作する。
───あらすじ
就学することも労働することにも意欲をもたないニート。そうした存在を更生させるための「矯正所」があった。そこで2人の男がその施設で出会う。屋上の喫煙所でぼんやりと語り合う。しかし、そうした生を留保する時間こそが彼らをニートたらしめる。留保する者の葛藤と矯正する者の狂気の間で摩擦が火花となる。
───解説
多くのものが初めての映画制作でありながら、当時流行し始めていたデジタルシネマではなく、16mmフィルムでの撮影を行った。実際にフィルムにはさみを入れて編集を行う作業のなかで、時空を物質的に理解した。時間も空間もフィルムとして触れることができる。そのフィルムを編集することで物語を語ることができる。当然のことを当然のように教えられた。私の映画制作に対する原体験。
"2010 Osaka University of Arts Visual Concept Planning Department "1st Production" Group No.7" . A short film produced in the curriculum of Osaka university first year. Those who have never made movies of about 18 to 19 years old at that time will produce by the teacher.
───Synopsys
Neet who has no motivation to attend school or labor. There was a "correction center" to revive such existence. Two men meet at the center. Discreetly speak at a smoking place on the roof. But the time to withhold those lives makes them happen. The friction becomes a spark between the conflict of Neet and the madness of the person who corrects it.
───Commentary
Filmmaking for the first time, we did not shoot by digital cinema that was beginning to become popular at the time. We shoot with 16 mm film. I understanded space-time materially in the work of actually editing by putting scissors in the film. Both time and space can be touched as a film. You can tell stories by editing the film. I was taught as a matter of course what obvious. Experience my film creation.
ANTI NEET ACT.
Date:2009
Running time:9min.
Type:Japanese, Drama
Director:OSUKA Masahiro
Screenplay:HOMURA Yoshikazu
Act:HOMURA Yoshikazu, ASANO Takamasa